Basel slowly becomes the center of the global contemporary art scene, as a number of art fairs are about to open in the coming period. One of them is LISTE Basel which is one of the Basel's most significant fairs. Last year, the fair was celebrating its 20th anniversary, but this year there is one more celebration: 20 years of an important collaboration with the fair's main partner E. Gutzwiller & Cie, Banquiers, Basel. This year, seventy-nine galleries are participating at LISTE Basel 2016, with artworks by over 140 artists. The 79 galleries being presented are coming from Egypt, the United Arab Emirates, Argentina, Belgium, Brazil, China, Denmark, Germany, Ecuador, France, Greece, Great Britain, Guatemala, Holland, Ireland, Italy, Japan, Colombia, Kosovo, Mexico, New Zealand, Norway, Austria, Peru, Poland, Portugal, Rumania, Spain, Sweden, Switzerland, South Africa, the Czech Republic, Hungary, and the US.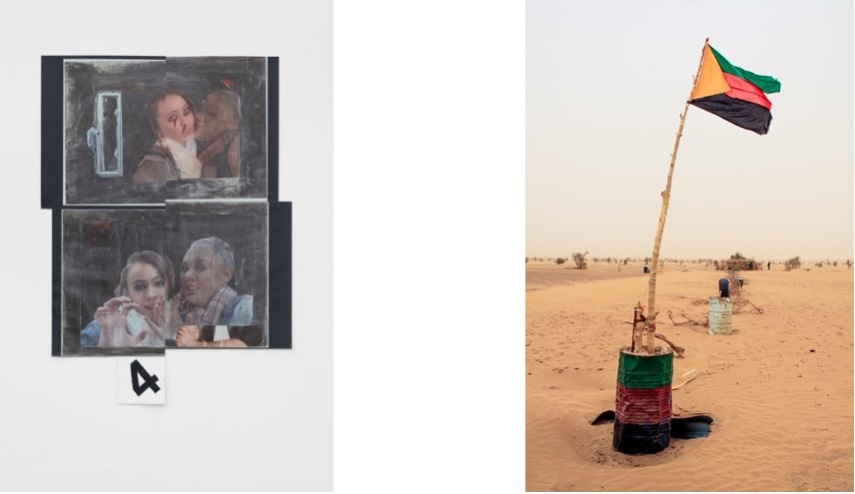 LISTE Basel 2016 – Highlights
Eleven galleries are making their debut at LISTE 2016. Among them are Galerie Bernhard (Zurich), Jan Kaps (Cologne), Gypsum Gallery (Cairo), Nomínimo (Guayaquil), The Sunday Painter (London), Ellis King (Dublin), Laveronica (Modica), Múrias Centeno (Lisbon/Porto), LambdaLambdaLambda (Pristina), Bridget Donahue (New York) and Michael Thibault (Los Angeles). The 79 galleries will be showing important new positions in painting, photography, sculpture, drawing/illustration, installation, performance, video, film, and multimedia-digital art – so, there will be a bit of everything for everyone. Some of the highlights include: solo presentations of Camille Blatix at Balice Hertling (Paris), Cornelia Baltes at Limoncello (London). Arcadia Missa (London) will present the British artist collective Jesse Darling and Phoebe Collings-James, while Dawid Radziszewski comes with photographs by great Polish artist Joanna Piotrowska. Also, be sure to visit the booths of CLEARING, Real Fine Arts, and many others. The full list of exhibitors you can find in the table below.
List of Exhibitors
Performance Project
Trans-Corporeal Metabolisms is the 12th edition of the Performance Project of LISTE Art Fair Basel. This section is curated by Eva Birkenstock, Kunsthaus Bregenz, and it focuses on works that consider the body as a porous and permeable interface. Keren Cytter & Guests will usher in LISTE's opening and the Performance Project on Monday, June 13, 2016. On Tuesday, Alexandra Bachzetsis will perform a new piece at the Kaserne Basel. The Project will continue with pieces by Dorota Gaweda and Eglė Kulbokaitė (Wednesday), Keyon Gaskin on Thursday, Haley Silverman on Friday. The Project will conclude with Alicia Frankovich on Saturday.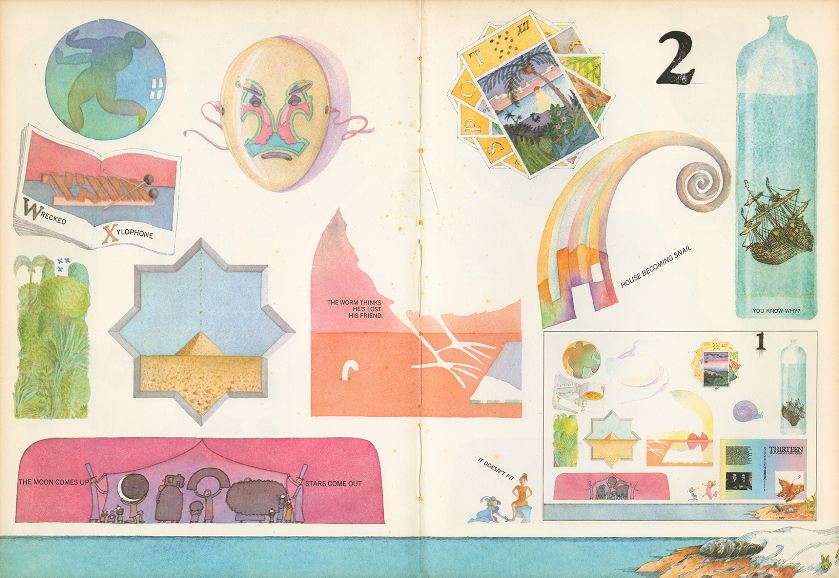 Art Prize and Special Guests
The special fair's prize, The Helvetia Art Prize, will be awarded for the 13th time. The recipient of this year's prize, which includes a monetary award of CHF 15,000 and a solo presentation at LISTE, is Stella, Zurich. Finally, there will be several special guests. Kunsthalle Zurich will be present at the print workshop of LISTE with its Ratz Fatz Zauber Was – Fairs and Fairy Tales, a project by Luca Beeler, Cedric Eisenring, and Carmen Tobler. The HeK – House of Electronic Arts Basel is dedicated to digital culture and new art forms of the information age. Invited guests include the Swiss artist duo Christoph Wachter & Mathias Jud with Capital of The World. Finally, the exhibition space Kaskadenkondensator, Basel, will show the local artist-curator collective Dr. Kuckucks Labrador.
The Location of LISTE Basel 2016
Practical Information
LISTE Basel art fair 2016 will open on June 14 and will last until June 18, 2016. Preview (by invitation only or with press accreditation) is scheduled for June 13, 12-5pm. Opening reception party will take place on Monday, June 13, 2016, starting at 10pm. at the Volkshaus, Rebgasse. Single entry costs CHF 20. LISTE art fair will take place on Burgweg 15, Basel. For more information, please visit the official website of the art fair.
LISTE Basel 2016 Catalogue
Featured Images: Keren Cytter - Last Summer Fest, Ape Flag, 2015; Piter Blauer (Director) and Fabien Nichele (Head of Construction). All Images courtesy of LISTE Basel.