Ever since its inception in 1996, LISTE Basel has developed into one of the most important fairs for mostly new, but also well-established galleries. This June, it returns to the city for its 23rd time, promising many new discoveries through an exciting selection of contemporary, mostly young art.
This year, the fair will welcome 79 galleries from 32 countries, with works by over 170 artists. The exhibition program will be complemented by a variety of immersive performances.
The fair has selected the most important aspiring galleries of a younger and middle generation from over 250 applicants. Presenting a high-caliber selection of contemporary art, LISTE will once again serve as a meeting point for important collectors, eminent museum people, art lovers and artists.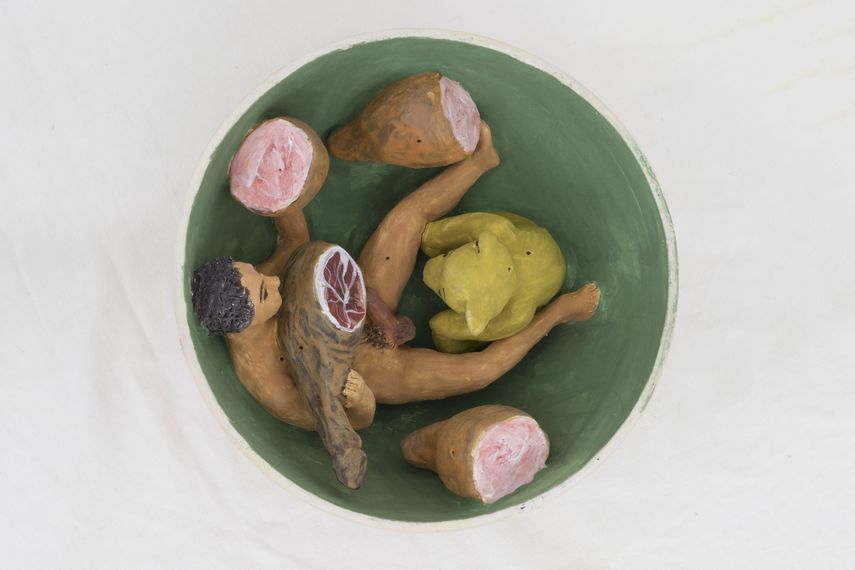 LISTE Basel 2018 Exhibitors
This year, LISTE Basel will bring together 79 galleries coming from Egypt, the United Arab Emirates, Belgium, Brazil, China, Denmark, Germany, Estonia, France, Greece, Great Britain, Guatemala, Holland, Italy, Japan, Colombia, Kosovo, Cuba, Lebanon, Mexico, Norway, New Zealand, Austria, Peru, Poland, Portugal, Romania, Switzerland, Spain, South Africa, Turkey, and the USA.
There will be 16 newcomers, including Maria Bernheim from Zurich, featuring a solo presentation by Swiss artist Denis Savary, Bodega from New York, featuring a solo presentation by Em Rooney, Chapter NY from New York, featuring Mira Dancy, Ann Greene Kelly and Willa Nasatir, and Commonwealth & Council from Los Angeles, featuring Danielle Dean, Ermes/Ermes from Vienna, presenting Gina Folly and Bleta Jahaj in an artistic dialogue.
Most of the galleries on view will be presenting curated presentations with selected artists, spanning painting, photography, sculpture, drawing, installation, performance, video, film, multimedia and, of course, the generation Digital Native Art.
This year's exhibitors will present a total of 30 artists in solo presentations. The highlights include Gala Porras-Kim presented by Labor from Mexico City, an artist who explores fundamental problems of knowledge acquisition, visual representation and historiography; Jan Vorisek presented by Galerie Bernhard, whose oeuvre includes sculpture, installation, performance, improvised music and noise; Pauline Curnier Jardin presented by Ellen de Bruijne Projects from Amsterdam, appearing with an installative presentation composed of costumes and accessories from a setting of characters from her film Teetotum; and Augustas Serapinas presented by Emalin from London, presenting new series of multimedia sculptural works that will be positioned on the stand walls and floor; among others.
In 2018, the fair inaugurates Friends of LISTE with an aim to promote new galleries. Ten galleries have been rewarded with a reduction in stand price for their outstanding presentations: Dan Gunn from London, Ellen de Bruijne from Amsterdam, Emalin from London, LambdaLambdaLambda from Pristina, Maisterravalbuena from Madrid and Lisbon, PM8 from Vigo, Sultana from Paris, Temnikova & Kasela from Tallinn, The Sunday Painter from London and Union Pacific from London.
The List of Exhibitors and the Floor Plan
Performance Project
As the boundaries between visual and performative art have been increasingly blurring in recent years, the 14th edition of the Performance Project aims to take a closer look at that development. The program will include positions that push the limits between the areas of performance, sound, music and musical theater.
Artists from this year's Performance Project are American gender queer artist Vaginal Davis, Basel artist Jan Vorisek, New York performer NIC Kay, Studio for Propositional Cinema, which was founded in 2013, performance band Luci Lippard – founded by artists Lucinda Dayhew and Hanne Lippard, German actress Susanne Sachsse and Xiu Xiu – a California experimental noise-pop band, and Garrett Nelson, who is Swiss but resides in Italy.
A variety of galleries will organize immersive performances at their stands, such as The Rebel at Jenny's from Los Angeles, performing a new series of songs that were inspired by artist Dan Mitchell, a performative work by Daniel Jacoby at Maisterravalbuena from Madrid and Lisbon, Urara Tsuchiya at Union Pacific from London, who will create a collection of unisex clothing to be shown on four models at the Preview, and Nora Turato at LambdaLambdaLambda from Pristina, invoking precise observations of everyday life through her spoken word performance.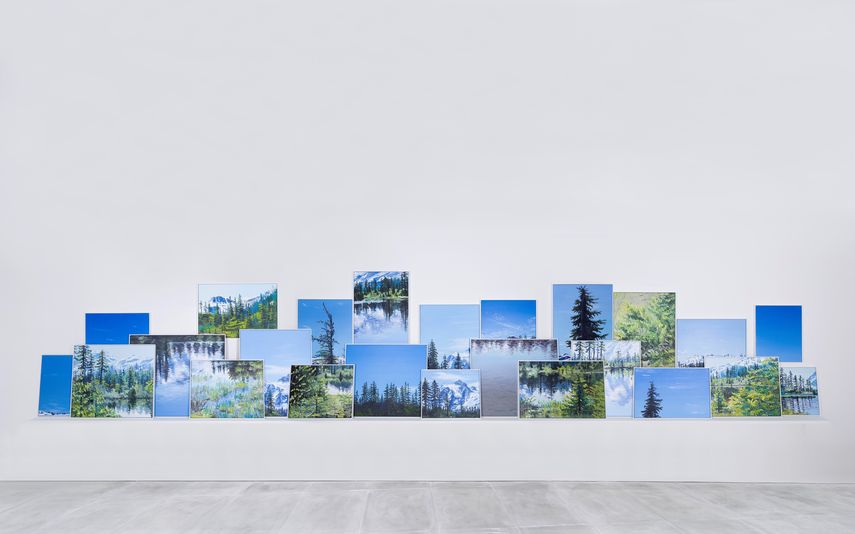 Art Prize and Special Guests
For the 15th time this year, the fair will award the Helvetia Art Prize to a graduate of a Swiss art school majoring in visual and media art. This year's prize, which includes a monetary award of CHF 15,000 and a solo presentation at LISTE, goes to Gina Proenza, who received her bachelor's degree in "Arts Visuals" from the Haute Ecole d'Art de Lausanne.
Special guests at the fair will be the Istituto Svizzero with an exhibition Fair – Models – Fragments of History, Evocative Fair Stands, HeK - House of Electronic Arts Basel with a site-specific installation by the French artist group RYBN.ORG, together with a new work by budding Swiss artist Lauren Huret, and Kaskadenkondensator that will present PANCH and Artina.
The Location of LISTE Basel 2018
Practical Information
LISTE Basel 2018 will take place at LISTE - Art Fair Basel at Burgweg 15 from June 12th until June 17th, 2018.
The Preview will be held on Monday, June 11, 2018, from 12 to 5 p.m., by invitation or with press accreditation, the opening reception will be held between 5 and 9 p.m., with the free admission, while the opening reception party will take begin at 10 p.m. in Volkshaus, Rebgasse 12-14, with a free admission. The doors of the fair will be open from 1 to 9 p.m. from Tuesday through Sunday, and from 1 to 6 p.m. on Sunday.
The price of the single entry will be CHF 20 (≈$20) and CHF 6 (≈$6) after 8 p.m., while the price of the reduced entry will be CHF 10 (≈$10). The admission for kids up to 16 years accompanied by an adult, students and seniors will be free. The price of the catalog will be CHF 15 (≈$15).
For more information, visit the official website of the fair.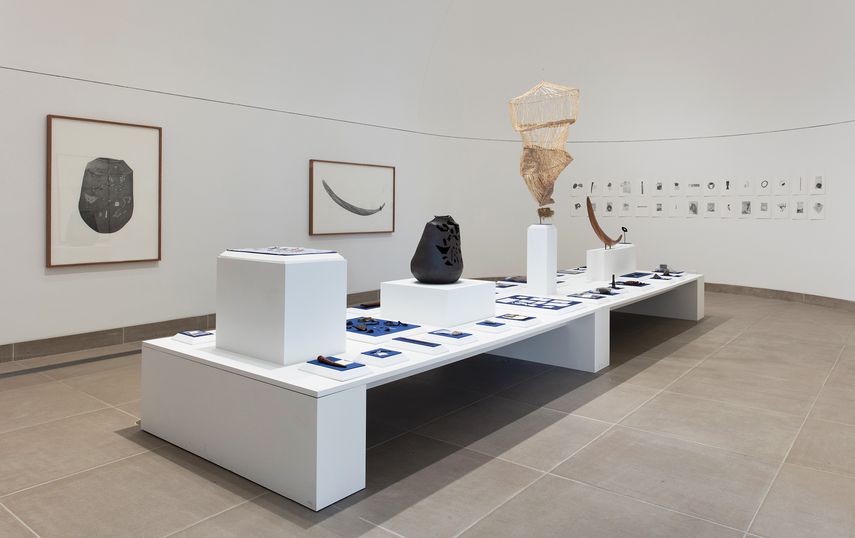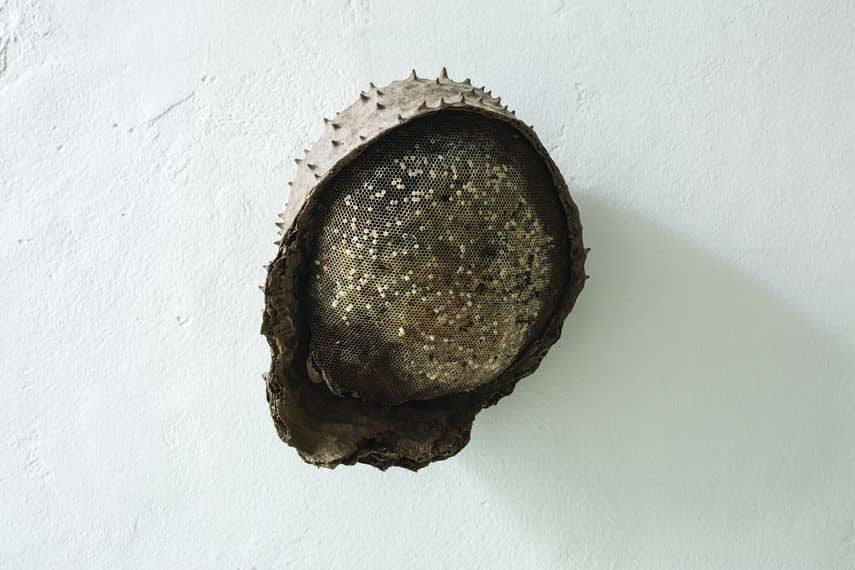 Featured image: Galerie Bernhard; Jan Vorisek - Amplified Sludge, 2017, Installation View, Kunstverein Braunschweig. All images courtesy of LISTE Basel.