Founded in 1996, LISTE Basel has been promoting a younger generation of galleries which exhibit artists who are outstanding representatives of the latest developments and tendencies in contemporary art. The world's most enduring discoverer fair, it provides an opportunity for young galleries to network globally and present their program to major professionals and art lovers gathering there each year.
Coming back for its 23rd edition this June, LISTE Basel 2019 will bring together galleries presenting artistic positions that not only examine the present but also create it. Under the new direction of Joanna Kamm, this year's edition will open the door to the international art world for a new, outstanding generation of gallerists and artists.
In 2019, LISTE Basel will inaugurate the Joinery, a newly founded initiative for performance, film and discussions that hosts a daily program in the Werkraum Warteck pp joiner's workshop.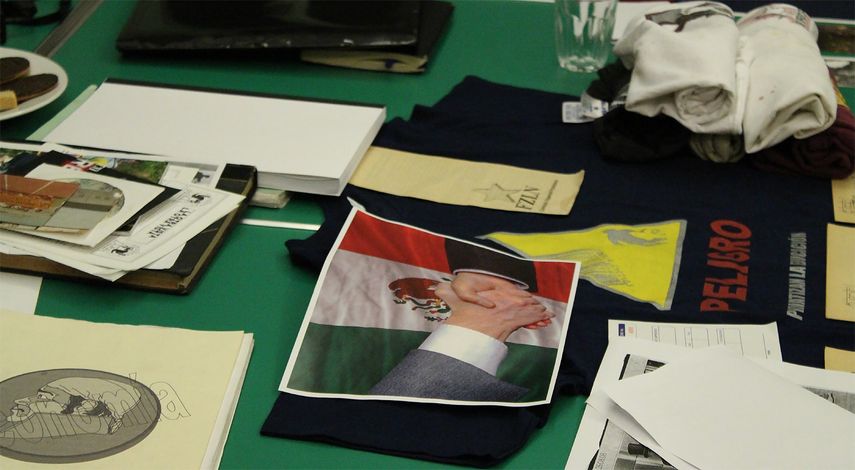 LISTE Basel 2019 Exhibitors
LISTE Basel 2019 welcomes 77 galleries from 33 countries, focusing on giving space to galleries from cities beyond the established art centers. Galleries will be placed into a newly modified architecture featuring ten rooms.
LISTE's special location at Werkraum Warteck pp consists of five floors divided into a diverse array of rooms, branches and angles. For the presentations in each room, the galleries were selected with the intention that their artworks will strengthen and complement each other's, while the modified architecture will allow concentrated interactions with the individual works of art.
The list includes 21 newcomer galleries, including A Thousand Plateaus Art Space from Chengdu, Dastan's Basement from Teheran, Good Weather from North Little Rock, LC Queisser from Tbilisi, Piedras from Buenos Aires, ROH Projects from Jakarta and Sariev Contemporary from Plovdiv and Sofia.
Thirty-eight galleries will provide a deeper insight into a single artist's practice through presentations formatted as solo shows. The solo presentations include artists such as Nick Bastis, presented by Ermes-Ermes, Julie Bena, presented by Joseph Tang, Ron Ewert, Presented by Good Weather, Emma Hart, presented by The Sunday Painter, Gili Tal, presented by Jenny's, and Sebastian Jefford, presented by Gianni Manhattan, among others.
In order to provide visitors substantial insight into the latest developments in contemporary art, LISTE partners with the Friends of LISTE patronage circle who will support 11 galleries in their exceptionally dedicated presentations this year: Bonny Poon from Paris, Edouard Montassut from Paris, Frutta from Rome and Glasgow, Ivan from Bucharest, Lucas Hirsch from Dusseldorf, Park View/Paul Soto from Los Angeles and Brussels, Piedras from Buenos Aires, PM8 from Vigo, Polansky from Prague and Brno, Southard Reid from London, and Truth and Consequences from Geneva.
The List of Galleries
The Joinery
The fair's new initiative, the Joinery is a place where galleries can show video and performances that exceed the limitations of their designated areas, while also being a meeting point and think thank that considers the latest topics in art discourse. It offers a space for works regarded as commercially difficult due to their medium.
The video and performance program includes artists such as Christopher Aque, presented by Sweetwater, Nick Bastis, presented by Ermes-Ermes, Anca Benera & Arnold Estefan, presented by Ivan, Penny Goring, presented by Arcadia Missa, Monica Heller, presented by Piedras, and Zhen Yuan, presented by Madeln.
In 2019, Spike Art Magazine has been invited as a special guest of the discourse program. In addition to an exhibition they are organizing at Druckwerk, they will present the Spike Forum at the Joinery under the topic The Artist as X: A Series of Conversations on New Artistic Strategies. Taking place daily, the forum will welcome speakers such as Ed Fornieles and Omsk Social Club, moderated by Rita Vitorelli and Christian Kobald, Kei Kreutler and Elie Ayache, moderated by Paul Feigelfeld, and Sandra Nedvetskaia, Nina Roehrs and Jakob Kudsk Steensen, moderated by Chrisitan Kobald, among others.
Other guests include Basel's HeK, which will present an enigmatic video tutorial by French artists Elisabeth Caravella and a series of pictures by Belgian artist Dries Depoorter, and Kaskadenkondensator, which will present projects AMcontemporary and DEPO in collaboration with the artist-curator-collective Dr. Kuckucks Labrador.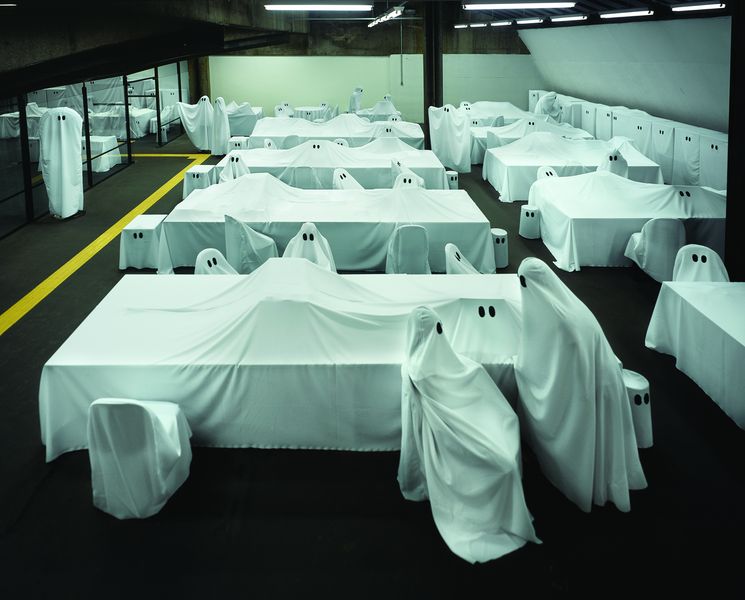 Art Prizes
The fair's renown Helvetia Art Prize returns for its 16th time, aimed at supporting graduates for Swiss art schools in the fields of fine arts and media art with CHF 15,000 (≈ $14,731) and a solo presentation at LISTE. This year's prize went to Kaspar Ludwig.
For its 2019 edition, LISTE will inaugurate a new grant from a private Swiss foundation titled Impact. It provides one gallery with lasting financial support for a period of three years, based on the criterion that their presentation at LISTE Basel marks the first time its program has been presented outside of its home country and that they're showing at least one artist who has not yet been exhibited abroad. This year's Impact has been awarded to Lodos from Mexico City.
LISTE Basel 2019 Location
Practical Information
LISTE Basel 2019 will take place at Werkraum Warteck in Basel from June 10th until June 16th, 2019. The Preview (by invitation only) will take place on Monday, June 10th, from 11 a.m. to 6 p.m., while the public opening will take place from 6 to 9 p.m.
The doors of the fair will be open to the public from 1 to 9 p.m. from Tuesday to Saturday and from 1 to 6 p.m. on Sunday. The price of the single entry ticket will be CHF 20 (≈ $19.6) (CHF 10 (≈ $9.8) for students and seniors), while it will be CHF 6 after 8 p.m.
For more information, visit the official website of the fair.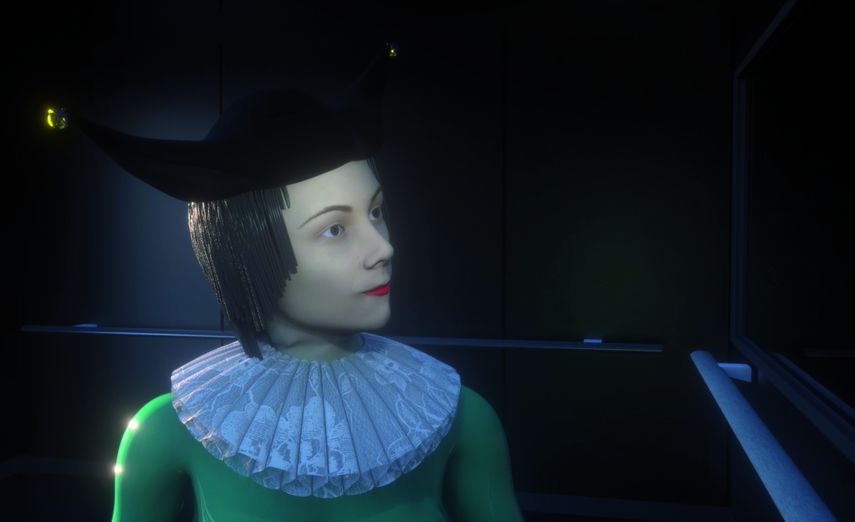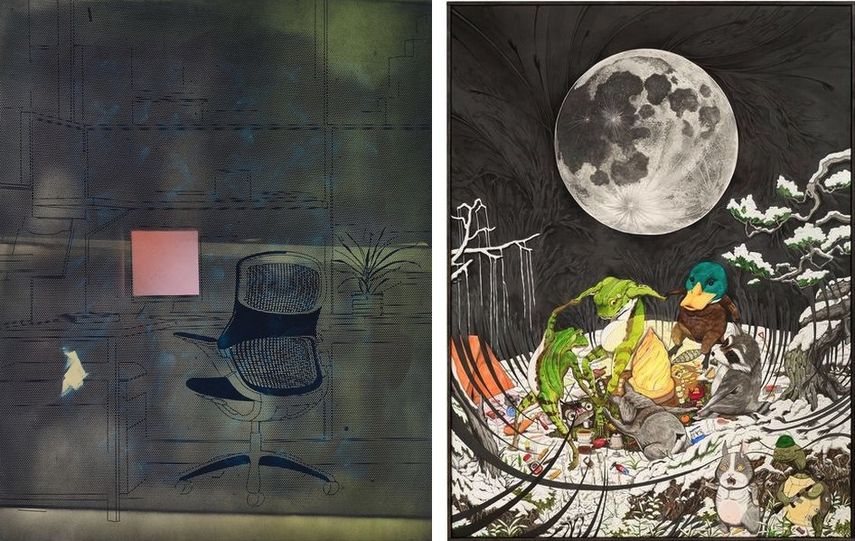 Featured image: LISTE 2016, Werkraum Warteck, Malzsilo; LISTE 2018, Werkraum Warteck, Malzsilo, Exterior View; LISTE 2016, Werkraum Warteck, Malzsilo. All images courtesy of LISTE Basel.