It's no news that the ongoing COVID-19 pandemic is canceling almost every event this year, Liste Basel being one of them. Originally scheduled for June 2020, it was postponed to September only to be definitely canceled again.
Now, in the place of the physical fair there will be a new online format called Liste Showtime. Following Liste's dedication to presenting new artistic positions and the latest development in contemporary art, the digital platform is ready to welcome 72 participating galleries from 35 countries. Each of them will present one artist to the audience.
But not everything Liste is happening online! In addition to Liste Showtime, the fair is also presenting a poster project titled Rewriting Our Imaginations.
More on everything below!
Liste Showtime 2020
The 72 galleries to be exhibited as part of Liste Showtime 2020 will give a platform to one of their artist, and will be able to "individualize and independently design their online presentations through the use of various modules and media."
The visitors, on the other and, will be able to filter the Liste Showtime 2020 presentation by specific galleries and artists, as well as browse through everything on view, of course.
Of all the galleries on view, 19 will debut at Liste, among them Eugster II from Belgrade, who will present the art of Emir Šehanović; Central from Sao Paulo, who are bringing Mariana Manhães; Capsule Shanghai with Feng Chen; or Wschód from Warsaw, who are putting Joanna Woś on view.
Among the participating artists, the highlights include Jacopo Miliani with Frutta; Jonathan Berger with Adams and Ollman; Rachel Jones with The Sunday Painter; Silvia Amancei & Bogdan Armanu with Ivan Gallery; or Stéphanie Saadé with Marfa'.
Liste Showtime 2020 Galleries
Rewriting Our Imaginations - The Poster Project
Rewriting Our Imaginations takes its title from an essay written for The Newyorker by sci-fy author Kim Stanley Robinson. The poster project was created in collaboration with artists selected by the participating galleries, where each of them "designed a poster at a time when life as we knew it was disrupted and what had previously existed only in imaginations became reality."
While asking the questions of what is real, the Rewriting Our Imaginations project also gives way to the production, distribution, and presentation of art during an ongoing pandemic. The posters are digitally shown throughout the city of Basel to coincide with Liste Showtime 2020, and can also be purchased as PDF files from the fair's new online shop, or directly from galleries on view.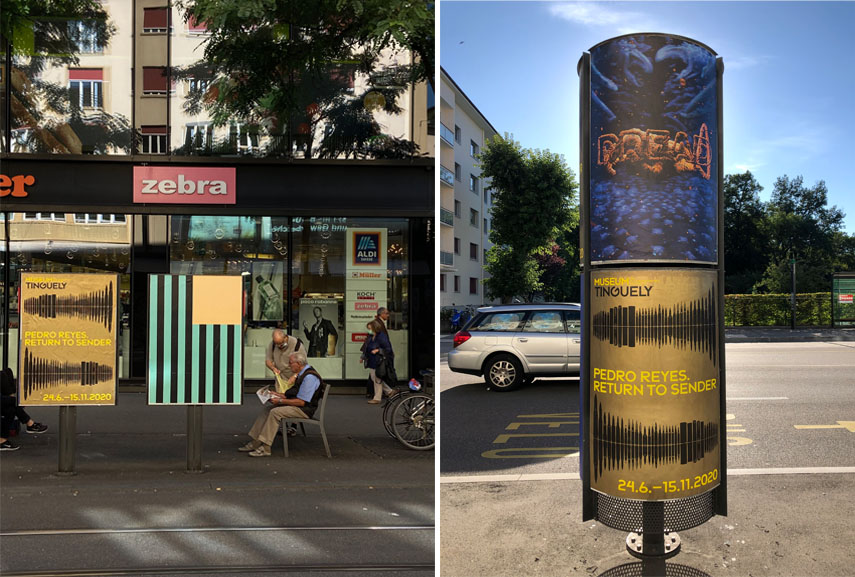 Practical Information
Liste Showtime 2020 is taking place online at showtime.liste.ch from September 14 through 20, 2020. The public launch is on September 14 at 10 am CET. VIP Previews is from September 11 until September 13.
The poster project Rewriting Our Imaginations is on display on public billboards throughout Basel from September 2 through 15, 2020.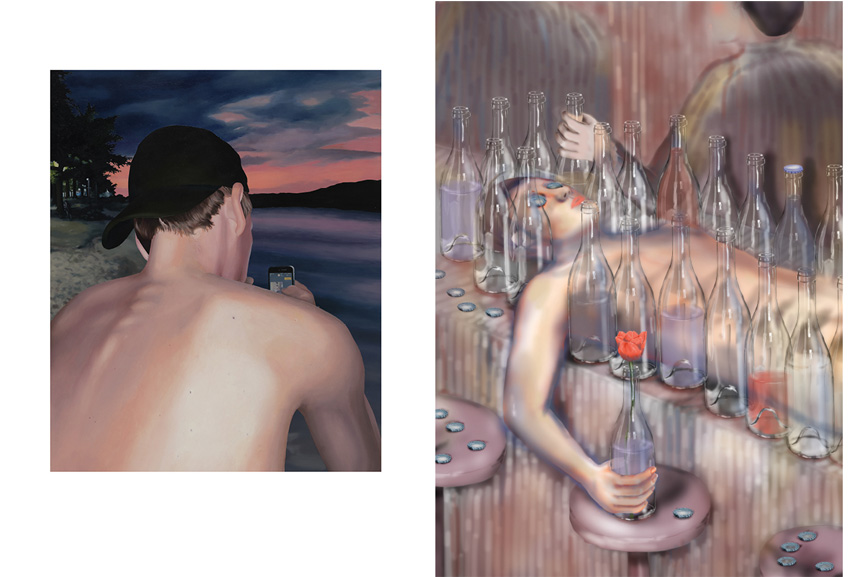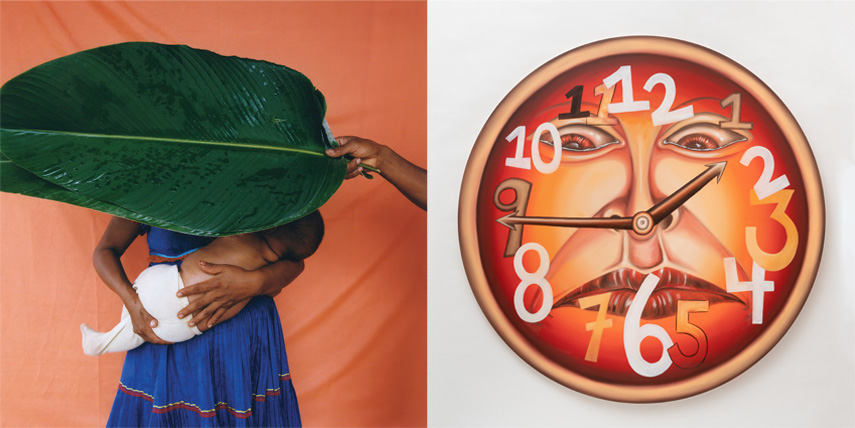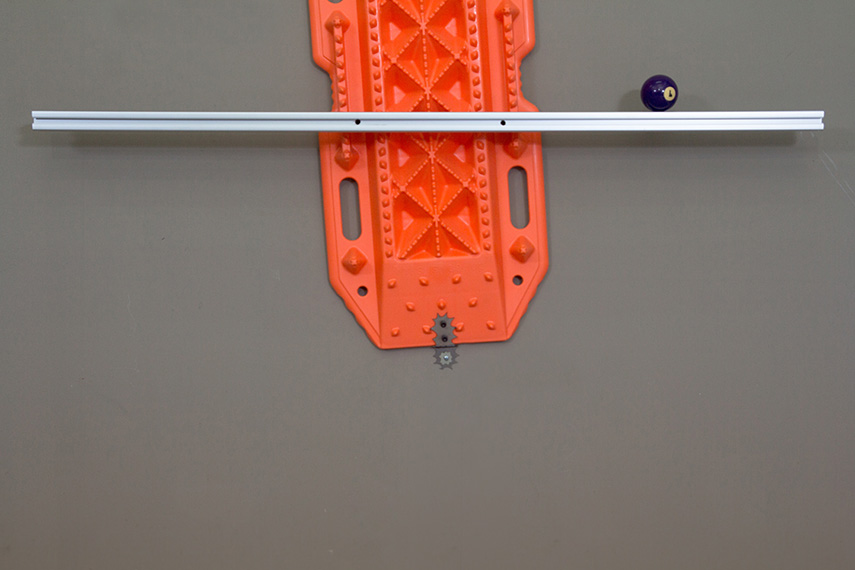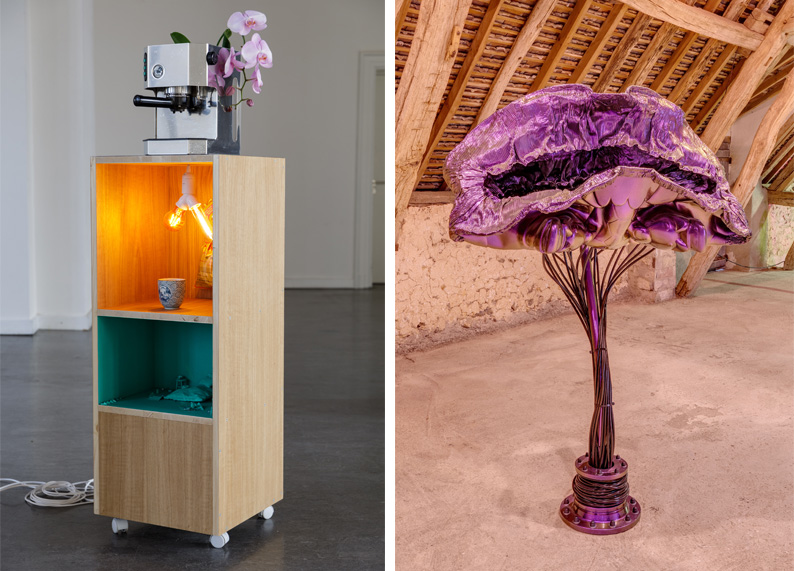 Featured image: Jala Wahid - Evil Eye (Sunset), 2020. Jesmonite, mica, 47 x 70 x 10 cm. Courtesy the artist and Sophie Tappeiner. Copyright: Tim Bowditch. All images courtesy Liste Showtime 2020.