The art from what was known as the Eastern Block is still interesting for Western scholars due to a common perspective that all the societies belonging to that formation were suffering from repression and authoritarianism. The historical narratives are very complex and are never black and white, so when it comes to that artistic production, a high level of knowledge is required so that the context would be clear enough.
Lithuania belonged to the former Soviet Union and was the first state to gain independence from it. During all of those years, a multitude of approaches and aesthetics were developed by the Lithuanian artists, so the newly opened MO Museum decided to present an exhibition titled All Art Is About Us in order to explore local art produced from the 1950s to present day.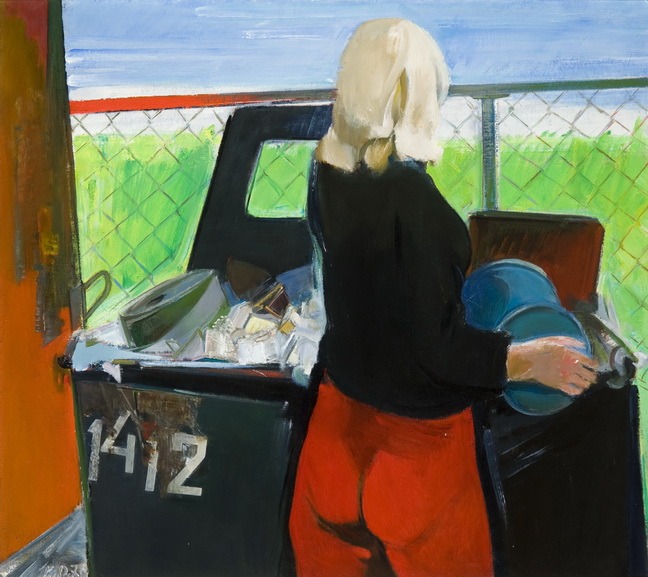 The Exhibition Concept
The very title of this exhibition in Vilnius aims to encourage the viewers to perceive the exhibition and each work adequately and from their own perspective, in the context of the Lithuanian national identity.
The idea is to establish general connections between art and life, by contrasting artists of different generations who explored various themes from the search for meaning in nature, color or materials to articulation of social and political reality in given circumstances. To be more precise, the artworks will show different aspects of everyday life along with the specific situations saturated with extreme experiences.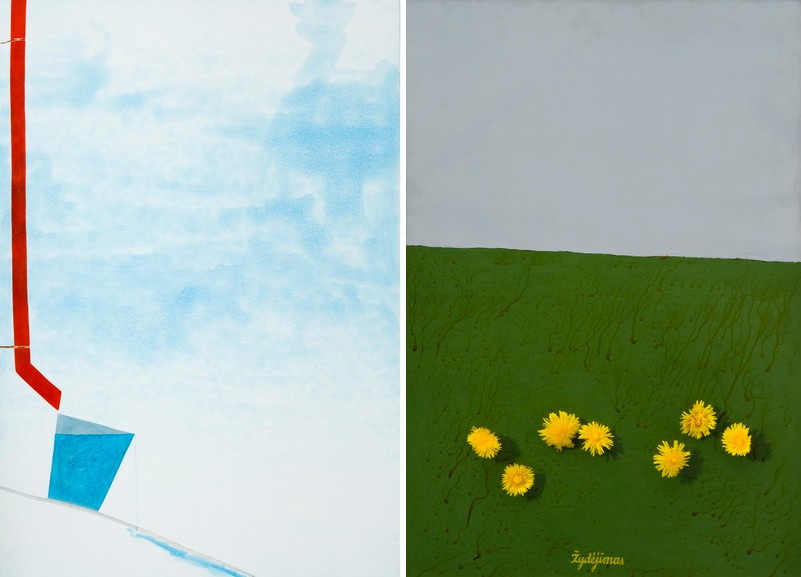 The Installment
The exhibition covers different chapters of the Lithuanian historical experience – the post-war period, the begging of the Soviet era, the stagnation of the Brezhnev years, the relief that came with perestroika, the independence movement Sąjūdis and the restoration of the Lithuanian state, and the rapid change and new challenges that ensued.
The installment spreads throughout all of the museum's spaces and is presented almost as an immersive experience since the multimedia guide is accessible to visitors allowing them to plunge in the works of twenty-three artist.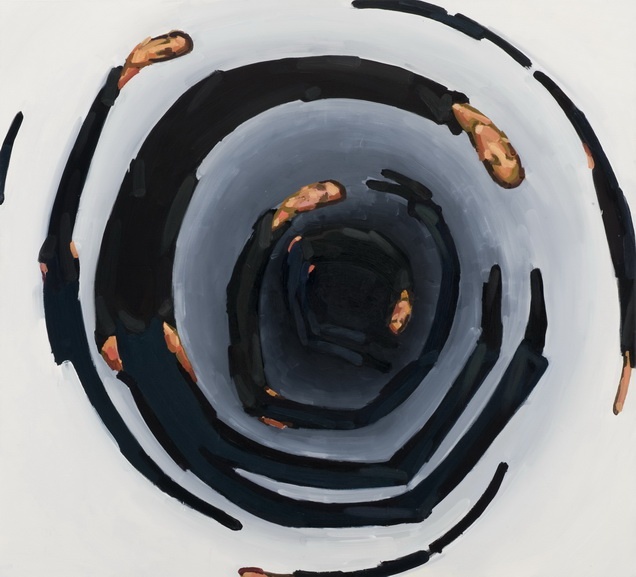 All Art Is About Us at MO Museum
The leading idea of the MO Museum while preparing this exhibition was to enable various educational tools so that the visitors can easily connect with subject matters. The activities of integrated lessons on world events, literature or history for teachers and students will hopefully deepen their understanding of art in local but in a global context as well. The MO events such as Lunch Break at the Museum, A Date With an Artwork, family Sundays and monthly extended Fridays will broaden the exhibition experience and somehow underline the national significance of this collection.
All Art Is About Us will be on display at MO Museum in Vilnius until 18 February 2019.
Featured images: The building of MO Museum. Photo: Norbert Tukaj; All Art Is About Us - Installation view, by Rytis Seskaitis. All images courtesy MO Museum.