When you look at these photos, they don't seem so special or particularly note-worthy. Images of newsstands, empty conference rooms, Chinese leader Mao, some fields, pieces of street art… and then you realize. There is a man blending right in each and every one of these sceneries, a man who adopted his environment's attributes and became one with it. This is how Liu Bolin, China's "invisible man", draws attention to his country's biggest social issues, in a silent protest that speaks louder than words could ever.

Hide and Seek
A series of Liu Bolin's unpublished photographs, which of course follow his "hidden in plain sight" philosophy, is coming to Shanghai's Magda Danysz Gallery, marking the artist's third solo show at the art space. It will also feature some of his old works, including the famous Hiding in the City series, for which Liu Bolin became known worldwide. The project started ten years ago as a performance art piece, after Beijing artist village Suo Jia Cun was torn down by the Chinese government. In response, Liu Bolin merged with the ruins, apparently disappearing from the face of the Earth. Liu Bolin's later projects were influenced by the same idea of addressing political, economic and social problems. Such is the idea of making part of the slogans used as an educational tool within Communist societies whose meanings people got used to and forgot over time.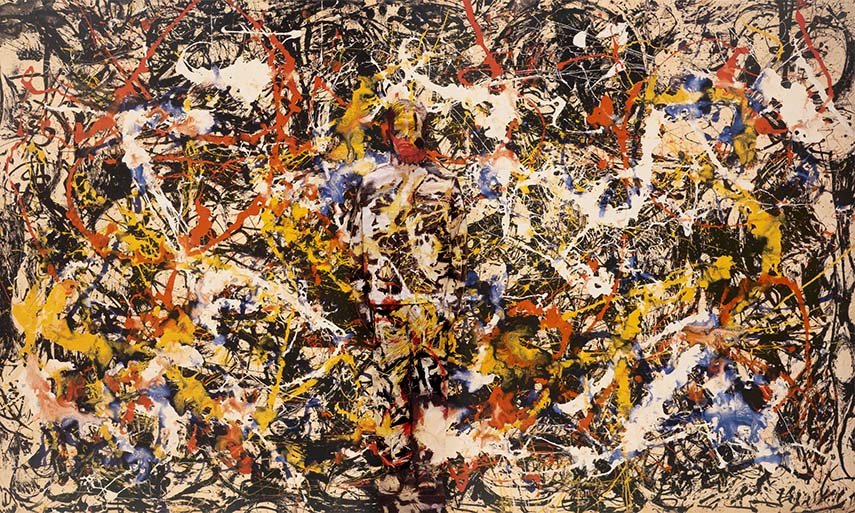 Liu Bolin: A Beloved Artist
Liu Bolin became one of China's most important contemporary artists. Deserved too, given the amount of effort he puts into his art. It combines Chinese pictorial tradition with the nation's iconic places, people and events, saving their true significance from oblivion and giving them a modern value. In an oppressed society such as the one of China, Liu Bolin joined the group of artists who are controversial and admired for standing up to the system and raising their voices in a fight towards justice in art, but also everyday life of ordinary people. Through his work, he questions the position of an individual within his/her society, as well as the man's insignificance before the great powers of nature.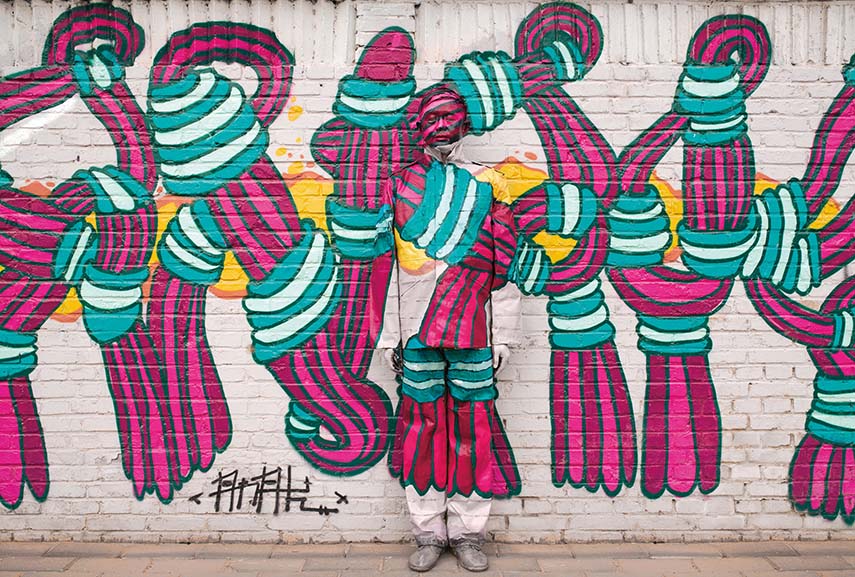 Solo Show at Magda Danysz Gallery
Born in China's Shandong province in 1973, Liu Bolin earned his Bachelor of Fine Arts from the Shandong College of Arts in 1995 and his Master of Fine Arts from the Central Academy of Fine Arts in Beijing in 2001. He has his first solo show in Shanghai in 1998, and since then his extraordinary photographs were exhibited in art venues around the world. Aside from his "art of hiding", Liu Bolin also collaborated with fashion designers Jean Paul Gaultier, Valentino, Lanvin and Missoni, in a project featured in the March 2012 issue of Harper's Bazaar magazine. He also created the cover of Bon Jovi's 2013 album What About Now.
The Liu Bolin solo show at Shanghai's Magda Danysz Gallery will be on view from May 23rd until June 27th, 2015. The opening reception will be held on May 23rd from 4pm to 8pm.
Like Chinese artists? Sign up for My Widewalls and stay up-to-date on their latest endeavors!
Featured images in slider:
Liu Bolin - Switzerland Magazine. Courtesy Magda Danysz Gallery
Liu Bolin - United Nations. Courtesy Magda Danysz Gallery
Liu Bolin - Red No.1. Courtesy Magda Danysz Gallery
Liu Bolin - Kitchen Knives. Courtesy Magda Danysz Gallery
Liu Bolin - Red Door. Courtesy Magda Danysz Gallery
Liu Bolin - Head Portrait. Courtesy Magda Danysz Gallery