Extraordinary ink animations in Liu Yi art are coming soon to ShanghART Singapore gallery, for the first time in Southeast Asia! Titled Flowing Feast, this solo show by the young emerging Shanghai-based artist will present a new series in the form of multimedia installations, alongside the original hand-painted animation stills. Two major ink and watercolours works will be on view; a 12-minute film A Crow Has Been Calling for A Whole Day, as a travelogue of Liu's trip to India in May 2016, which was created as an innovative combination of documentary footage and Liu's flowing Chinese ink animations, and another hand-painted animation as a playful metaphor depicting the best biological evolution of life over two billion years, titled Origin of Species.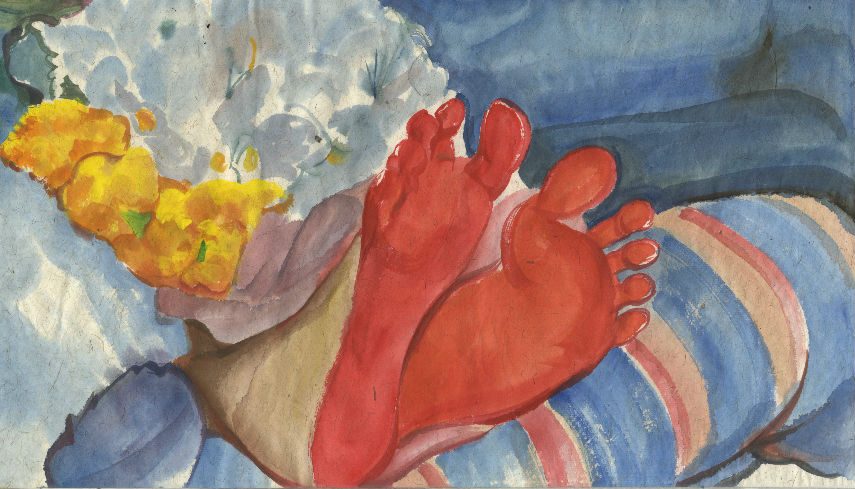 A Fusion of Traditional And Contemporary Chinese Watercolor Styles
Liu Yi manages to apply traditional cel animation techniques to Chinese ink painting. This painter-animator renders every frame at a rate of 12 frames per second, therefore producing thousands of studies and paintings for every single animation. Liu fuses contemporary and traditional styles with very light and agile strokes, with some works taking over a year to complete. In this painstaking process, the patience itself becomes the most valuable gift of the artist, patience which makes each of her frames a unique piece of artwork and a painting for itself, in every produced animation.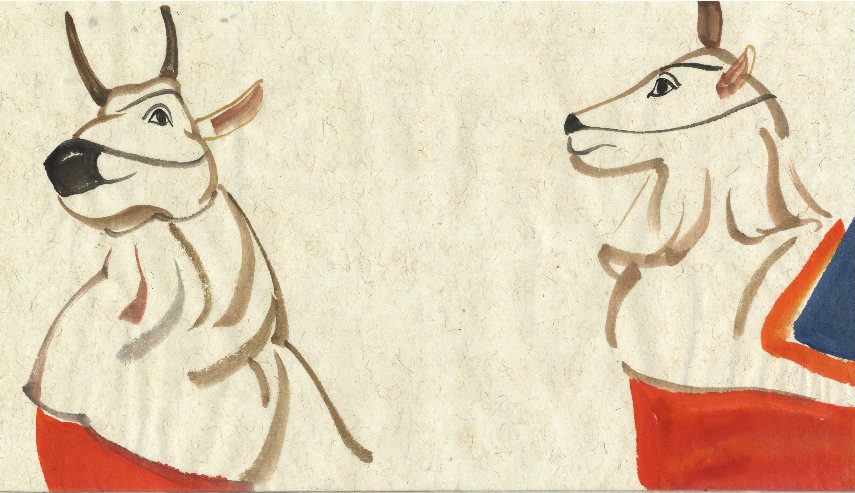 Meditations on Love, Life, Desires and Death
In her animation travelogue, A Crow Has Been Calling for A Whole Day, this Chinese artist reflects her love of India, her recording of everyday life, and her encounters with love, desires, and death. What impressed the artist the most, however, is the traditional practice of hanging clothes and bedlinen in the sun to dry, as a universal symbol of the lives of ordinary people all over the world, in India, Shanghai, or Singapore. In her other hand-printed animation on view titled Origin of Species, Liu Yi depicts the evolution of life over a period of two billion years, with a surrealistic meditation on the evolution of life from the destruction of matter to its creation and rebirth into new forms, using both landscape and portrait painting watercolors and ink techniques.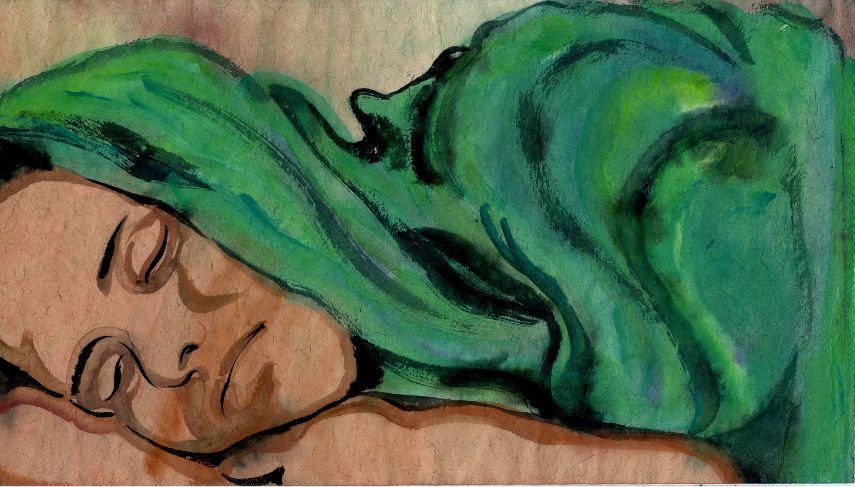 Liu Yi Art at ShanghART Singapore
The work A Crow Has Been Calling for A Whole Day will be presented as an installation in which Liu Yi will project her animations onto hanging clothes, transforming the gallery into a theater of light and shadow. Liu recreates a grouping of hanging clothes, using them as screens onto which her video animations are projected. Covered with a sense of mystery and ambiguity, her works will be on view at ShanghART Singapore from 12th May 2017 until 13th August 2017. The opening will be held on Friday, 12th May from 6pm till 9pm. Flow between light and shadow, reality and fantasy, moderation and excess, but still, keep a harmonious whole in the Flowing Feast together with Liu Yi, known for her beautiful usage of color in watercolors techniques with both landscape paintings and portrait works!
Featured images: Li Yi - A Crow Has Been Calling For a Whole Day Detail 1141, 2016, Li Yi - A Crow Has Been Calling For a Whole Day Detail, 1838, 2016, Liu Yi - Origin of Species 0756, 2013. All images courtesy of ShanghART.