The largest festival of contemporary visual art in the UK, the Liverpool Biennial returns this year between July to October to the city to mark its 20th anniversary. Taking place every two years across the city in public spaces, galleries, museums and online, the renowned event has commissioned over 300 new artworks and presented work by over 450 artists from around the world since it was founded in 1998.
For the Liverpool Biennial 2018, more than 40 international artists from 22 countries will respond to the curatorial theme titled Beautiful world, where are you?. Set by lead curators Kitty Scott, Carol and Morton Rapp Curator of Modern and Contemporary Art at Art Gallery of Ontario, and Sally Tallant, Director of Liverpool Biennial, the theme borrows the title from a 1788 poem by the German poet Friedrich Schiller.
Today, the poem continues to suggest a world gripped by deep uncertainty; a world in social, political and environmental turmoil. It can be seen as a lament but also as an invitation to reconsider our past, advancing a new sense of beauty that might be shared in a more equitable way.
The Biennial is also part of Liverpool 2018, a year-long program that proudly showcases the city's culture and creativity a decade on from its year as European Capital of Culture.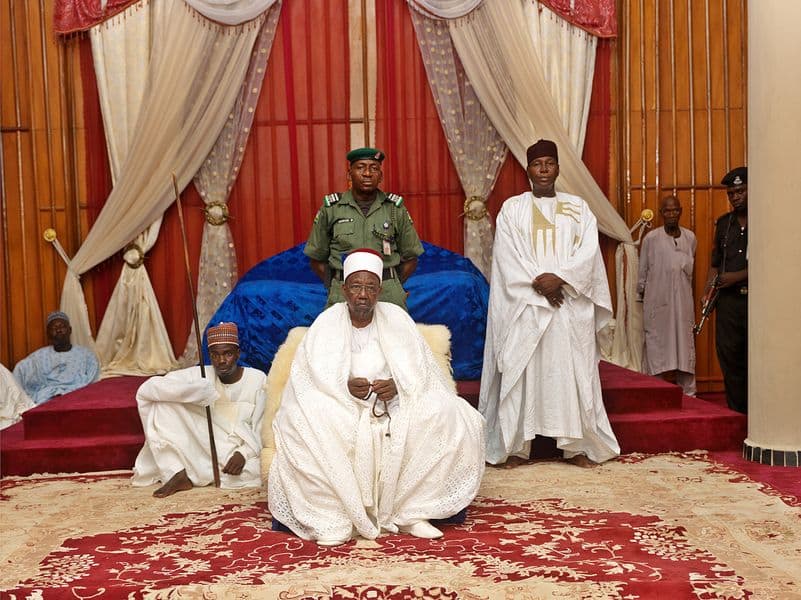 The Program Highlights of Liverpool Biennial
The 10th edition of the Liverpool Biennial will bring together over 40 artists from all around the world, including Madiha Aijaz from Pakistan, Banu Cennetoğlu from Turkey, Joseph Grigely from the USA, Duane Linklater from Canada, George Osodi from Nigeria, Reetu Sattar from Bangladesh, Suki Seokyeong Kang from South Korea, Agnès Varda from France, and Chou Yu-Cheng Taiwan, among others.
One of the great figures of New Wave cinema, Agnès Varda will create her first work in the UK, a three-channel video installation derived from her films Vagabond, Documenteur and The Gleaners. It will be presented at FACT alongside screenings of her seminal film Ulysse.
On the other hand, the Chechen artist Aslan Gaisumov will present three video works that combine the personal and explore the struggles of the Chechen people displaced at the hands of Russian forces. The Victoria Gallery & Museum in Liverpool will host a selection of tiny paintings by the Belgian artist Francis Alÿs that deal with the issues of global tourism and social unrest.
Using so-called "rhizomatic methods", architectural historian and material technologist Mae-ling Lokko will "grow" a new large-scale structure in a series of public Grow-It-Yourself workshops on the Liverpool Waterfront, while the Algerian artist Mohamed Bourouissa will design and construct a new "healing" garden modeled on the traditions of beautiful Algerian gardens.
Another highlight is a selection of new and existing works by international artists from Inuit, Aboriginal and Indigenous communities presented at Tate Liverpool. These works will reflect the resurgence of consciousness and activism amongst artists across the world.
Since education is at the heart of the Biennial's year-round work, it will also be a key part of the 2018 program. The artist Ryan Gander will work with a primary school to produce a series of new commissions, including a new public artwork for the city. As part of this project, there will be free learning resources, a children's summer school, school tours, teacher events and a film.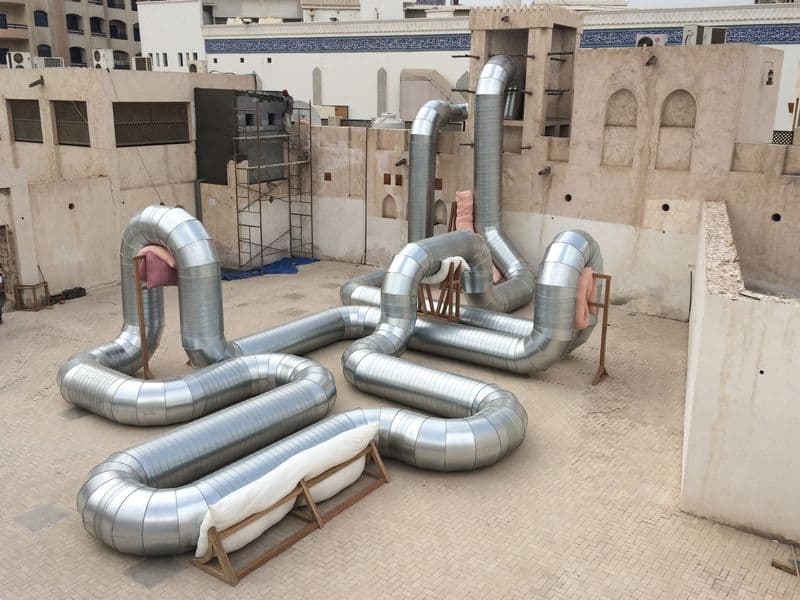 Taking Over the City of Liverpool
The 10th edition of Liverpool Biennial will be presented across the city's great civic buildings and public spaces, honoring its historical and cultural heritage. Alongside the internationally recognised art institutions of Tate Liverpool, FACT, Open Eye Gallery and Bluecoat, the Biennial will also take over buildings such as the neoclassical masterpiece, St George's Hall, the Greek revival style Oratory, Victoria Gallery & Museum designed by Alfred Waterhouse, Blackburne House, the home of the first girls' school in the country, Liverpool John Moores University's Exhibition Research Lab, the Liverpool Playhouse theatre and RIBA North. Public spaces include Liverpool Metropolitan Cathedral, Exchange Flags in Liverpool's Commercial District and Kingsley Community Primary School in Toxteth.
The Biennial will also present partner exhibitions John Moores Paintings Prize at the Walker Art Gallery and Bloomberg New Contemporaries 2018 at Liverpool John Moores University's School of Art and Design, and the Biennial Fringe.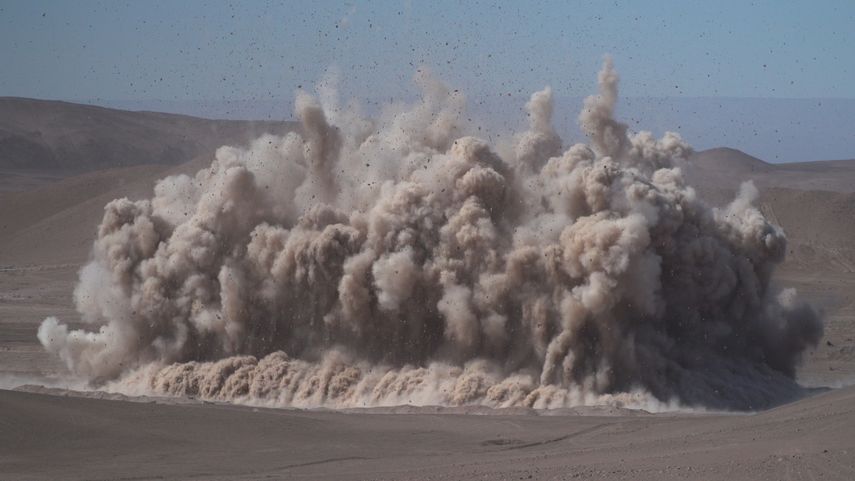 Practical Information
The Liverpool Biennial will take place in several locations in Liverpool from July 14th until October 28th, 2018. The Exclusive Preview will be held on Friday, July 13th, from 6 - 8 p.m. at Victoria Gallery and Museum.
To read more about this international event, visit the official website.
Featured image: Haegue Yang - The Grand Balcony, 2016; Suki Seokyeong Kang - Jeong ¼, 2011-2015. Kevin Beasley - Movement II: BEATEN-FACE/TOMS/ARMS, TIES, & LEG/FLOOR/BODY/BASS, 2016. Performance view at Art Gallery of Ontario, Toronto. Courtesy of the artist and Art Gallery of Ontario. Photo: Leah Maghanoy; Chou Yu-Cheng - Refresh, Sacrifice, New Hygiene, Infection, Clean, Robot, Air, Housekeeping, www.ayibang.com, Cigarette, Dyson, Modern People, 2017;  Image courtesy the artist; Ari Benjamin Meyers - The Art, 2016. Performance at RaebervonStenglin, 2016. Courtesy the artist and Esther Schipper, Zürich. Photo: Conradin Frei. All images courtesy of Liverpool Biennial.