Liza Lou achieves the particularities of her unique style through the meticulous repetition, focusing primarily on the abstract expression in her most recent works. The artist first gained attention some 18 years ago when her work Kitchen was shown at the New Museum of Contemporary Art, New York. This body of work addressed social themes such as confinement, human endurance and labor, through the now trademark modality of Lou's expression – glass beads. the artist had worked over five years in order to finish Kitchen. Apart form many notable honors, Liza Lou has received the Anonymous Was a Woman Award in 2013 and MacArtur Foundation Fellowship in 2002. Her previous solo exhibition, titled Color Field, was held at the Museum of Contemporary Art, San Diego last year (find more about this show and the artist by checking out the video below).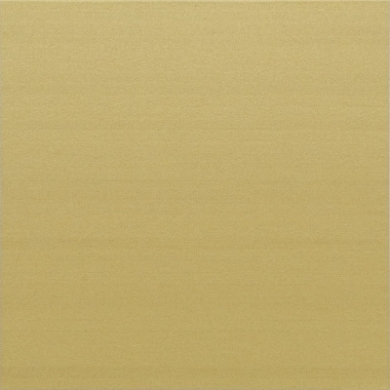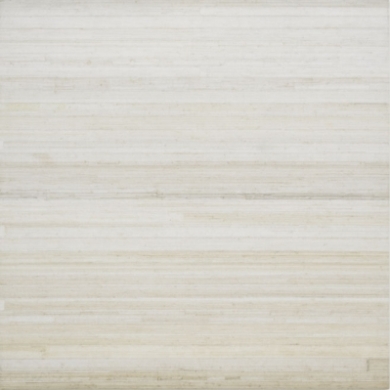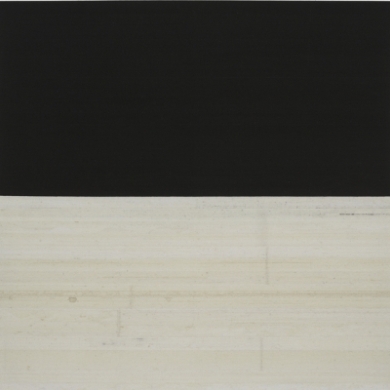 Ideas of Confinement and Labor
During the period of past several years Liza Lou has been living and working in South Africa, devoting her practice on the ideas of confinement and protection. Thus, almost 10 years ago, she had created Security Fence, a full-scale silver beaded enclosure of razor wire and chain-link, which could neither be entered nor exited. What followed was another piece deliberating the notion of safety – Barricade (2007-2008) – a gate-like structure that the artist had encased in 24-karat-gold beads. One of the most inspiring works by Liza Lou is, surely, Continuous Mile. It is a coiled and stacked rope which was woven entirely out of glossy black, or bone-white beads and made with a group of Zulu bead workers in the townships of KwaZulu Natal, measuring one mile in length. This work led to the creation of a five-year long project which culminated in the launch of the Endless Mile Foundation, to benefit artisans and their families. Thus, Liza Lou became an artist engaged in good-hearted activity oriented in providing health services, sustainable income, scholarships and social services.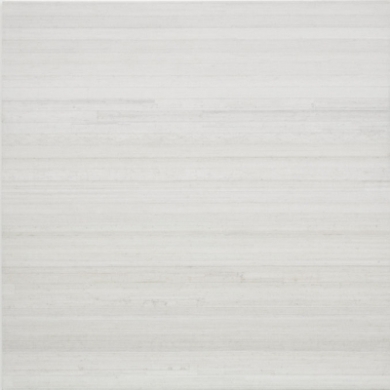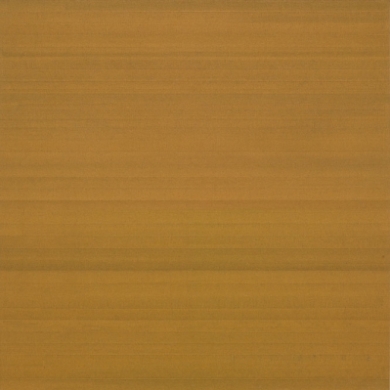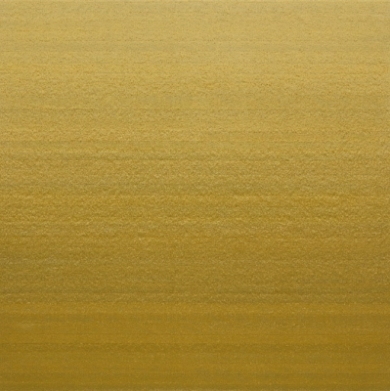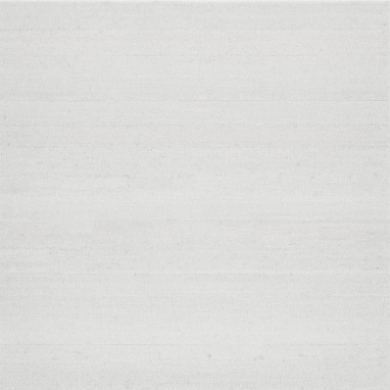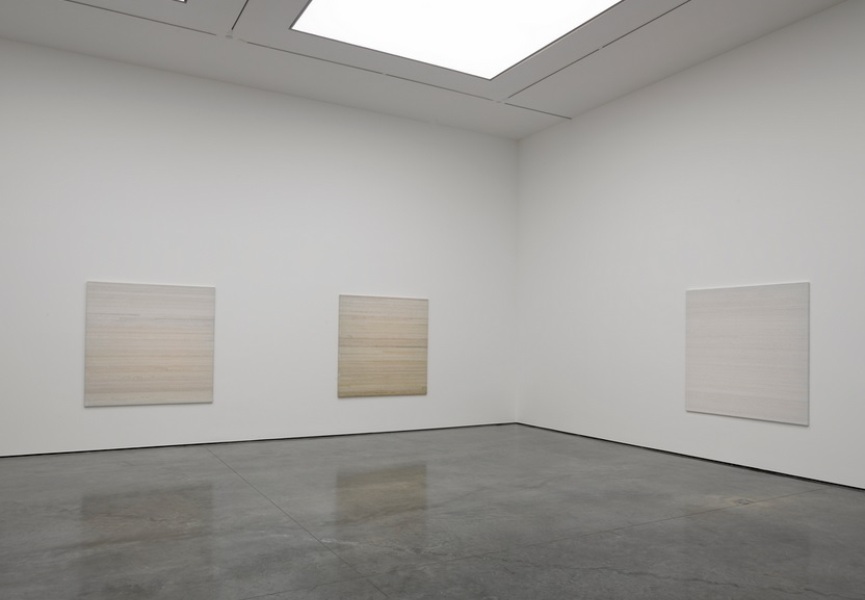 Solid / Divide Exhibition
Liza Lou has build upon the process of the exploration of glass beads by creating a series of abstract monochromatic and duo-colored "canvases." This body of work is a representation of the potential of pure color and the beauty of imperfection. In this regard, the pieces invite the viewer on a journey of contemplative meditation. The subtle shifts and the color field painting seem to evoke minimal painting and emphasize the pattering of natural materials. What makes the entire body of work a mesmerizing experience is reflected in the viewers realization that every inch of canvas, including edges and sides, is beaded – rendering the pieces to be something between sculptural work and painting. The Solid / Divide exhibition is on show at White Cube Gallery, Bermondsey in the period between November 26th 2014 and January 18th 2015.
My Widewalls feature allows you to follow artists, gallery spaces, significant events and read interesting articles – create and customize your profile by signing up today for FREE!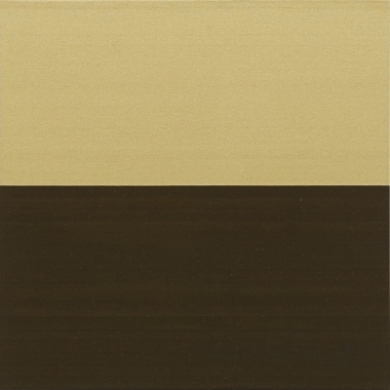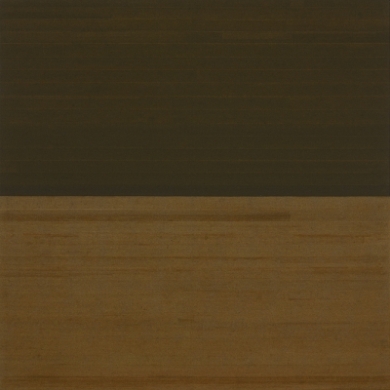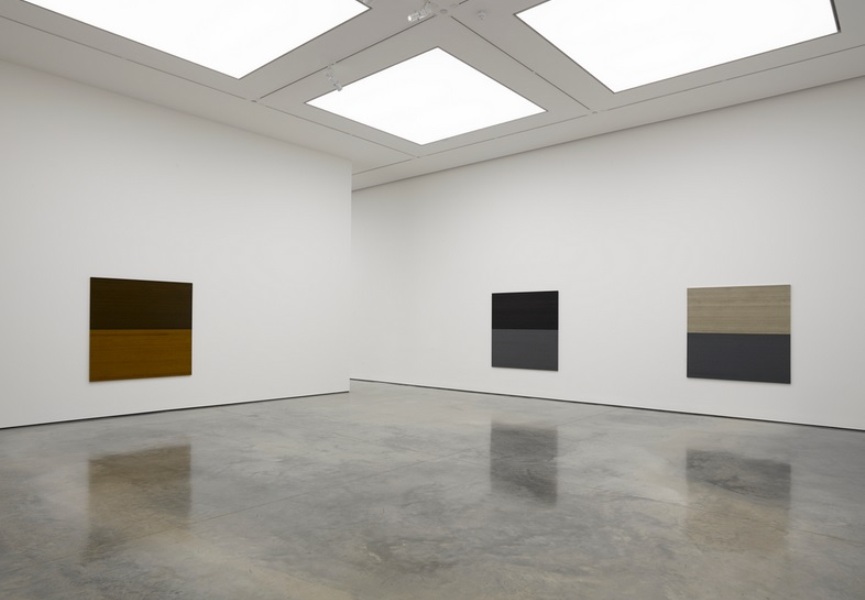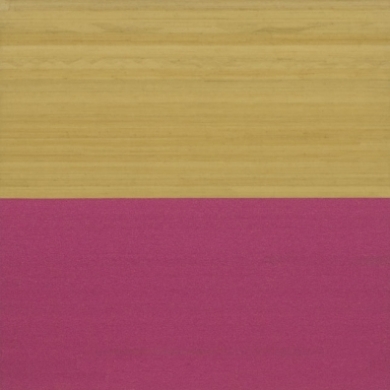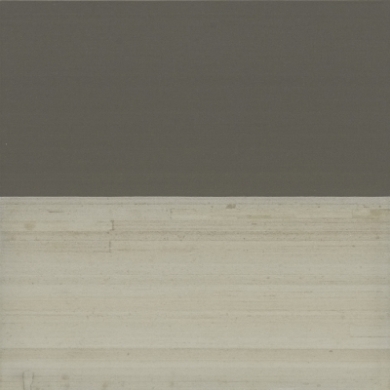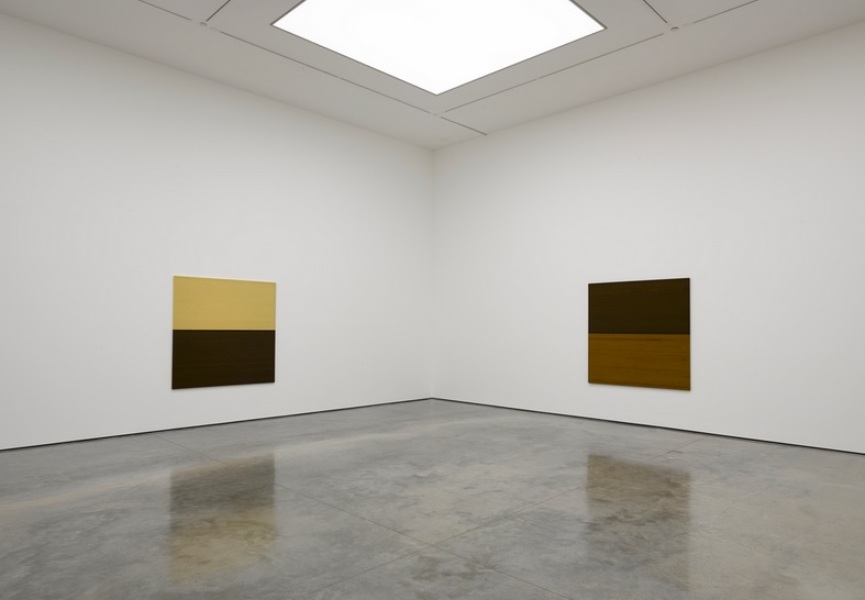 All images courtesy whitecube.com