Lola Dupre's optically rich collages embody all of dimensions in an achromatic swirl of paper cuts and abstract or figural images. The effect achieved becomes even more stunning after carefully observing the elements which led to the creation of her piece. Her meticulous technique executed with phenomenal precision is only surpassed by her sensitivity towards the image or the abstract composition, bursting with emotion and visual opulence.
The first solo exhibition by Lola Dupre at CES Contemporary in Los Angeles is entitled Discovery, will represent a new array of her work, introducing contemplative subjects into her masterly collages. The exhibition is currently on view, and running through May 10, 2014.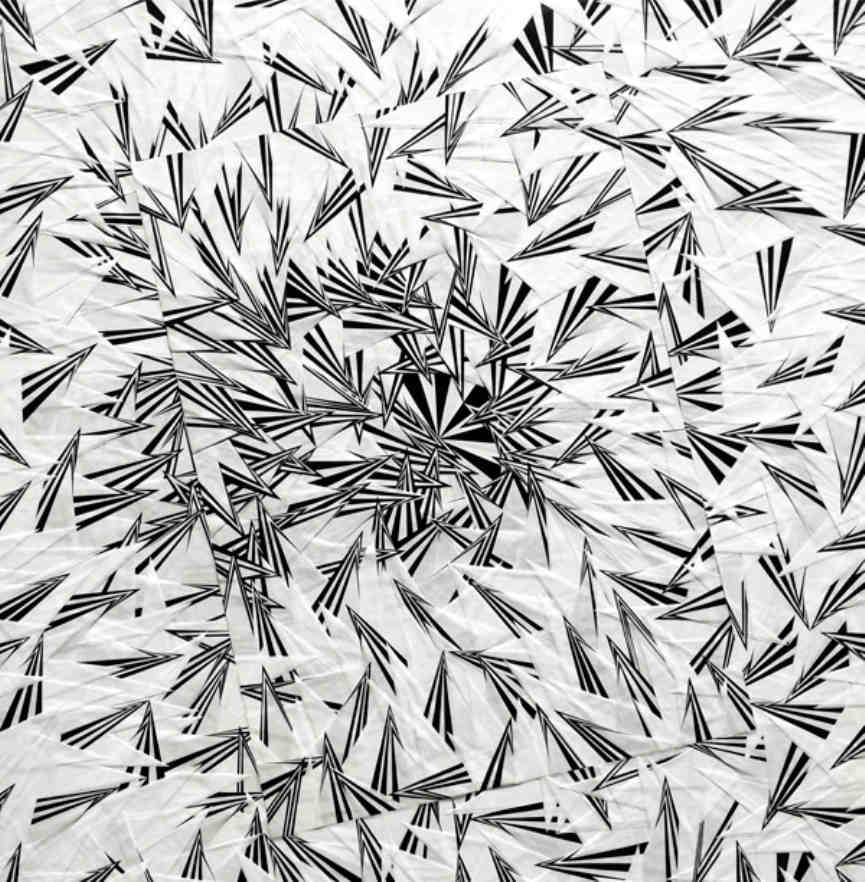 Discovery
Elaborate and polished, collages by Lola Dupre are made with paper, scissors and glue, the very basics of the medium, adhered to a wooden panel. The final result and the first impression when looking at her work displays complete and harmonious composition, with clearly visible subjects. The particular nature of her collages is immediately obvious, and when observing them more closely, their fragmentation, minute concentration on smallest details and the simple technique elevate the viewing experience to a higher level of appreciation. Lola Dupre thrives on transforming characters, objects and thoughts from their expected shapes into unexpected worlds of other kind of consciousness, while her work visually exhibits the best traits of Op Art rendered in an utterly contemporary manner.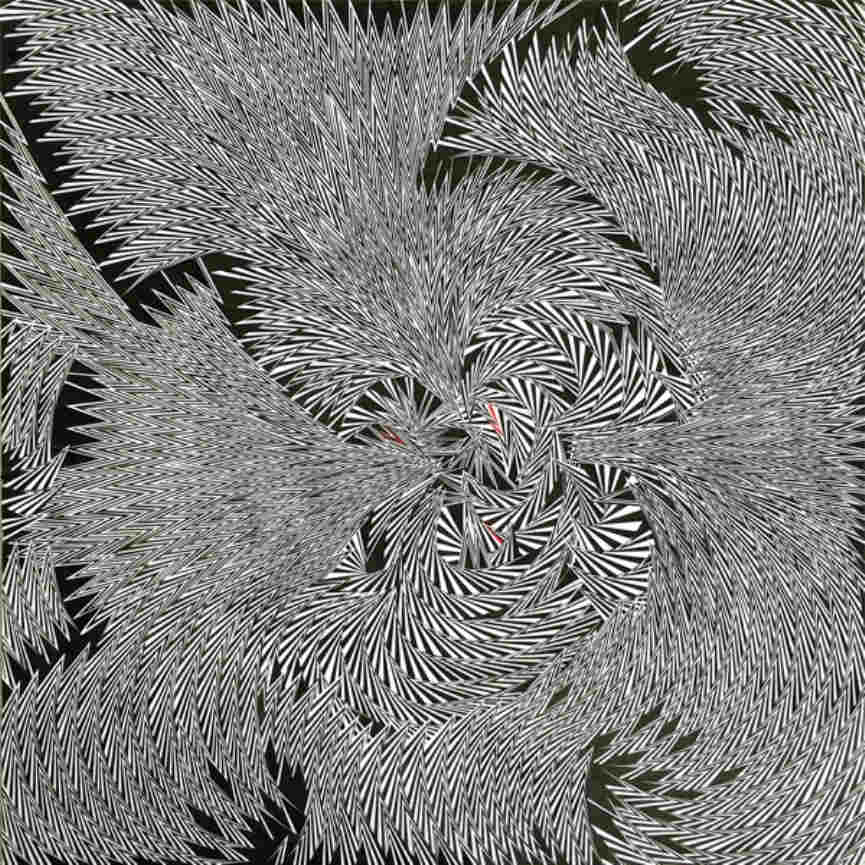 Lola Dupre
Lola Dupre was born in Algeria in 1982, and she currently lives and works in Alpujarra de la Sierra in Andalucia, Spain. Her work caught the eye of international art aficionados several years ago and since, she has exhibited in a number of group and solo shows internationally. Her pieces are still very much in the focus, as fine art pieces, but in the world of fashion and editorial realm as well. The collages she so fantastically makes were featured in a number of acclaimed publications in recent years, including Hi-Fructose, New York Magazine, The New Republic, Marvin Magazine, Adbusters, Flaunt, D Mag and the Gestalten book series.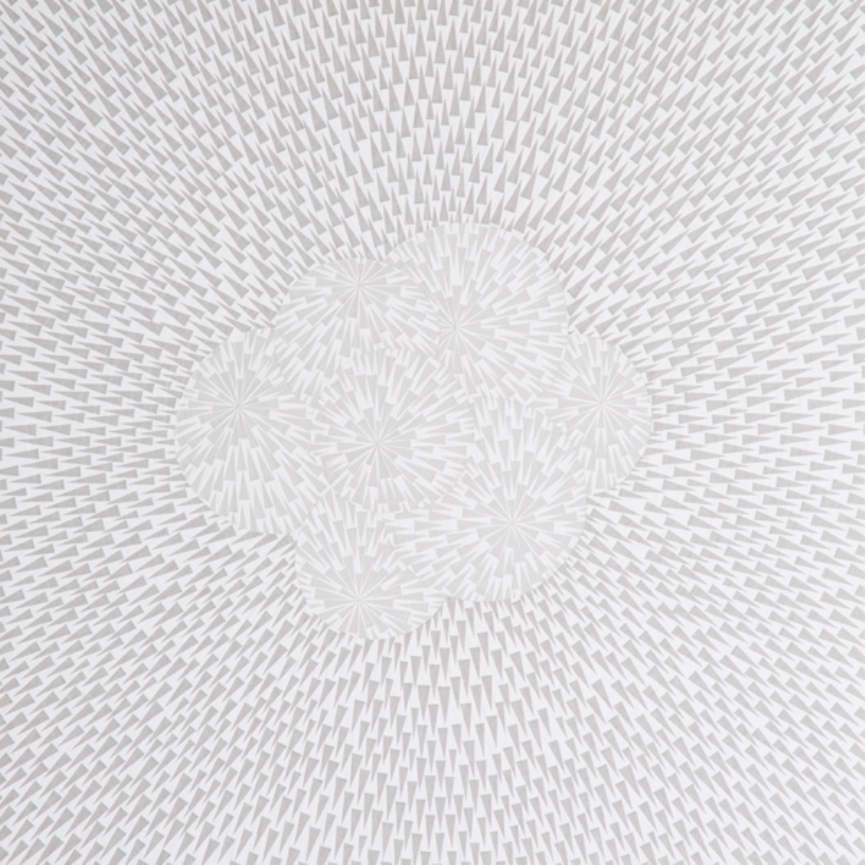 CES Contemporary Los Angeles
Los Angeles space CES Contemporary is dedicated to showing and promoting local and international emerging contemporary artists. The gallery is strongly oriented towards seeking out and supporting the evolution of young creatives. The works exhibited in its space are daring, fresh, engaging and challenging.
CES Contemporary was founded in 2012 by Carl E. Smith, who curated and produced a number of smaller international gallery exhibitions and other artistic events since the early 2000s. This Los Angeles space is not exclusive when it comes to media selection. Traditional media, as well as new, is present in the works of the exhibiting artists. The entire focus in art selection goes to seeking layers in the visual and conceptual aspect of the works, while painting, collage, works on paper, installations and sculpture are all included in the rich program of the gallery.
CES Contemporary has two spaces at its disposal, the Main Gallery and a Focus Space. The gallery team also offers consulting, curating, graphic design and art installation services to collectors, businesses, art institutions and other parties.