Alongside the main Fair opening January 21, London Art Fair brings to its visitors a number of accompanying programs like Art Projects, a curated showcase of the freshest contemporary art from across the globe featuring large-scale installations, solo shows and group displays, alongside an extensive Film Programme presenting a selection of experimental film and video work. Another part of the fair is Photo50, which provides a critical forum for examining some of the most distinctive elements of current photographic practice, Photography Focus Day that takes place at the Fair on Wednesday 21 January, the Art Projects Film Programme, live performances as well as an extensive program of talks, tours and critical debates.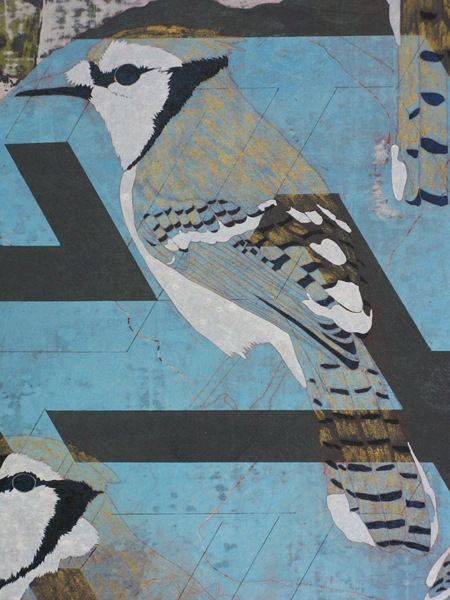 Participating Galleries In Main Fair
The full list of galleries exhibiting in the main Fair at London Art Fair 2015 include 108 Fine Art, 21st Editions, Abbey Walk Gallery, Able Fine Art NY Gallery, Adam Gallery, Advanced Graphics London, Alan Wheatley Art, Andipa Gallery, Arusha Gallery, Askew Art, Austin / Desmond Fine Art, Beardsmore Gallery, Beaux Arts Bath, Beers Contemporary, Bernard Chauchet Contemporary Art, bo.lee gallery, Browse & Darby, CAIS/Skipwiths, Caroline Wiseman Modern & Contemporary, CHARLIE SMITH LONDON, Crane Kalman Brighton, Crane Kalman Gallery Ltd, Cynthia Corbett Gallery, Cyril Gerber Fine Art & Compass Gallery, Danielle Arnaud, DECORAZONgallery, Duncan R. Miller Fine Arts, Edgar Modern, England & Co, Enitharmon Editions, Erskine, Hall & Coe, Ewan Mundy Fine Art, Fiumano Projects, Flowers Gallery, FOLD Gallery | London,Four Square Fine Arts, french art studio, Galerie Martin Kudlek, Galerie Olivier Waltman, GBS Fine Art Ltd, Gilden's Arts Gallery, Glasgow Print Studio, Goodman Fine Art, Gormleys Fine Art, Gray M.C.A, Hamburg Kennedy Photographs, Hilton Fine Art, ink_d gallery, Jack Bell Gallery, jaggedart, James Hyman Gallery, James Kinmont Fine Art, Jealous Gallery, Jenna Burlingham Fine Art, Jill George Gallery, John Martin Gallery, Jonathan Clark Fine Art, Jonathan Cooper, Knight Webb Gallery, LAMB arts, Lemon Street Gallery, Lena Boyle Fine Art, Liberty Gallery, Long & Ryle, Mark Jason Gallery, Merville Galleries, My Life in Art, Oliver Sears Gallery, Osborne Samuel, Paisnel Gallery, Panter & Hall, Patrick Heide Contemporary Art, Paul Stolper Gallery, Pertwee Anderson & Gold, PIANO NOBILE, Portal Painters, Portland Gallery, PURDY HICKS GALLERY, Quantum Contemporary Art, RABLEY CONTEMPORARY, Rainhart Gallery, Redfern Gallery, Rowntree Clark, Sarah Myerscough Gallery, Shine Artists, St Anne's Galleries, TAG Fine Arts, The Reel Poster Gallery, Thompson's Galleries, UNION Gallery, VIGO, Voies Off Gallery, Waterhouse & Dodd, Whitford Fine Art, Wilson Stephens & Jones and Woolff Gallery.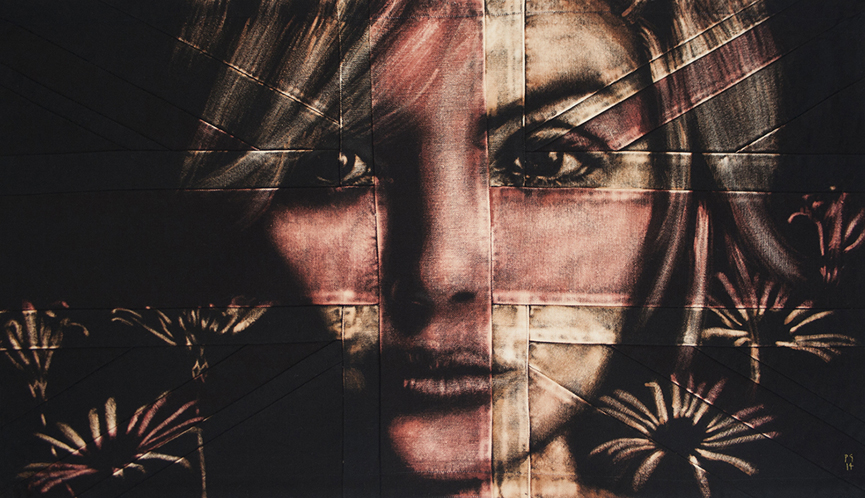 London Art Fair opens January 21 (preview evening 20 January) at Business Design Centre, Islington, N1 and it will run for five days, closing on Sunday, January 25, 2015. For all the additional information, as well as the ticket price, visit London Art Fair website.
If you want to know more about the upcoming art fairs, sign up for My Widewalls today!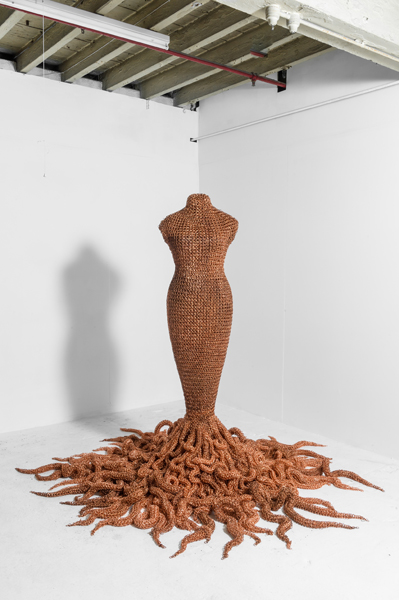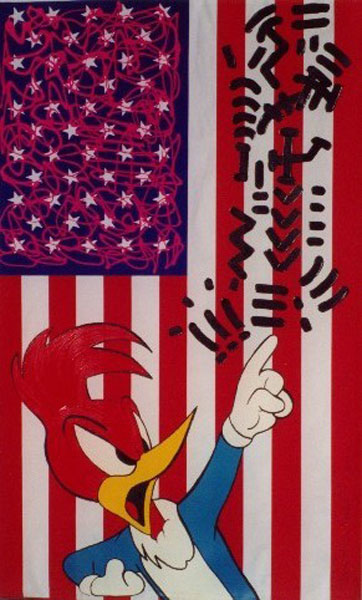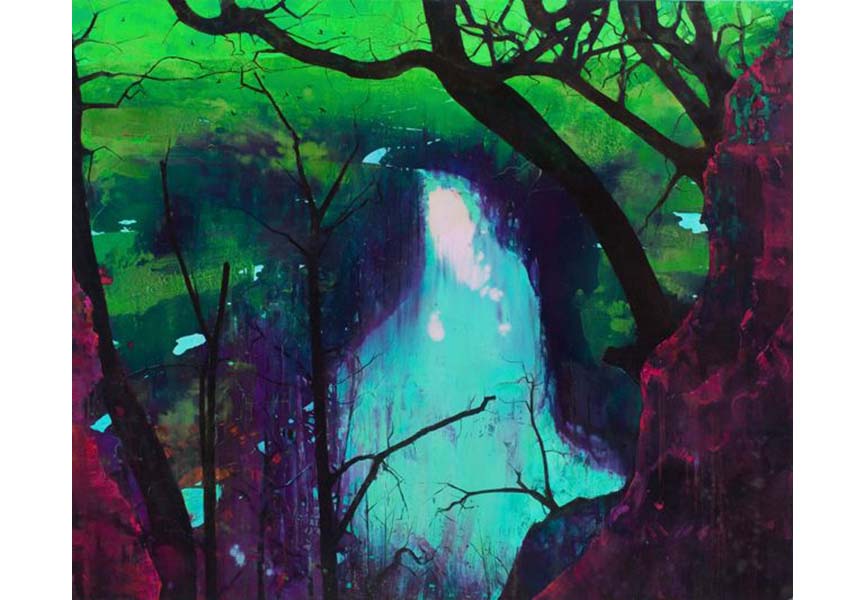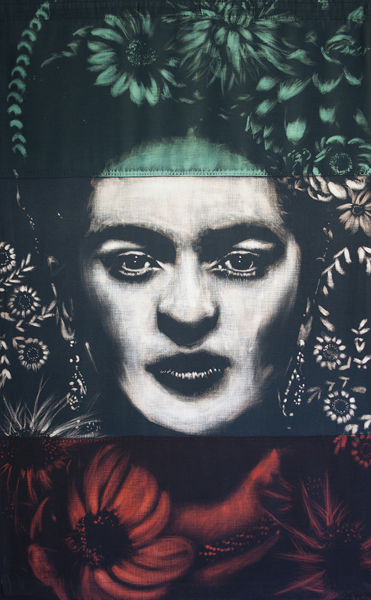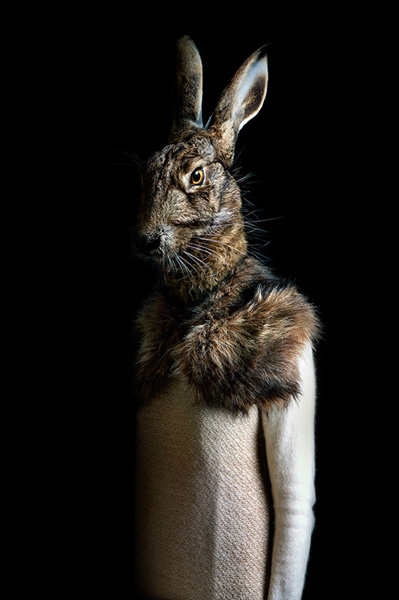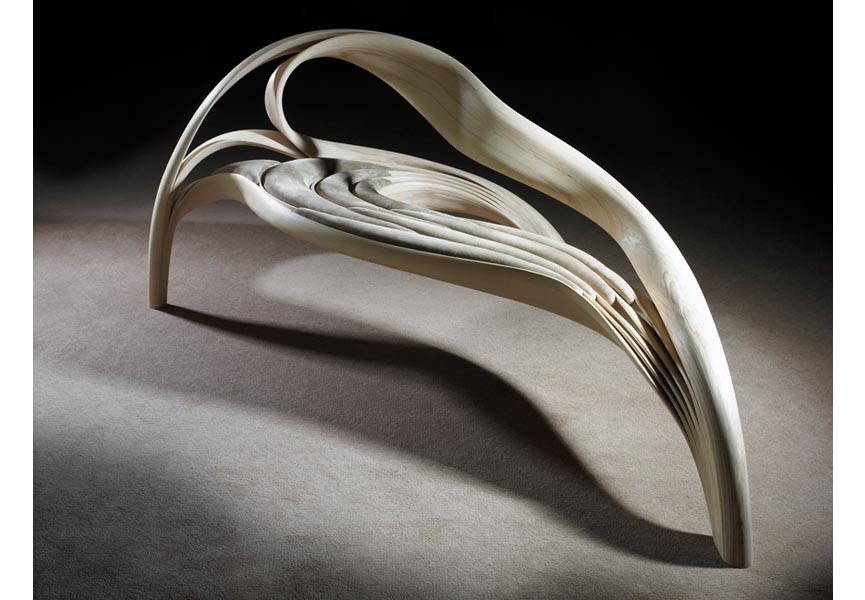 Featured image: London Art Fair 2014 © James Champion