Considered to be one of the UK largest art fairs, London Art Fair is one of those fairs you have to visit in the beginning of every year. Annually launching the art world year, London Art Fair provides a supportive environment for collectors of all levels. Museum quality Modern British art is presented alongside contemporary work from today's leading artists, covering the period from the early 20th century to the present day. In addition to the main Fair you'll also find two curated sections focusing on younger galleries, new work and contemporary photography; Art Projects and Photo50. This year the fair celebrates its 28th edition, and the visitors will have an opportunity to see great artworks presented by more than 100 galleries. As always, London Art Fair will have a rich supporting program.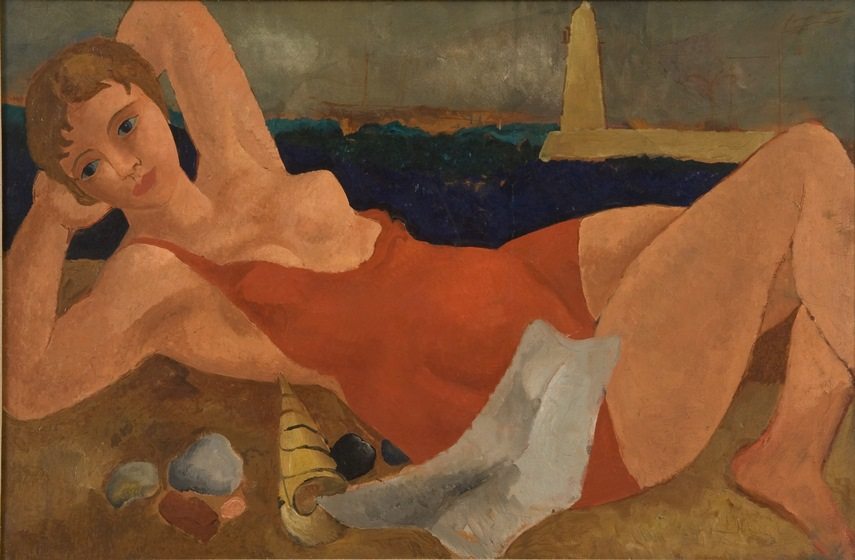 London Art Fair Main Program
Dozens of great galleries from around the world will participate at the main program of the London Art Fair 2016. There will be a bit of everything for everyone – different styles, movements, and art media. You should not miss the booth of Arusha Gallery from Edinburgh. The Gallery is bringing a new exciting collection of work by Gary Betts - new bronze sculptures in Gary's distinctive style. Also, be sure to visit the stand of the Gilden's Art Gallery from London – participating for the 7th time at the London Art Fair, Gilden's Art Gallery will present works by Yayoi Kusama, Sam Francis, Salvador Dali, Pablo Picasso, Robert Rauschenberg, Joan Miro and Andy Warhol.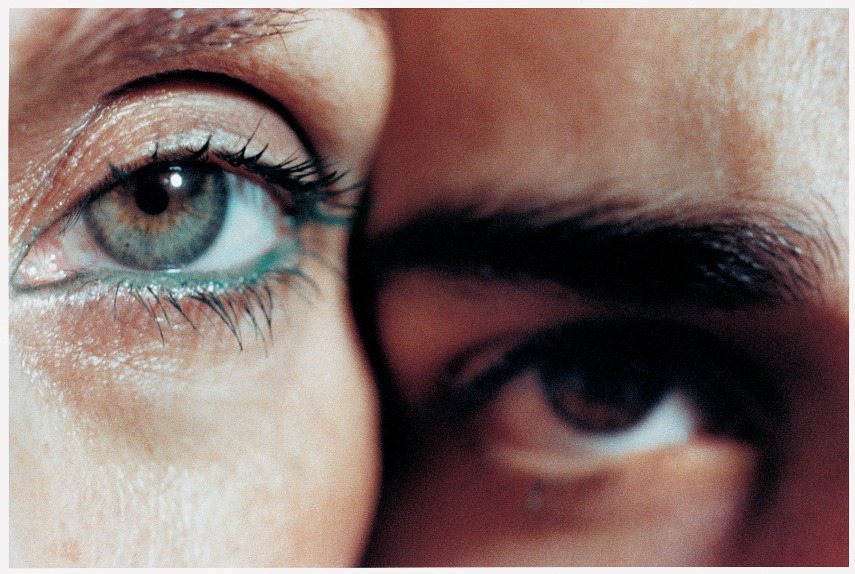 Art Projects and Photo50
Art Projects presents the freshest contemporary art from across the globe, showcasing large scale installations, solo shows and curated group displays. You shouldn't miss the booth of the NOME from Berlin. Galleries participating in Art Projects for the first time include BAC Gallery (Colombia), GALERIE bart (The Netherlands), Matèria (Italy) and London-based Iniva, Kristin Hjellegjerde Gallery, Ncontemporary, New Art Projects and White Conduit Projects. Within the Art Projects section, "Dialogues" returns to London Art Fair, following two highly successful editions. It features collaborative presentations between invited galleries from the UK and abroad, curated by Natasha Hoare for Art Projects 2016. In addition, Photo50 is the Fair's guest-curated annual showcase of contemporary photography. Federica Chiocchetti curates the section for London Art Fair 2016, presenting an exhibition entitled Feminine, Masculine. This exhibition loosely inspired by Jean-Luc Godard's 1966 masterpiece Masculin Féminin, aims to explore the challenge of representing the mysterious, at times ineffable and immaterial, dynamics that occur or do not occur between a woman and a man.
List Of Exhibitors
Supporting Program
Apart from its Main section, Art projects and Photo50, London Art Fair is also organizing a series of talks and performances. Speakers at London Art Fair 2016 include: Curators Hannah Pierce, Pryle Behrman, Christopher Kulendran Thomas, Federica Chiocchetti and Guy Robertson; Art critics and experts such as Jean Wainwright, Frances Spalding, Alexandra Donaldson, and Christiane Monarchi; Artists and designers including Marcus Harvey, Colden Drystone, Jon Tonks, Olivia Arthur and Harold Offeh; Gallerists and collectors such as Gordon Samuel, Melanie Keen and Eugenio Re Rebaudengo.
The main venue of the London Art Fair 2016
Practical Information
London Art Fair 2016 takes place at the Business Design Centre, Islington, from January 20 until January 24, 2016. VIP and Press Preview will take place on January 19 (press from 12:30-2pm and VIP from 3-6pm). You can buy your tickets online, while more information you can find on the official website of the art fair.
Featured Images: Courtesy WW Contemporary - Kyung Hwa Shon, Psychogeographic Contemporary Abstract Landscapes, 2013; Art Projects - Penetralia1 - Sarah Eyre - courtesy of PAPER. All Images courtesy of London Art Fair.