Expensive art schools, rising costs of living and unaffordable rents are driving artists out of London, threatening to dismantle the capital's rich creative scene. This was a warning issued last night at Tate Britan by Tate director Nicholas Serota, who spoke at an event for Labour's candidate for Mayor, Sadiq Khan. Ahead of the 2016 London mayoral election taking place on May 5th, Mr Khan and members of the Creative Industries Federation presented their plans to support the arts sector, if elected. They promised to promote "a new age of philanthropy" that will bring together the city's wealthiest residents who will be encouraged to donate. But will this resolve the problems addressed by Tate galleries director?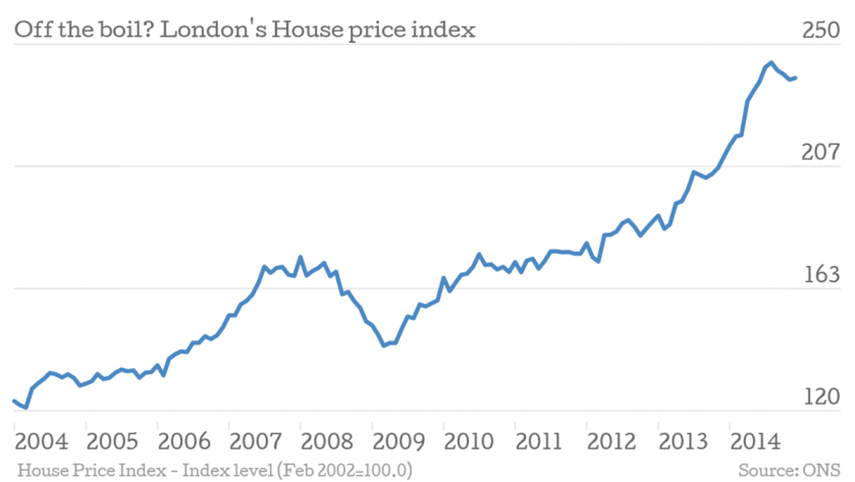 The High Price of Art and Life in the British Capital
"Fifty or sixty years ago, it was possible for a young British artist to live or work in Notting Hill or Camden Town," said Mr Nicholas Serota, as reported by the Evening Standard. "Over the past 20 years London has been one of the great successes in the field of creativity. That success is very much threatened at present." He pointed out that the British capital was home to many renowned art makers. "Frank Auerbach, Lucian Freud, Bridget Riley, David Hockney, they all lived in the centre of the city. Even twenty years ago, artists would come to this city to train and then they would stay on after they had finished their studies and they would go on to win the Turner Prize, like Wolfgang Tillmans and Tomma Abts, from Germany; that is no longer the case. Young students come and they are now obliged to leave when they finish their courses." For Mr Serota, this poses a serious threat to the future of London as the city of art. "Young artists that might have thought of coming here no longer do because they can't afford to live in London. That must give us pause for thought."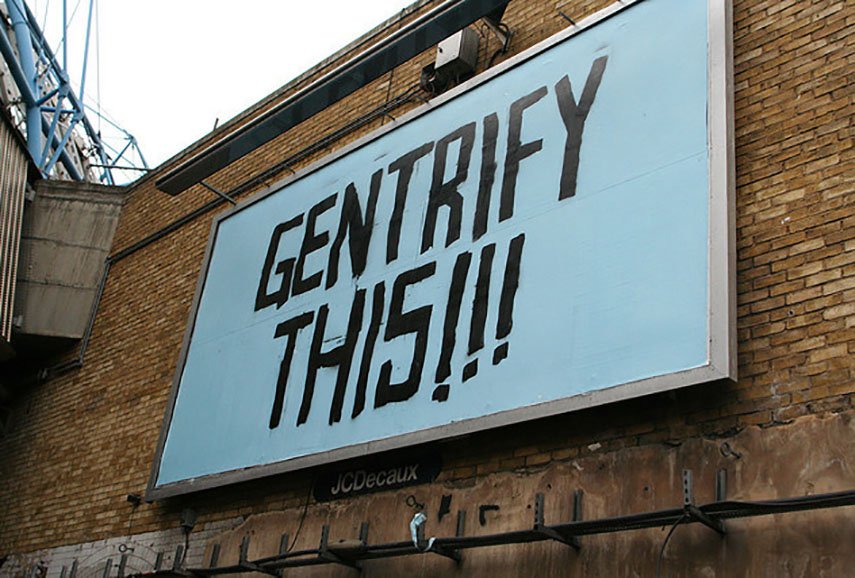 What's The Solution for London Artists ?
If he becomes the next Mayor of London, Mr Sadiq Khan plans to protect the creative industry by establishing Creative Enterprise Zones, which would offer small industrial workspaces, affordable space and possibly reduced rates and grants to artists. The ever-rising prices of apartments, rooms and exhibition spaces are the primary reasons young creatives and galleries are forced to leave the London city centre and push towards the outskirts, or even move to other cities and countries. Just recently, we wrote about the gentrification of London district of Shoreditch at length, where artist studios and exhibition spaces are being demolished in favour of new luxury housing structures, and only those working in the corporate sector are able to afford such flats. On top of that, London arts scene is facing public funding cuts and expensive college tuitions. While Mr Khan's promise sure sounds like something a mayoral candidate would say during the campaign, it is encouraging to know that important British institutions like Tate finally heard the cry for action. Now we can only hope there will be one.
Share your thoughts on the matter on our Facebook page!
Featured image: Nicholas Serota of Tate galleries. Image via ArtReview. All images used for illustrative purposes only.