It is always inspiring to take a glimpse at the vintage popular culture of the 1970s and 1980s. This is especially the case if we have in mind the cultural context of New York City. During the period from July 24th through September 1st 2014, at the Lot 180 Gallery, there is going to be a show of signed limited edition photographs, as well as collectables. In addition to this, art enthusiasts and collectors will be able to see the rare vintage art, skate decks and vinyl record art which come from the inspiration of the period of two vibrant decades of the 20th century.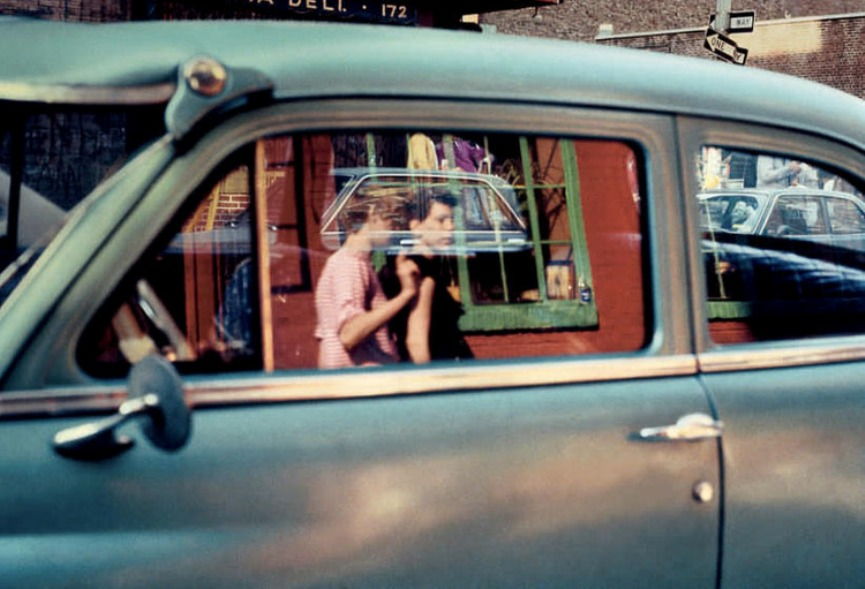 What is Lot 180?
Established by a private art dealer and collector Ron Kosa, Lot 180 will nourish a culture of alternative exhibition spaces. What is more, the gallery will offer a unique look of behind-the-scene experiences. Through this kind of relation and approach to artwork, visitors will be able to absorb art history via iconic pieces of creative work. Currently, the gallery is showcasing work in alternative spaces in New York and Los Angeles. Apart from these cities, sometime in 2015, new markets will be added. The gallery has an association with the works of artists such as Alex Harsley, Robert Herman, Mike Joyce, Fernando Natalici and Leni Sinclair.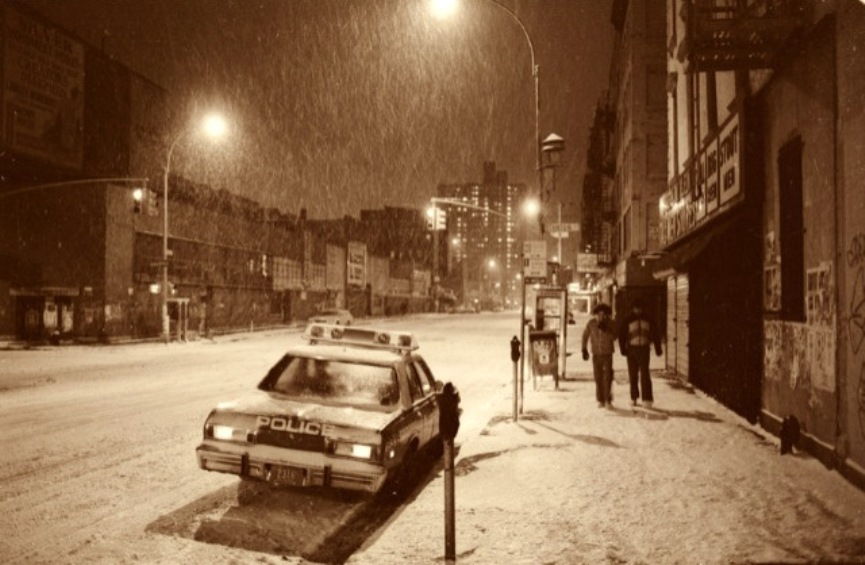 The Artists
Alex Harsley is best known for his loving relationship with New York streets. His photograph captured the quiet life of the city from the 1950s to 1990s. On the other hand, a student during the 1970s, Robert Herman shot the city throughout a period of 27 years. He has collected his work in a monograph The New Yorkers. Fernando Natalici, although not born in New York, quickly became a child of the East Village  art scene of the 1970s. Among others, his images include the talented Jean-Michel Basquiat, who died of drug overdose in 1988, at the age of 27. Leni Sinclair was deeply involved in the counter culture movement during 1960s. She traveled the country following bands and, sometimes in collaboration with husband John Sinclair, photographing such artists as Jimi Hendrix, Janis Joplin, Iggy Pop and many others. Finally, Mike Joyce is a talented visual artist and designer. His work, among other things, entails redesigning old show flyers into posters. At the Lot 180 exhibitions, visitors and art admirers will be able to see skate decks featuring Andy Warhol's artwork.