Christoph and Florin Schmidt, aka The Low Bros, have just come back from Art Basel Miami, where they painted two new, amazing murals on two different locations. Together with Millerntor Gallery and Viva con Aqua, a non-profit organisation from Hamburg, the artists painted two large paintings at the Juxtapoz Clubhouse and the Electric Pickle night club in the Wynwood District. The Low Bros joined Viva con Aqua in a joint commitment towards the establishment of access to clean drinking water and basic sanitation for all humans worldwide, along with 1000 other artists who have donated their works of art in support. The revenues from art sales and donations flow into water projects that have already helped out more than two million people in Ethiopia, Kenya, Uganda, India, Nepal and Cuba. The Low Bros helped the cause get closer to the goal of aiding more than 600 million people still in need.
Our longtime contributor Henrik Haven has shared their story with us, through photos of The Low Bros on sight taken by Halopigg and Noah Fell. Take a look below!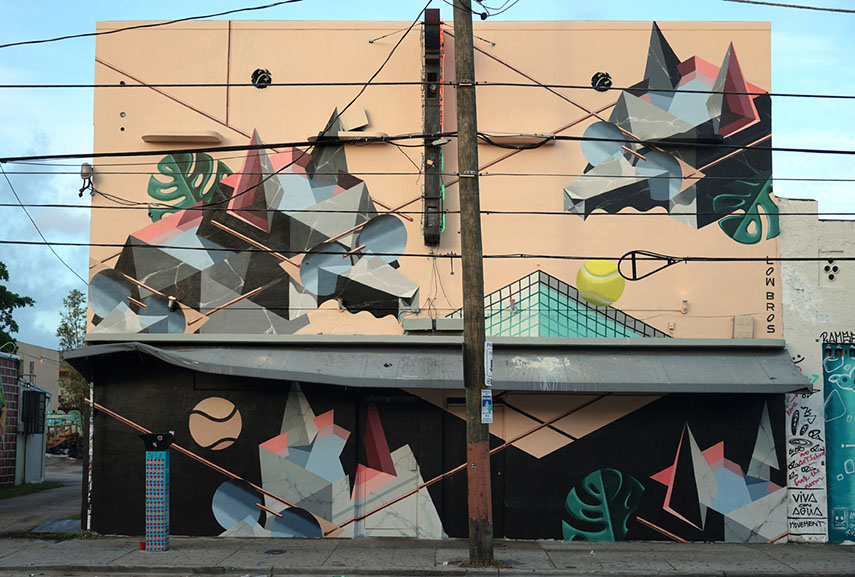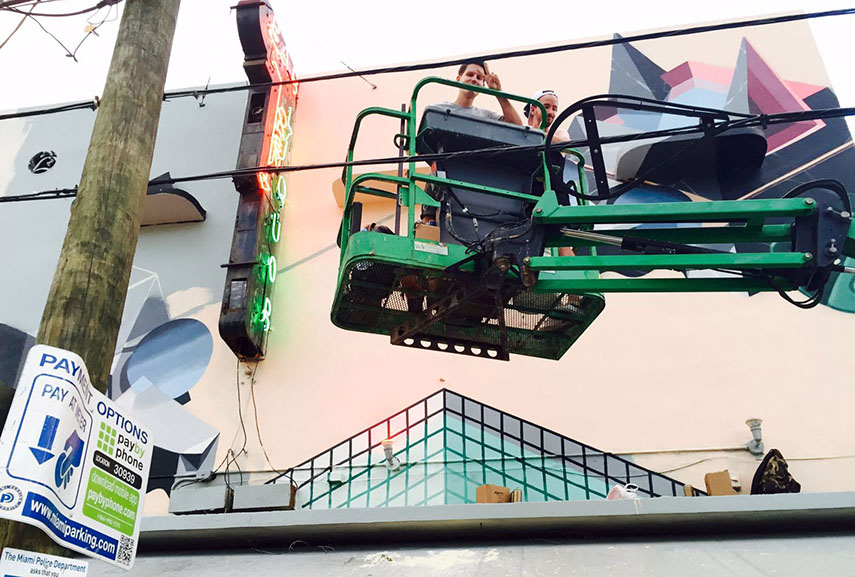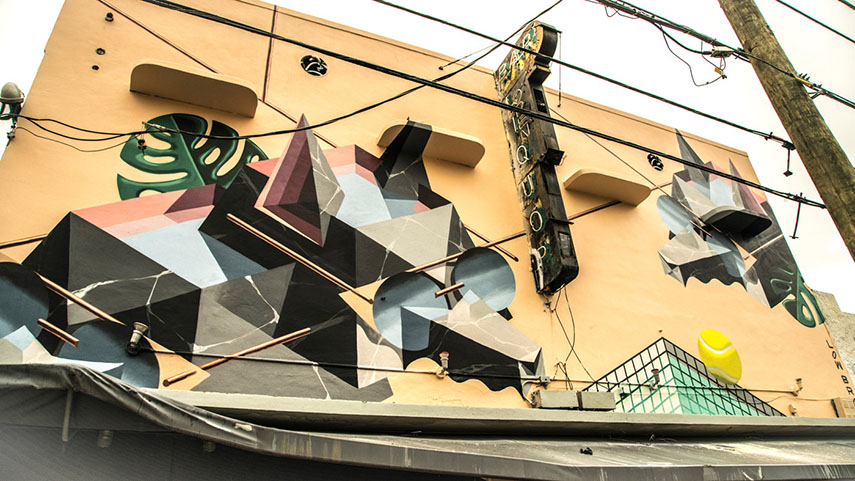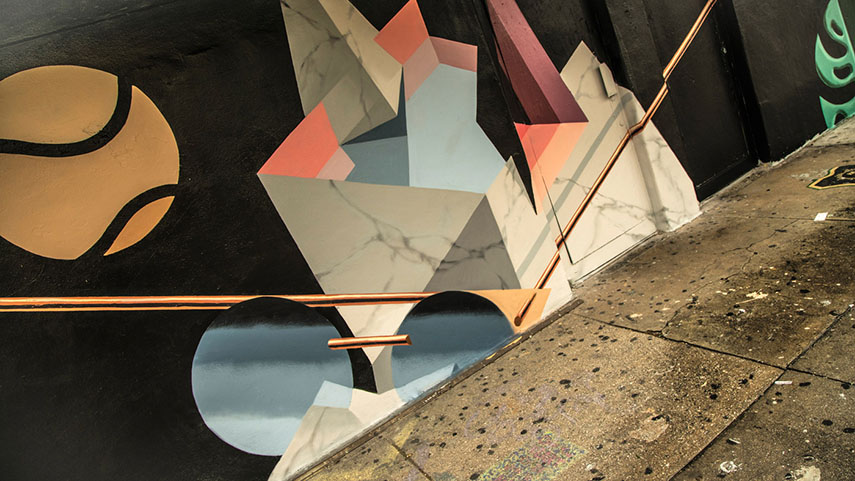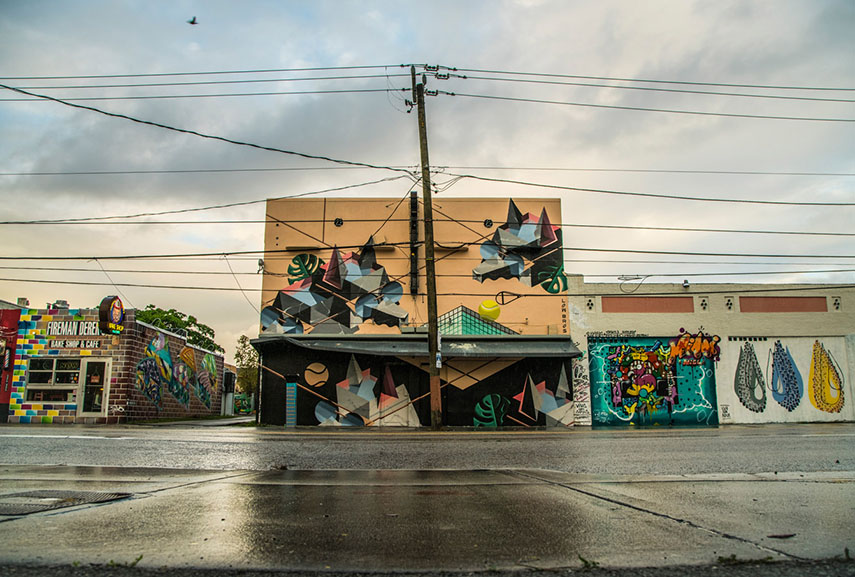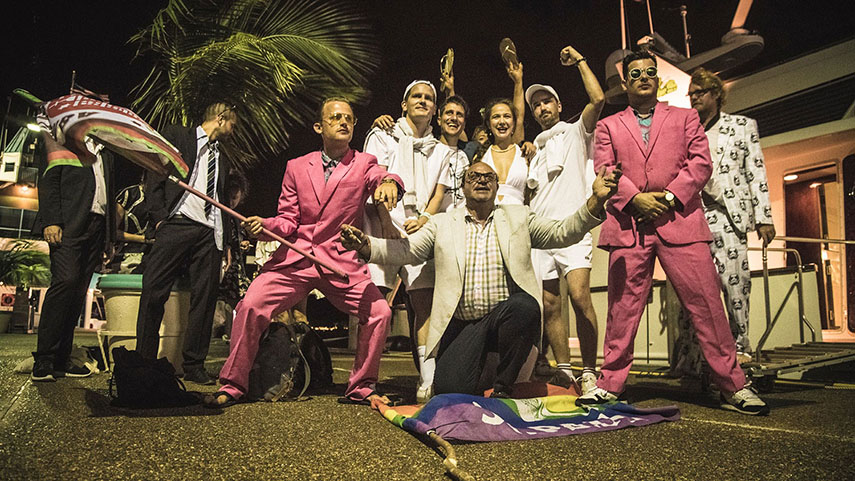 Featured images: The Low Bros at Juxtapoz Clubhouse. Photos © Halopigg. All images courtesy Henrik Haven.