As one of the world's biggest art fairs of the year, Art Basel Miami, closed its doors for this year, many accompanying programs and shows are still on view. Wynwood Walls Sistrict, being completely rearranged for the Miami art fair, was the place where in the last couple of weeks many galleries and artists have exhibited their works. One of the Detroit's most popular galleries, Library Street Collective, had their exhibition open during the Miami's Art Basel featuring works by some of the globally most acclaimed artists. For nine days, the Library Street Collective exhibition gathered at one place artwork of 21 exquisite artists. This is the first time that Goldman Properties has partnered with an outside gallery to activate within the world-famous Wynwood Walls complex, which only adds to the importance of the event.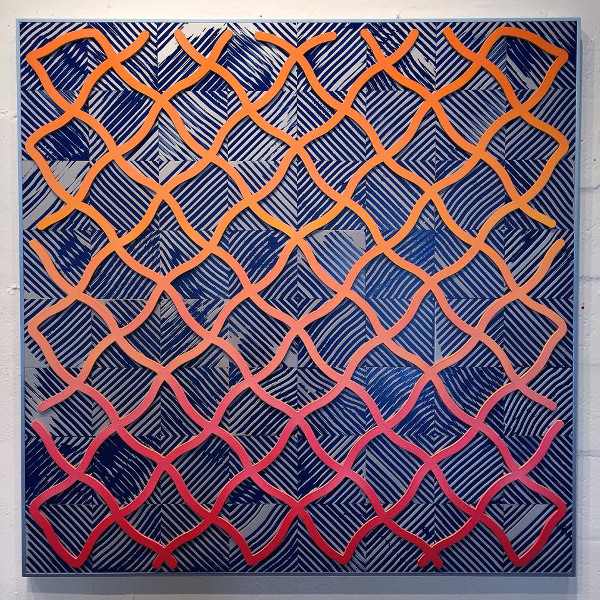 LSC Gallery Knows Good Art
Library Street Collective specializes in cutting edge modern and contemporary fine art with an emphasis on artists who have developed their skills and art in public places. Therefore, their choice of exhibiting artists for the Art Basel Miami is based on their amazing technique, skills and undeniable talent. The public opening of the Library Street Collective organized exhibition happened December 2nd at the Wynwood Walls, 217-219 NW 25th Street, Miami. Anthony Curis said, partner at Library Street Collective, when asked about the collaboration with Art Basel: "Public art is centrally important to the artists we work with, and it's equally important to our gallery. The Wynwood Walls has remained at the forefront of this genre since its inception in 2009. We look forward to partnering with the Goldman family during Art Basel".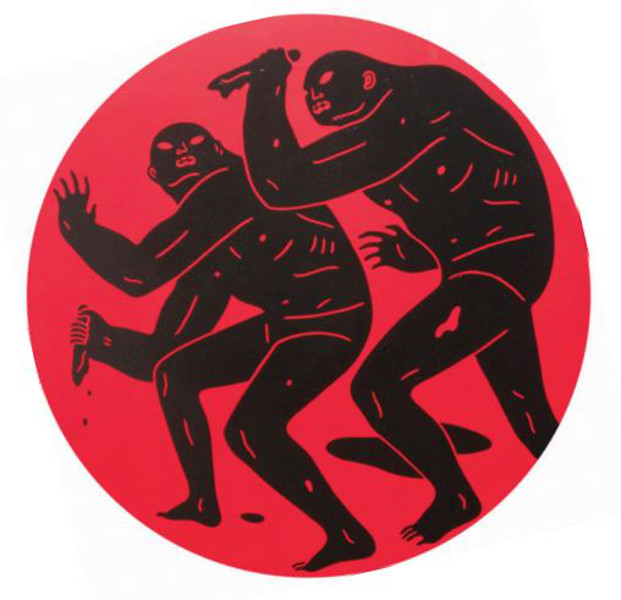 More Than 20 Urban Art Stars at One Place
The gallery's exhibition features the work of globally acclaimed artists including: Aj Fosik, Cleon Peterson, Dave Kinsey, Faith47, Hacer, Hense, How & Nosm, Hush, HOXXOH, Kelsey Brookes, MadC, Maya Hayuk, POSE, REVOK, Roids, Sam Friedman, Shepard Fairey, Smash137, Swoon, Tristan Eaton and Vhils. Not only that the list of participating artists is impressive, but the outstanding collection of works that was chosen for the show includes the artists' latest works, some of it never exhibited before. Some of the artists like Cleon Peterson even stopped by the gallery for the artist print and book signing, as well as for the short talk with fans.
For those of you who still haven't checked this fantastic exhibition, you have only two more days until its closing on December 10th, so hurry and see in person why is this amazing group of people considered to be at the top in urban and contemporary art.
If you want to make sure you didn't miss anything at the Art Basel Miami, sign up for My Widewalls and get all the exclusive information!