Throughout the 20th century, various artists developed their practice as a tool for self-examination. The need to find inner space and emerge into the unexpected places on the other side of the unconsciousness was championed by the Surrealists, but there were other practitioners whose approaches were hard to categorize, and were left on the margin regardless of their domains.
One of them is Luchita Hurtado, an exceptional Venezuelan artist who devoted her eight-decades-long practice to the exploration of transcendence and universality. From the 1940s to 1960s she experimented with both figuration and abstraction using the acrylic paint, oil, crayon, and ink, while throughout the late 1960s and 1970s, her work moved to a more representative figuration exemplified with series of self-portraits. In recent years, Hurtado's focus was projected on themes of language and nature with a special emphasis on the urgency of the ecological crisis.
This September, Hauser & Wirth opens an exhibition Together Forever devoted to Luchita Hurtado who recently passed at the age of ninety-nine. Organized in close collaboration with the artist, it will function as a sort of a retrospective covering the full scope of her diverse work.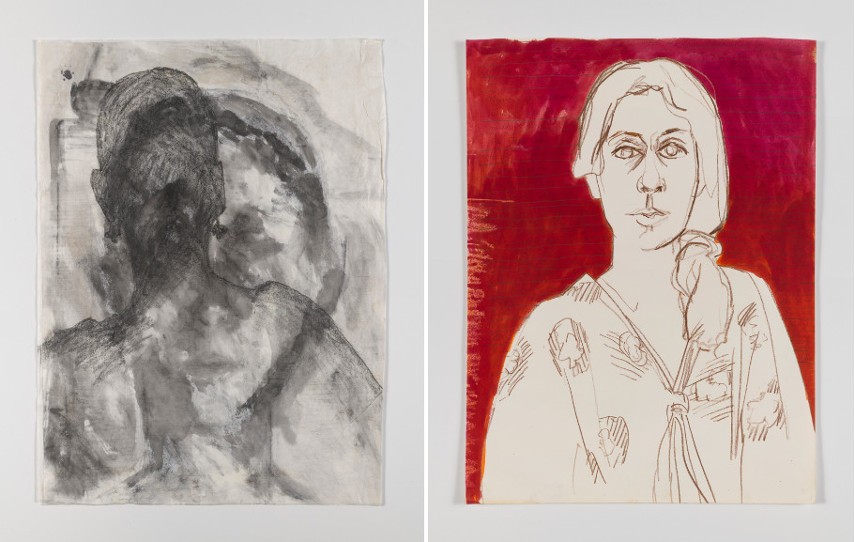 An Homage to a Grand Artist
The presentation will include over thirty works from the 1960s onwards through which Luchita Hurtado aimed to articulate the self. The dialog between the early works on paper that remained largely private up to this point and more recent paintings of birth will provide an exceptional opportunity to overview her practice and understand the artist's persuasions that were constantly evolving.
Hurtado persistently searched for new forms of self through self-portraits in mirrors and studies of her shadow.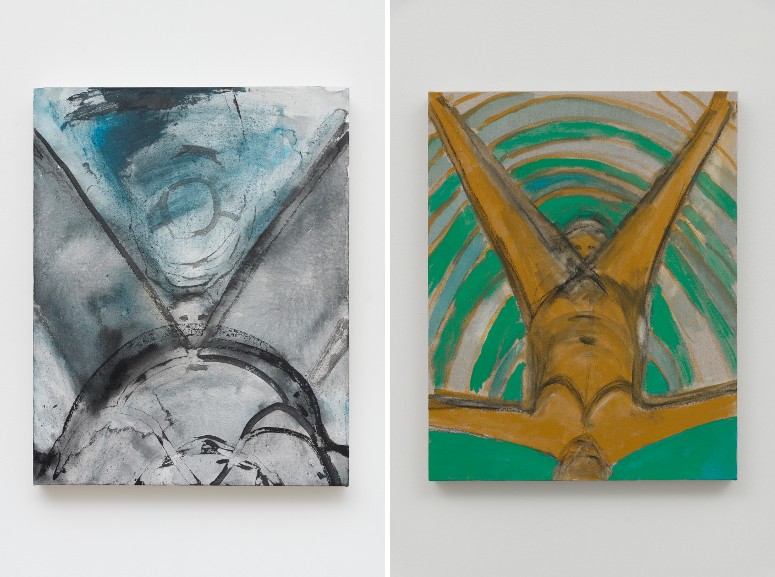 The Continuous Introspection
Hurtado used to capture the forms of shadows in drawings and photographs, and some of the examples from these series will be included in the exhibition. These self-representations sometimes juxtaposed with her own environment evoke solitude and transcendence, while others depicting a number of figures actually feature the repetitions of her own shadow.
How important solitude was to the artist is nicely illustrated with her early self-portrait in crayon and ink on paper, where Hurtado presented herself surrounded with the words of her own poem written about family and memories of her life in New York before motherhood.
On the other hand, the most recent paintings feature the artist's observation of the landscape as she considered how her own body could transform and regenerate the earth.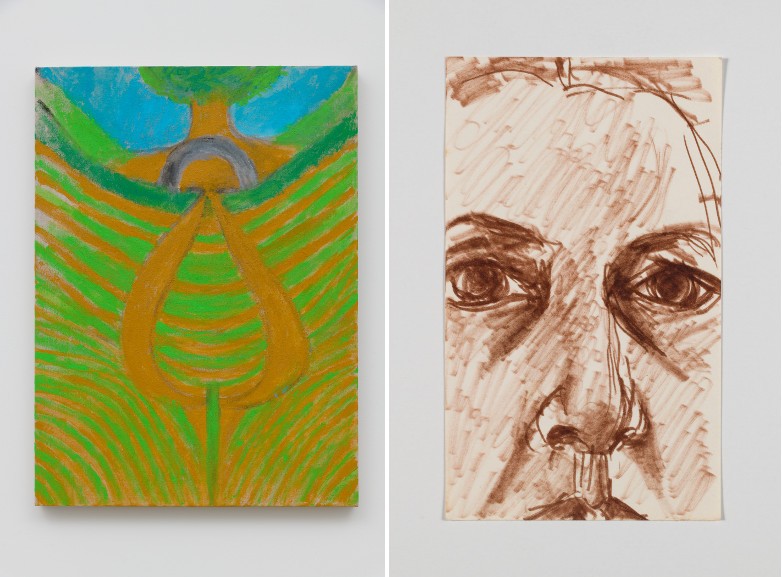 Luchita Hurtado at Hauser & Wirth
The upcoming exhibition will be accompanied by a publication from Hauser & Wirth Publishers that will include photographs from the artist's archive and a conversation between the artist and curator Hans Ulrich Obrist.
Luchita Hurtado. Together Forever will be on view at Hauser & Wirth in New York from 10 September until 31 October 2020.
Featured image: Luchita Hurtado - Untitled, c. 1960s. Graphite and charcoal on paper, 45.7 x 61 cm / 18 x 24 in. © Luchita Hurtado. Courtesy the artist and Hauser & Wirth. Photo: Jeff McLane