Thousands of works from the incredible Luciano Benetton collection, one of the most comprehensive collections in the world, are ready to go on display. Imago Mundi: Map of the New Art is the largest exhibition of the collection to date, presenting works from over 40 countries that the Italian billionaire businessman visited during his world travels. Through this remarkable visual celebration of the diversity of cultures, by the end of 2015, the project will engage more than 20,000 emerging and established artists from over 100 countries and indigenous people.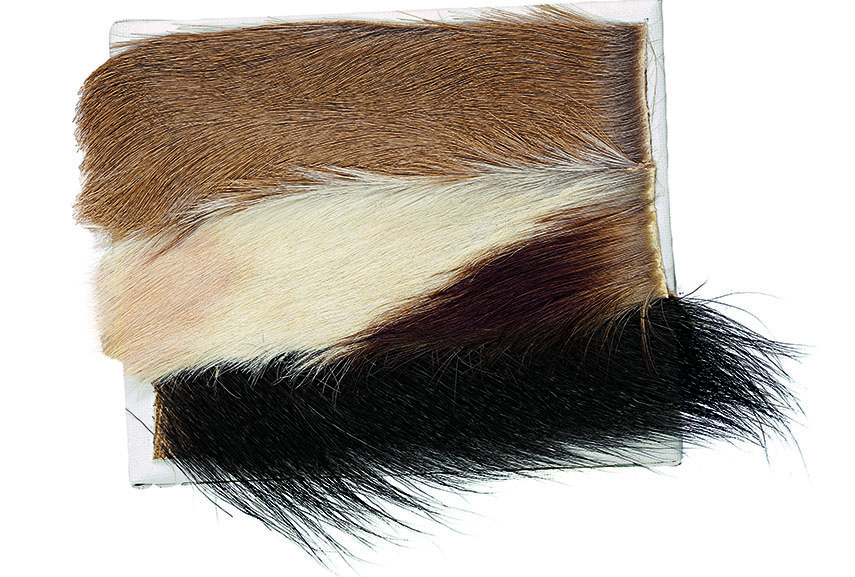 The Luciano Benetton Collection
The Luciano Benetton collection represents a unique assemble of commissioned and collected works, created as a result of a worldwide collaboration. None of these works were paid for - the artists participated voluntarily, contributing to an inspiring global mission to promote cultural spirit and eliminate all physical and social borders between people and nations by introducing frontiers of art at the same time. The collection is based on a principle of classifying organisms, established by the Swedish botanist Carl Linnaeus. By connecting people around the world using the means of creation, these works celebrate diversity and encourages its beauty by giving it a chance to express itself in a one-of-a-kind exhibition.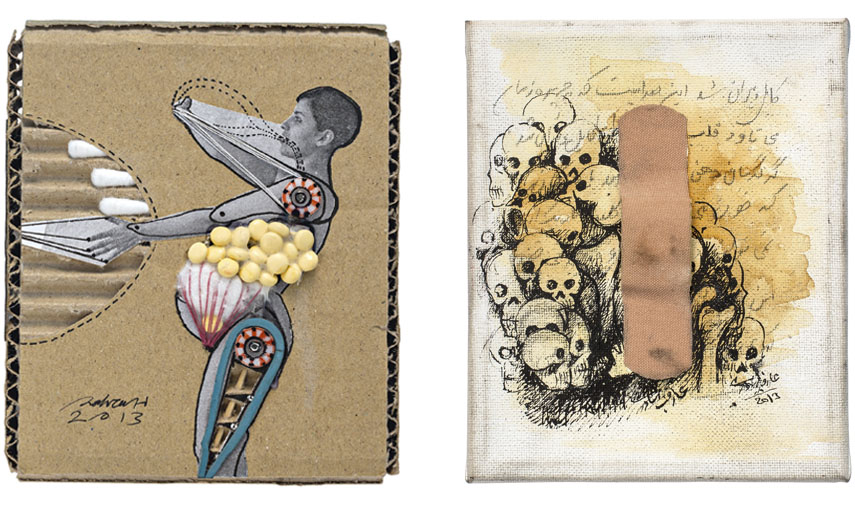 The Imago Mundi Project
The first exhibition of works from the Luciano Benetton collection was held in 2013, with about 1,000 pieces arranged according to nationality, region and continent. In 2015, a total of 6,930 works limited to the dimensions of 10x12cm (3.9x4.7in) were drawn from over 38 collections, and will be exhibited and promoted internationally as well, though the Imago Mundi project's web platform and traveling exhibitions in both public and private institutions. The show will open to coincide with the finissage of the 56th Venice Biennale and the vernissage of the 72nd Venice International Film Festival.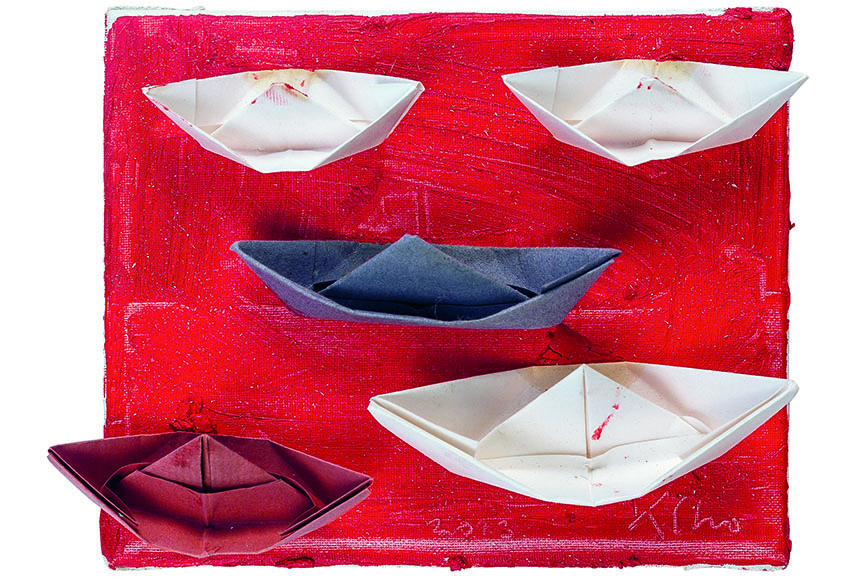 Map of the New Art in Venice
The aim of the Imago Mundi project is to catalog ideas, inspirations and works from artists in every corner of our planet, in order to connect people and create a priceless legacy of our societies through the artistic visions of their individuals. By uniting his two passions, traveling and arts, Luciano Benetton will continue to promote a knowledge and awareness of the world, involving more and more countries and artists and fostering openness towards fresh visions every step of the way.
Imago Mundi: Map of the New Art, the exhibition of the Luciano Benetton Collection will be on view from September 1st through November 1st 2015 at the Fondazione Giorgio Cini on San Giorgio Maggiore island in Venice, Italy. The opening reception will be held on August 31st at 7pm.
For the latest exhibitions, sign up for My Widewalls today, free of charge!
Featured images in slider:
Tibet, Losang Gyatso - Untitled, 2013, detail. Mixed media, 10 x 12 cm
Germany, Jürgen Klauke - desaströses Ich, 2015. Inkjet fine art print, 10 x 12 cm
Sweden, Runo Lagomarsino - This Is No Time for Saluting Flags, 2015. Letraset on canvas, 10 x 12 cm
Mexico, Arturo Hernández Alcázar - Untitled, 2014. Seal and ink on canvas, 10 x 12 cm.jpg
Luciano Benetton
All images courtesy of The Luciano Benetton Foundation