Lucien Clergue passed away in 2014 in Nîmes, France, but his oeuvre will remain as one of the most significant references to the French art and culture of the 20th century (in February 2015, we wrote about the exhibition at Galerie Clairefontaine in Luxembourg that was dedicated to the artist's life and work). His interest in different artistic media, in different styles and techniques is something that has marked his career. Clergue was a recognized photographer, filmmaker and author; also known for friendships he had with notable artists, such as Pablo Picasso, Jean Cocteau, Roland Barthes and the Gypsy Kings. The biography of Lucien Clergue is quite interesting, not because of his friendships with famous figures from France, but also because of his photographs. Although he was creating photographs with different subjects and motifs, here we will focus on his nude photography.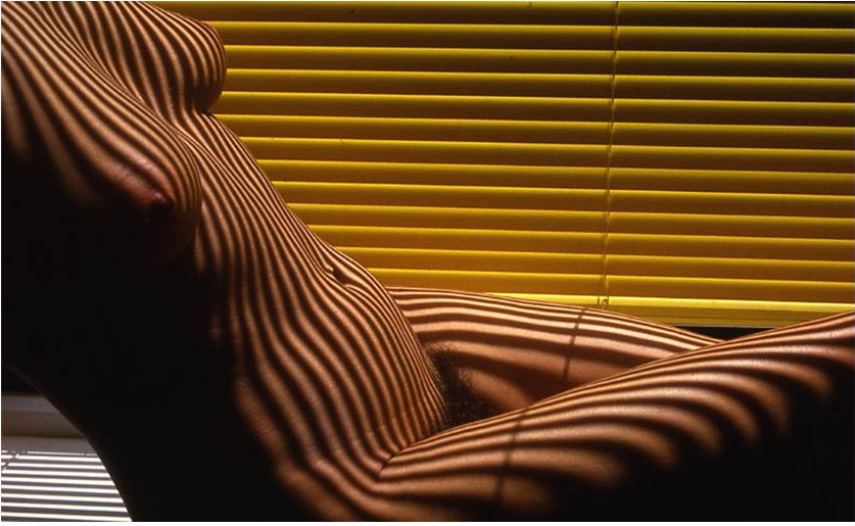 Lucien Clergue – Short Biography
Lucien Clergue was the first photographer elected to the Académie des Beaux-Arts in Paris, which is not the only important recognition he gained during his life. He was also named a knight of the Légion d'honneur, and received the 2007 Lucie Award. These high-ranked awards and recognitions speak volumes about the fame of Lucien Clergue in France, as well as abroad. He spent some time in New York and in the United States, where he was influenced by the American landscape.
In 1955, he had developed very close friendship with Pablo Picasso. He was also a good friend with Jean Cocteau.
His friendship with Picasso lasted for more than 30 years, during which Clergue made famous photographs of Picasso that eventually became iconic.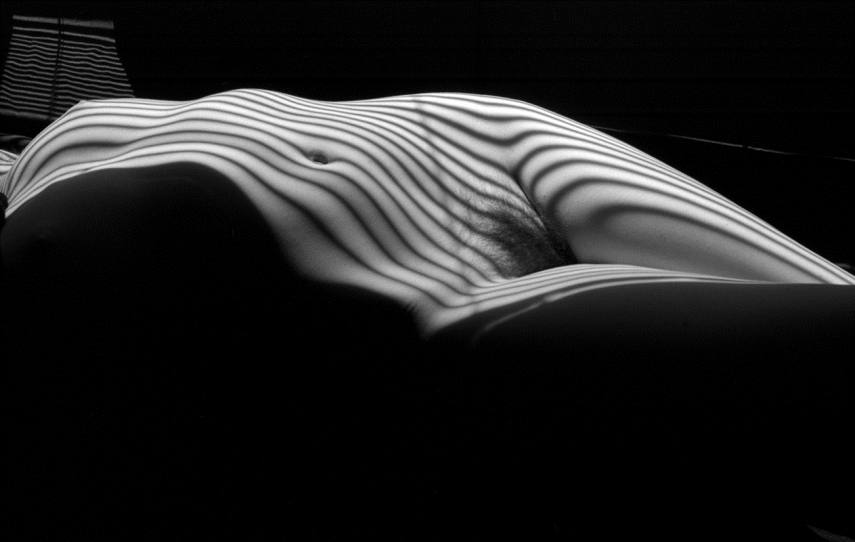 Friendship with Pablo Picasso and First Photographs of Lucien Clergue
Thirty-year long friendship between Pablo Picasso and Lucien Clergue resulted in iconic photographs of Picasso made by Clergue. During this period (1950s, 1960s), Lucien Clergue began to take photographs of bullfighting, gypsies, and nudes. Although his photographs depict different subjects, Lucien Clergue is best known for his female nudes.
Lucien Clergue's female nude photographs made this artist quite famous.
Still, Clergue continued depicting different subjects as well. Apart from bullfighting and nudes, landscape had always been inspiring for the artist.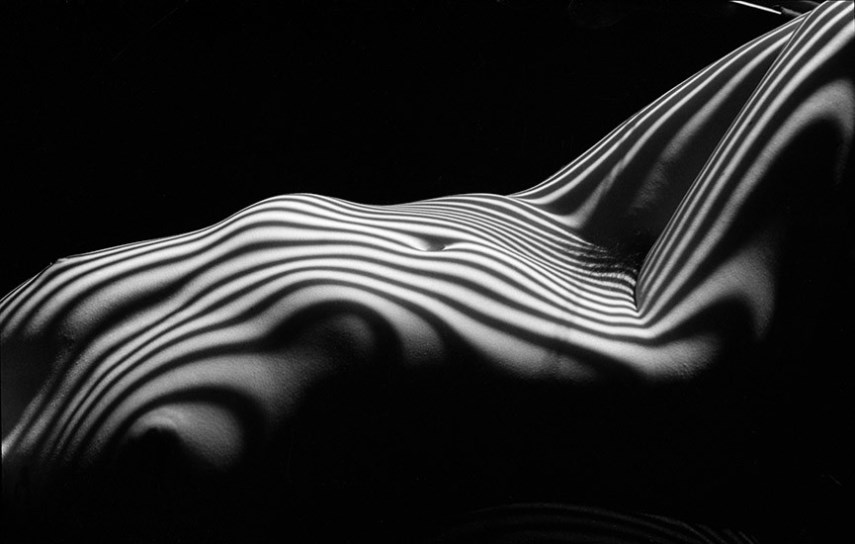 Lucien Clergue and Erotica
As we already mentioned, the best known Lucien Clerge's images are those depicting the naked female body. The artist usually shot in black and white, and the figures are captured in different situations. However, during 1970s, his favorite topic was naked women's bodies on a beach along the coast of Camargue, mingling with sand, water and sun. His compositions are characterized by quite a provocative play with shadows and naked female bodies.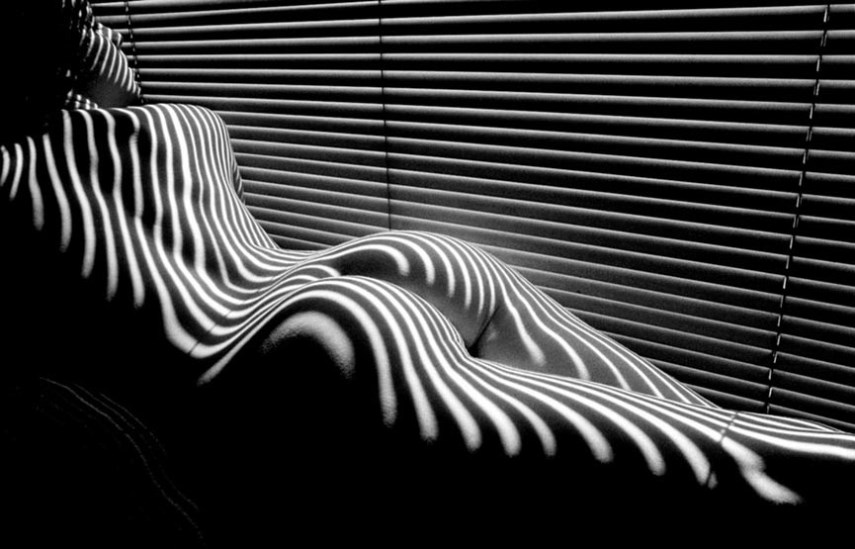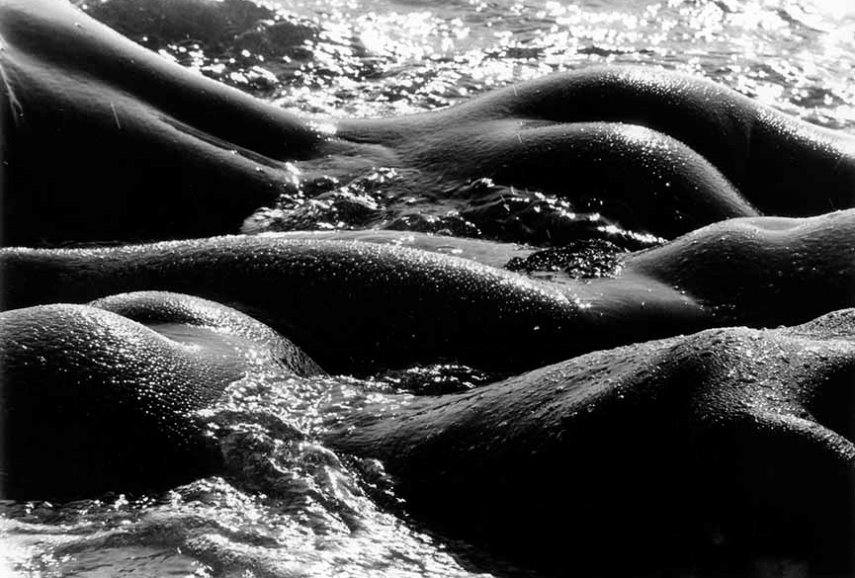 Nude Female Figures
It would be quite difficult to determine whether Clergue's photographs of nude female bodies could be considered as erotica. There is no representation of sexual intercourse or frontal nudity in his composition. Still, his photographs do possess a certain degree of sensuality and ecstatic moments. By perfectly depicting the beauty of naked female body, Lucien Clergue had ensured his place in the list of the best photographers of nudity.
Don't forget to follow our Provoke! section!
For more erotic art, be sure to sign up for My Widewalls! It's free of charge!
Featured Images:
Lucien Clergue - Nu zeubreu, 2012 (courtesy of galerie-clairefontaine.lu)
Lucien Clergue -  Nu de la Plage, detail
Lucien Clergue - Nude Under Courbet (courtesy of faceyouruniverse.files.wordpress.com)
Lucien Clergue, detail (courtesy of faceyouruniverse.files.wordpress.com)
Lucien Clergue (courtesy of faceyouruniverse.files.wordpress.com)
All Images used for illustrative purposes only.