In this day and age, elaborate preparation involving digital tools has become a common practice for many artists. Which is why Lucy McLauchlan stands out with her one-take philosophy and the use of permanent materials. Fluorescent Smogg from Barcelona, Spain, is proud to announce McLauchlan's latest exhibition of limited edition and site-specific installation. Solo show entitled Where Were You Before Now displays the author's view on the intricate relationship between the seemingly fragile state and the strength beyond the surface. Through her new work, McLauchlan explores the power of memory to enhance a faded image, and stresses out the notion that nothing lasts forever, not even the memories we so dearly hold on to.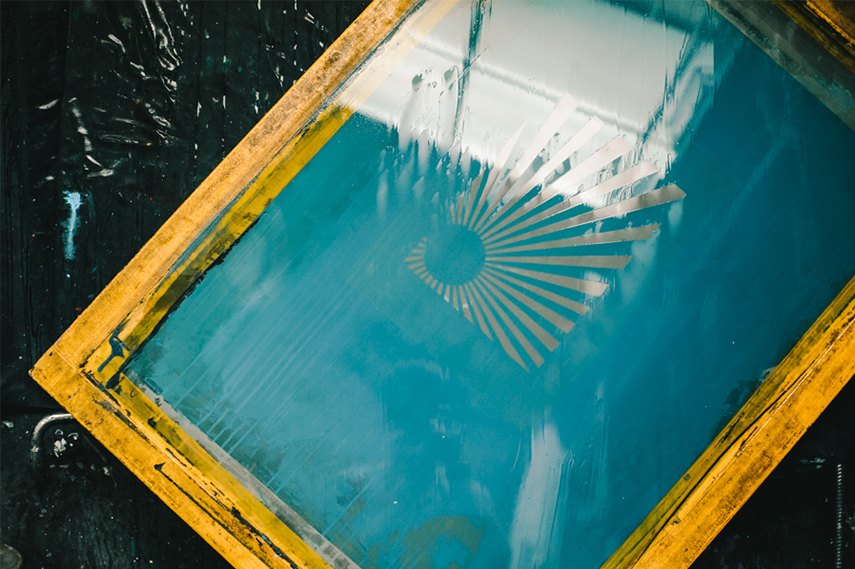 Multi-disciplinary Artist with Slick Execution
The tensions between nature, industry, the surroundings and technology in contemporary life are what inspires Lucy McLauchlan to create her mixed media artwork. She cannot be classified as strictly a street artist, even though her public murals and other works embellish walls and buildings worldwide, her creations have been showcased at different esteemed venues. As the artist herself claims, she is not strictly a "traditional" street artist, although she lives in a city, thus making her surroundings urban, she considers herself as an outdoor artist, simply enjoying working outside. Her multi-disciplinary work encompasses creative visions showcased through installation, design and abstract painting. Her deft hands produce detailed artworks with such precision and slick execution that it's difficult even to imagine it can be accomplished without the aid of digital tools.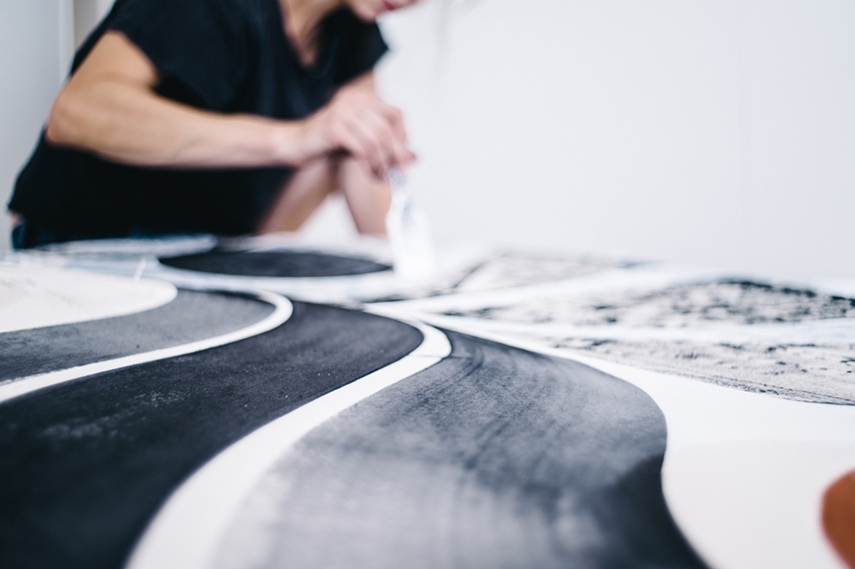 Impermanency Explored Through a Variety of Materials
Continuing the themes she first explored in 2014 in her solo exhibition Marking Shadows in London, McLauchlan keeps soaking in her natural environment in order to discover inspiration for art. She allows the surface of the landscapes to influence her work, and she lets the natural factors become a part of the creative process. With the use of long-lasting permanent materials, the artist evokes a distinct feeling of immediacy and pace within her mark. Where Were You Before Now will feature an installation inside of the gallery where the entire walls will be painted with a mix of delicate materials which probably couldn't withstand the test of time outdoors. Charcoal, ink wash, chalk and wax are the tools of choice for this show's installation. The artist's previous pieces were known to include much more extraordinary mediums ranging from animal skulls and store mannequins to builder's tools and police anti-riot shields.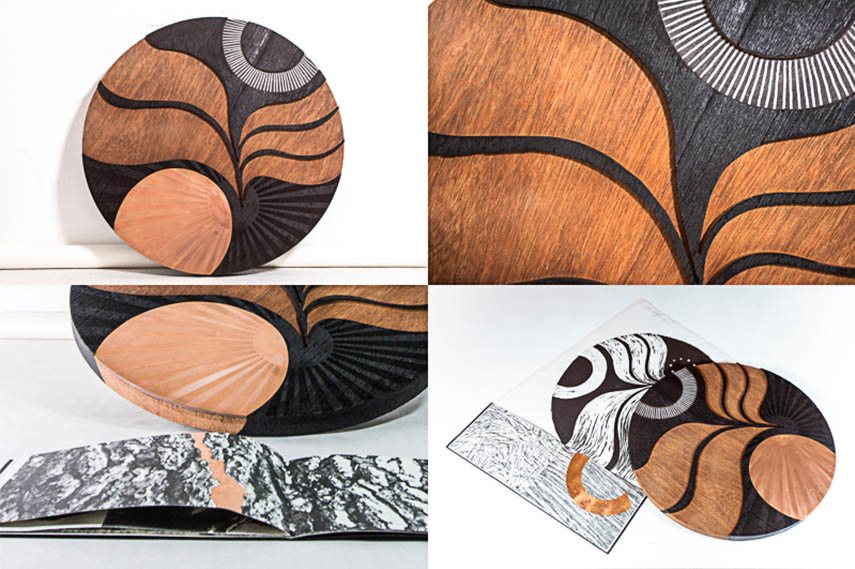 Where Were You Before Now by Lucy McLauchlan at Fluorescent Smogg
Another interesting part of this new installation show is that Fluorescent Smogg will release a series of exclusive limited editions created alongside the artist. The new body of work was inspired mainly by the ancient Japanese architectural process of burning wood to preserve it. Oddly enough, the mere act of burning the wood imbues it with strength and protection instead of weakening and destroying it. Carved out of a solid piece of Hondurian Cedarwood, each piece is finely crafted for the edition series, and each edition is hand finished by the artist. Where Were You Before Now a new series of limited editions and site-specific installation by Lucy McLauchlan opens on Thursday, 27th August, 7-11pm at Project Space, Barcelona, hosted by Fluorescent Smogg. This show explores the theme of impermanency, and the concept that nothing lasts forever, so go ahead and use the opportunity to enjoy this exhibition while you can, since even the memories can't escape the fading of time.
All images are courtesy of Fluorescent Smogg
Photographed by Filipp Shamshin
Sign up for free to My Widewalls, and don't let your memories fade, turn them into art!