Every year art world conveys at Turin for one of the biggest fairs of contemporary art. Founded in 1994 and held annually, Artissima helped the development of the Italian and world contemporary art market. A concept of Artissima surpasses traditional exhibition format and instead offers galleries from around the world an opportunity to represent their artists. Divided into six sections, the fair is equally accessible for established and renowned galleries as well as for smaller, or emerging ones. With over 50,000 visitors each year, including over 1,200 journalists, the fair remains a great platform for research, presentation and experimentation.
Among the sections of Artissima, Present Future stands out as the oldest section, but also as the section that offers young and emerging artists an opportunity to present their work and to experience art market firsthand. Being the only section to which galleries do not apply but are invited by a curatorial team, Widewalls decided to take a sneak peek into this year's edition, and to invite the coordinator and curator of Present Future, Luigi Fassi, for an interview.
In what follows, Luigi Fassi talks about his work within Artissima, role and structure of Present Future section, but also about art market in general and current tendencies in contemporary art.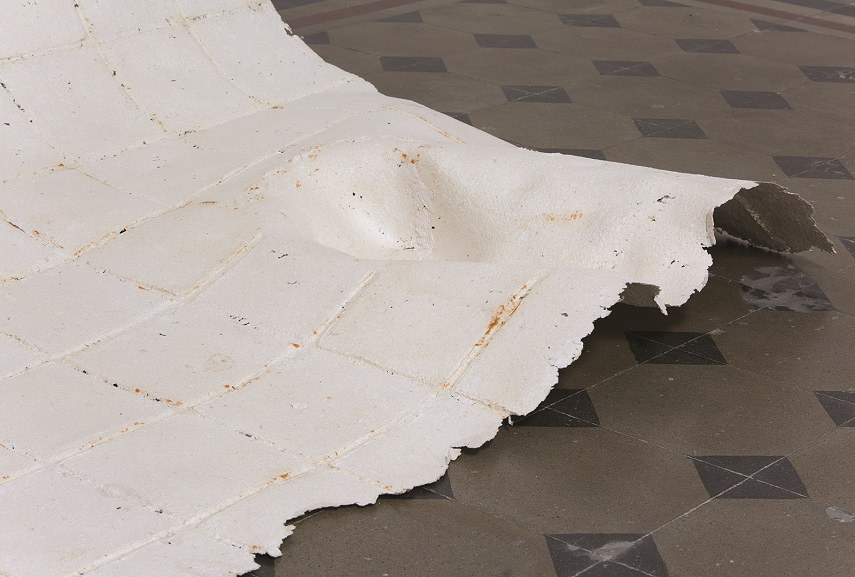 Previous Experience and Work at Artissima
Widewalls: With nearly 200 galleries participating each year, Artissima is the most important contemporary art fair in Italy, with focus on experimentation and research. To start with, could you describe in short your role within Artissima? Can you give us a brief overview of your previous work and current engagement with the fair?
Luigi Fassi: I started working for Artissima in 2010, in the capacity of coordinator and curator of Present Future, the oldest section of the fair. The 2016 edition will be my 7th with the fair in the same role. The aim is to curate a section consisting of 20 solo positions by emerging artists on a global level, with no age restriction, though we concentrate on artist generally in the early 30s. To do so, every year, in tight collaboration with the fair's director, I invite 4 other curators to work with me on the artists' selection. The curators change every year and they are key to the success of the section. Indeed, Present Future is the only Artissima's section where galleries are not supposed to apply: we invite artists directly.
Widewalls: How does your previous experience of being a Visual Art Curator at the Steirischer Herbst festival in Graz translate into your current role?
LF: My main job is still that of a visual arts curator in Graz at the Steirischer Herbst festival. My engagement with Artissima is that of a consultant. All the research I do in my daily activity as a curator that organize exhibitions and project with artists, does translate to an extent into my Artissima role, where with the other curators I seek for outstanding artistic positions coming from a younger generation of artists.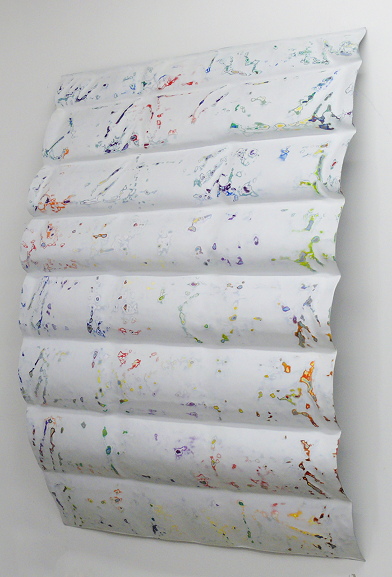 On Present Future - Selection, Challenges, and Structure
Widewalls: Present Future is the section dedicated to young and emerging artists. For many it represents the first entry into global art market – can you tell us more about the selection process and the curatorial team?
LF: As I was saying before, the composition of the curatorial team is a key to the section. Each of us brings our own network, sensibility, and vision. And we try to cover different areas - Europe, North and South America, but also the Middle East, Africa and Asia more and more. We don't care for a conceptual framework or something of that kind, since it's not an exhibition. However, along the years Present Future paved the way to many artists with strong interest in sociopolitical topics, and that has become a clear feature of the section.
Widewalls: What production challenges did you face? With several galleries from outside of Europe and US in the section, could you describe current possibilities open to young artists from around the world to engage in dialog with global art market system?
LF: Some of the artists we invite to Present Future are already part of the market and operate within its structure, whereas some others are still at the very beginning of their confrontation with collectors, sales and prices. What Present Future offers to both groups is a large international visibility, thanks to the flow of professionals and collectors of all sorts that frequent the fair and focus their attention on the section. This generates encounters, exchanges, and of course, sales. The last two editions of the Present Future Illy Cafè Prize have been awarded to Rachel Rose and Alina Chaiderov, two young artists from the US and Sweden that came to Torino as quite unknown. Both had a hugely successful week in Turin and their careers took off right afterwards. It would have happened anyway, but Present Future facilitated for them a quicker access to the system, since their works were immediately acquired by museums during the fair's days.
Widewalls: How is this year's Present Future section structured? Are there thematic or material preferences, and could you take us through the volume and media variety of the section?
LF: This year we have a large number of positions from outside Europe, in particular from North and South America, Africa and The Middle East. They are outcome of the research we produced as a curatorial team. We came across some extremely interesting artists from Brazil, Iran, South Africa, and Mexico, and decided to involve them by encouraging them to produce new works. This is part of a challenge every year: being able to present newer works, and offer them to the fair's audience, making sure what you see in Torino is nowhere else to be find in that week. The media variety is very high as usual, ranging from photography to sculpture, from installation to drawing and time based works.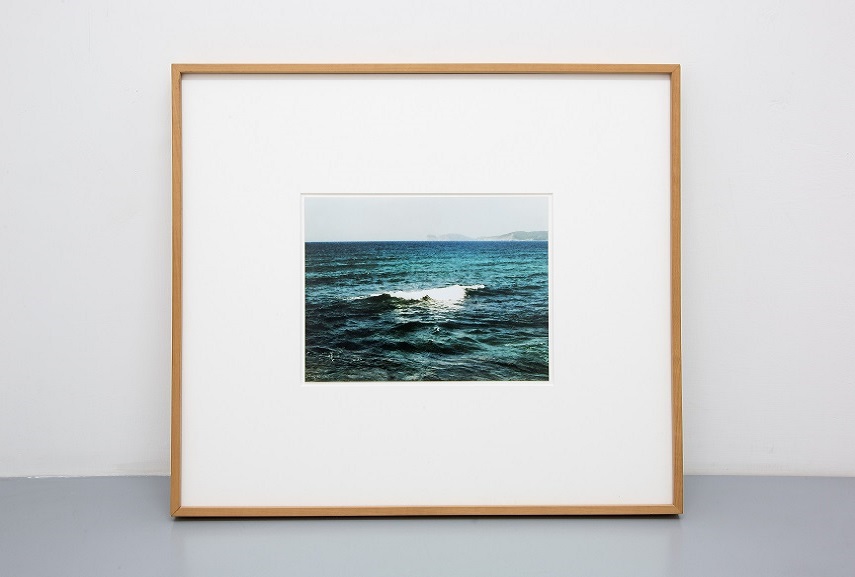 Gallery - Artist Relations and Current Tendencies in Contemporary Art
Widewalls: Could you please comment a bit on a relationship between galleries and art production? How much is this relationship conditioned by market and how does this affect young artists?
LF: Galleries play a pivotal role in facilitating art production, even more so when they support artists at the beginning of their career, a moment in which benefit from a financial support to produce works is essential. Galleries working with young artists are generally keen to experiment and support artists in their researches. In this context the market can have a positive effect if it further allows artists to pursue their aims and embark into bold projects.
Widewalls: What is the role of Present Future in this equation?
LF: As said, Present Future offers artists a platform of experimentation and visibility by means of a solo presentation that is extremely focused - we present just one work by an artist - and ambitious. We tell artists not to think or worry about sales but to concentrate on a powerful presentation. In the end it's a project that goes on only for 4 days, something completely different from a solo exhibition in a museum or kunsthalle, and therefore it is particularly apt for experimentation.
Widewalls: To conclude, what is your opinion on current tendencies in contemporary art? How is the Italian, or more broadly, European production positioned within this system?
LF: Speaking of tendencies is almost impossible, everything changes so fast. But for sure we have to be open to voices and positions coming from all over the world, concentrating only on Europe cannot be enough any longer. New scenes are emerging all the time and we try to include them into the section. Europe is still the heart of market when it comes to fairs and Italy plays a role in that with Artissima. I think the market offers artists the chance to nurture a discourse and this encounter between the two elements is what Present Future cares about.
Featured images: Luca Frei - Musica Viva Spreads, 2016. Image courtesy of Barbara Wein gallery; Gluklya/ Natalia Pershina-Yakimanskaya  - Marcello! Marcello!, 2016. Image courtesy of the artist; Schacht Kelly - Untitled, 2013. Image courtesy of the artist. All images used for illustrative purposes only.