Praxis Gallery, a New York gallery born in Buenos Aires, is an important reference point within the Latin American cultural sphere. Today, it opens an exhibition titled Interruptions, presenting images by Cuban photographer Luis Mallo. The exhibition runs through February 21st, 2015.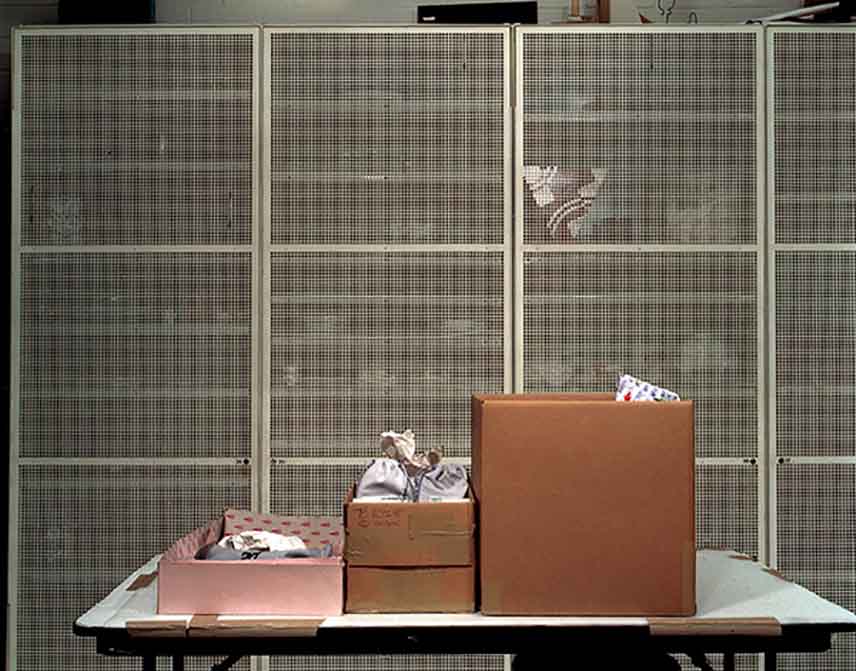 Looking around
Luis Mallo appears to be one of those artists who makes art out of everything. His work is based on stopping to see and taking photos as he goes. The exhibition puts together new work and some of the old, showing his simple, but effective way of doing. Mallo manages to create a visual impact that makes us "question notions of familiarity". He points out that everything we see depends on nature and that a big part of it is deception. It's what photography and every art needs - a new set of fresh eyes that see what most don't. That being said, Mallo's work offers us a look at perplexing landscape through a veil of illusion and layers of creativity and objects that are firmly keeping our attention.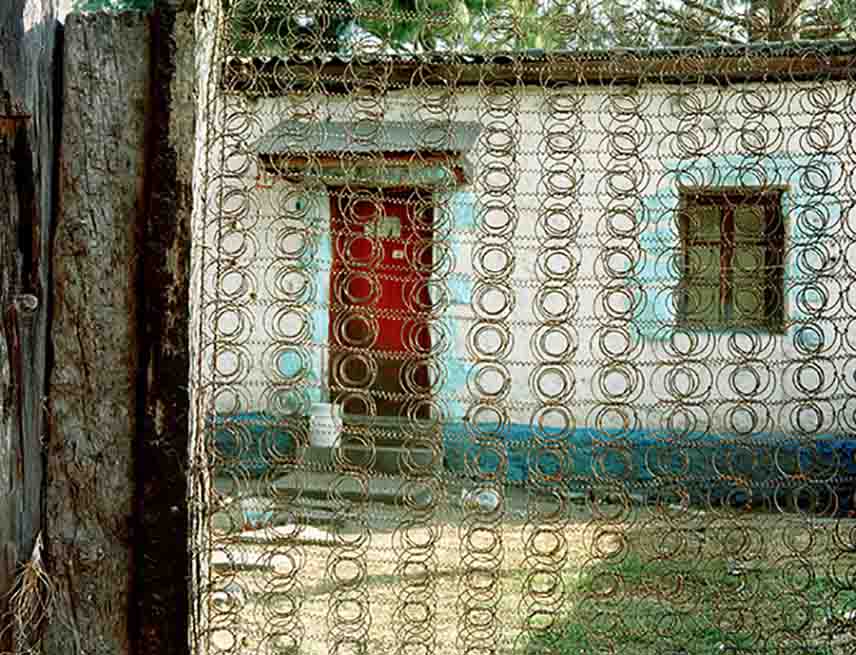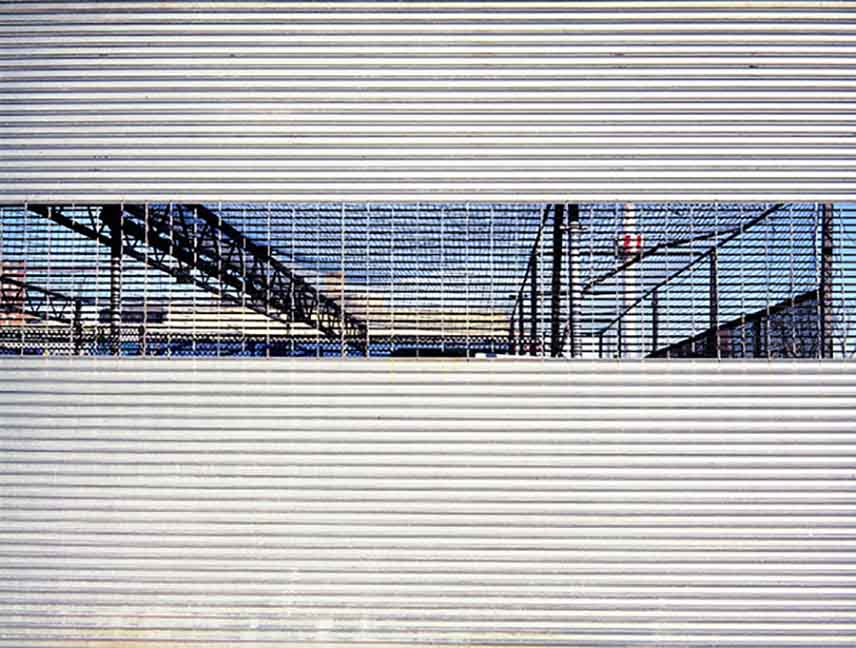 The works
The objects of photographic study of Luis Mallo vary, but they could be found everywhere. His series Passengers explores the hands of subway riders, masterfully printed in black and white. Reliquarium, also b&w, deals with enigmatic spaces in all its surreal glory, while Laminas studies stained glass from behind in color. His work gives us an extraordinary look at an ordinary world that goes beyond walls and fences and shows us what's behind it all. "I captured thousands of memorable moments that have helped shape my creative vision–a typewriter of images that I've used to create my personal photographic language," Mallo says about the role of photography in his life.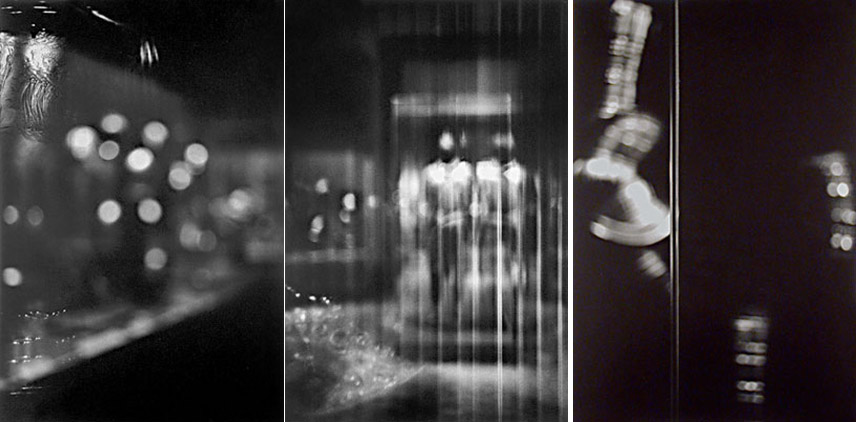 See the unseen
Finally, the photographs of Luis Mallo are perhaps best described by Ana Dopico, professor and director at the New York University: "Mallo forces us to see again, and having seen his photographs, our gaze on the everyday is permanently altered, by the significance of our own framing gaze, and the intuition of the unseen. This photographic syntax is unsentimental and profoundly meditative, and Mallo disciplines the viewer into practicing a phenomenology of seeing, a discipline of recognition forged from the fleeting poetics of everyday life."
Become part of WideWalls! Create My WideWalls profile and join the art party!