The representation of corporeality in visual art is more than relevant in the contemporary moment; it can be used as a useful tool for social and even political emancipation, especially when it comes to matters of gender, sexuality, class, and race.
Although traditional painting at first glance seems archaic and overshadowed by other media such as video, performance, and photography, it can still offer interesting depictions of different body types. A good example is the painterly practice of British artist Lynette Yiadom-Boakye who explores the notion of identity and representation. By depicting black people in environments deprived of the signifiers of space and time, she creates authentic and rather inviting narratives open for interpretations, projections and memories.
To analyze the domains of her artistic approach and contextualize it properly in light of the contemporary context, Tate Britain decided to organize the first major retrospective of the work of Lynette Yiadom-Boakye.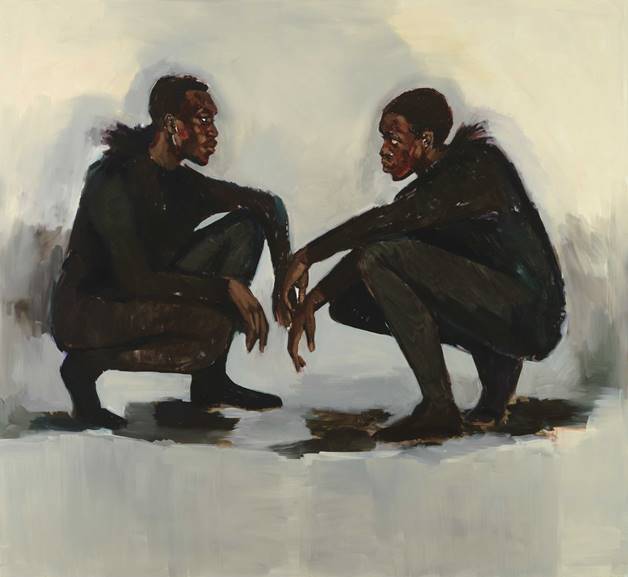 The Discrete Representations of Lynette Yiadom-Boakye
Celebrated for her simplistic, yet mysterious oil paintings, Lynette Yiadom-Boakye is considered an important representative of contemporary figuration. The depicted sitters are often found in the contemplative atmosphere while enjoying their leisure.
Yiadom-Boakye's works are based on an archive of found images and the artist's own imagination and are produced in spontaneous bursts, saturated with expressive brushstrokes and a distinctive monochromatic palette. In general, the artist largely contributes to the renaissance of depicting the black figure in painting while gently (and some may say subversively) referring to the works of Old Masters such as Degas and Velázquez.
Aside from the fact that her paintings are held in various public and private international collections, in 2013 the artist was shortlisted for the Turner Prize and in 2018 she was awarded the prestigious Carnegie International Prize. Since Yiadom-Boakye is of Ghanaian descent, in 2019 she represented Ghana at the critically acclaimed Freedom pavilion at the International Venice Art Biennale.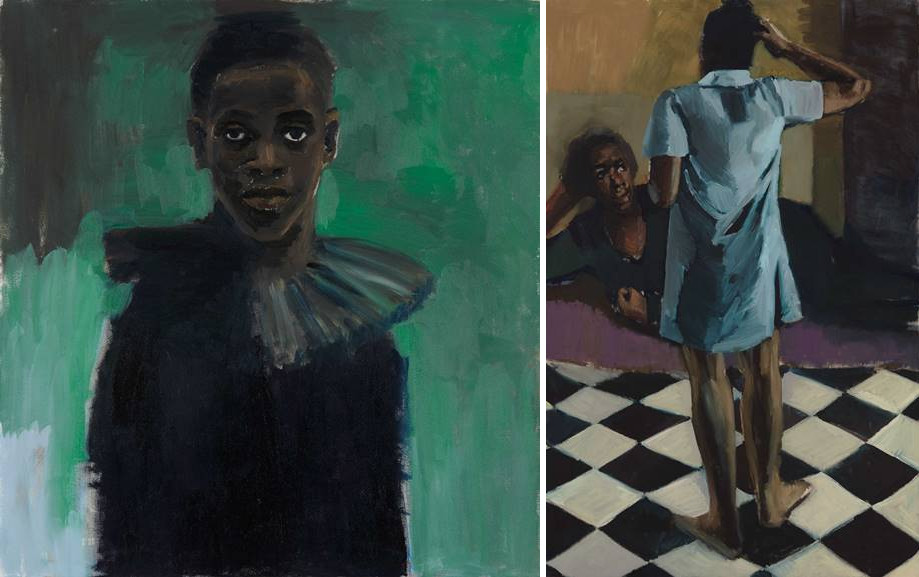 The Selection of Works
The Tate Britain visitors will have a unique chance to see around eighty paintings and works on paper produced by the artist in the past two decades.
On display will be her early works such as First, that was made for Yiadom-Boakye's MA degree exhibition at the Royal Academy Schools in 2003, as well as more recent paintings such as Complication from 2013 and No Need of Speech from 2018.
Since writing is a significant element of Yiadom-Boakye's artistic practice, the paintings will be accompanied by poetic titles, such as Tie the Temptress to the Trojan (2016) and To Improvise a Mountain (2018).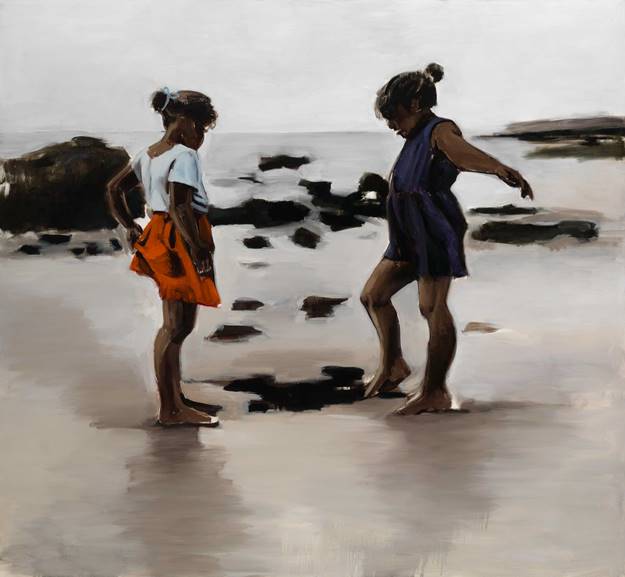 Lynette Yiadom-Boakye at Tate Britain
The upcoming exhibition is jointly curated by Andrea Schlieker, Director of Exhibitions and Displays, Isabella Maidment, Curator of Contemporary British Art, and Aïcha Mehrez, Assistant Curator, Contemporary British Art.
A rich illustrated catalog including the artist's writings, as well as essays written by the exhibition curators, and Elizabeth Alexander, the American poet, and writer, will accompany the show.
Lynette Yiadom-Boakye will be on display at Tate Britain in London from 18 November 2020 until 9 May 2021.
Featured image: Lynette Yiadom-Boakye - Tie the Temptress to the Trojan, 2018. Collection of Michael Bertrand, Toronto © Courtesy of Lynette Yiadom-Boakye. All images courtesy Tate Britain.