Come closer, don't be shy. Take a good look at me – seems like this is how art pieces of macro photographer Patrick McMahon speak to the observers placed in front of them. Those macro shots are quite appealing to the eye, and that is exactly what the artist wanted to achieve with his work – to create engaging photographs that will ask viewers to step a little bit closer and to have a good look. You don't believe us that McMahon's artworks speak to the audience that way? Visit the upcoming solo show of this macro photographer that is coming to San Diego and see for yourself.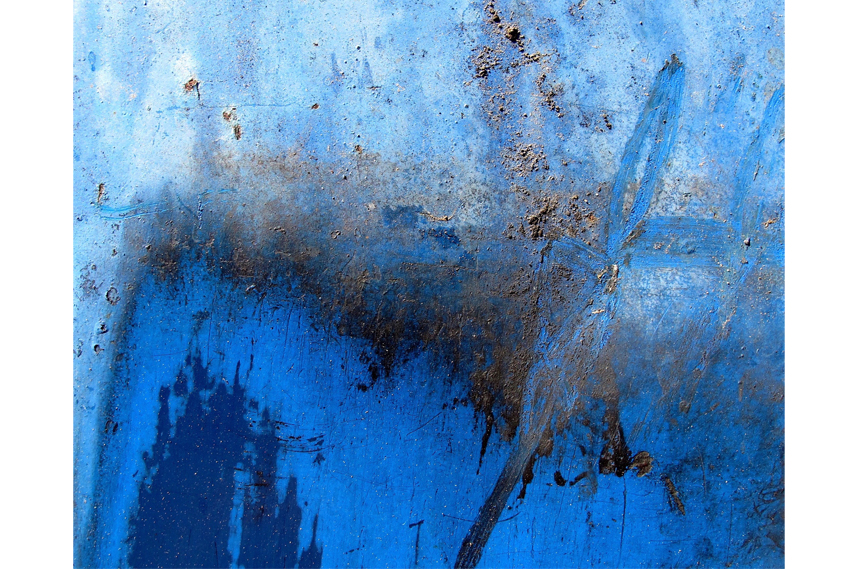 Macro Photographer you Wouldn't Expect
The San Diego exhibition is curated by The Studio Door in partnership with Art of Pride and San Diego Pride. Curators surely do take a great pride in presenting the work of this contemporary photographer to the public. Although there are many other macro photographers out there, not to mention those insta-ones, but Patrick McMahon does it differently. He is not focused on flower macros, or the insect ones, as one could expect him to be. Patrick has broadened up his views, so he is catching all those peripheral images that many of us don't even notice. Take sidewalk cracks, for instance. The vast majority will just pass them by, but McMahon creates fine art out of those. Same goes for the graffiti paled due to weather and the time-pass, or for the monument craftsmanship. Whatever McMahon depicts with his macro photography, he is doing it with such mastery and precision that it feels surreal.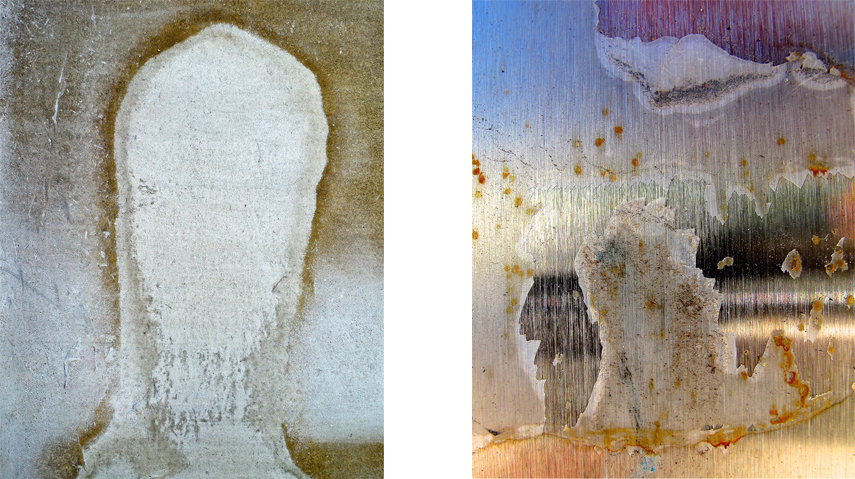 Microscopic View of the Art Pieces
Through the lens of his camera, Patric McMahon is exploring the universe around him, and he is enlarging it with the extreme close-up. From that point, the world around him becomes the world within, exposing his heart and soul for the viewers to observe it. One thing is for sure here – the viewers have a microscopic view of this macro photographer's art. Nothing can remain hidden there because even the tiniest flaw can be spotted. So, the artist polishes his artworks to perfection. And seriously, you should come closer and take a really good look at McMahons's art. It's worth it.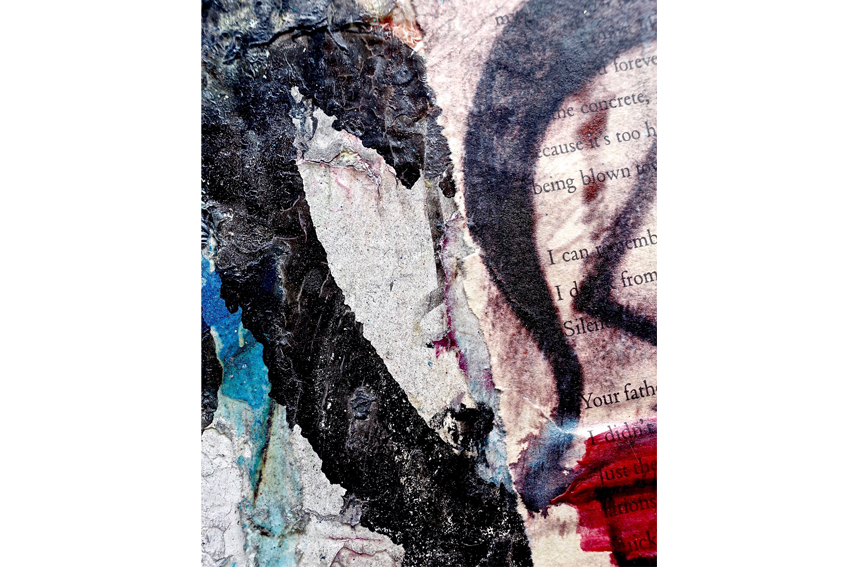 Patrick McMahon Exhibition in San Diego
With a rich background in various art fields, such as music (McMahon currently plays in two bands), and writing (his published memoir Becoming Patrick was a San Diego Book Awards Finalist), or engineering, Patrick McMahon approaches his work with a broad perspective. For over 20 years, his art has been exhibited all over the United States and featured in various group and solo shows. This time, the San Diego audience will get the chance to discover McMahon's breathtaking macro photographs. They will be on view at San Diego Pride Offices, from July 6 until July 29, 2016. An official opening reception will be held on July 9, from 6 p.m. to 8 p.m.
Featured image: Patrick McMahon - Story Subjugator (detail)
All images are courtesy of The Studio Door.