For more than nine decades now, the citizens of New York City cannot imagine Thanksgiving without the traditional Macy's Thanksgiving Day Parade. Like the Rockefeller Center Christmas Tree lighting or the New Year's Eve Ball on Times Square, it gives people an entertaining reason to come down to the streets and celebrate the holiday with one of the country's most popular department stores. The first ever Macy's Thanksgiving Day parade kicked off back in 1924, and with time it became more and more popular, expanding the presentation of its iteration as time went by. Always paying respect to famous figures from popular culture, the parade's giant balloons became iconic, bigger and more spectacular every year, floating over their many amazed spectators.
The Parade Became an Integral Part of the Holiday
Today, we're able to see for ourselves the way Macy's Thanksgiving Day Parade evolved through time, thanks to the historic photographs preserved by Macy's. With a sense of nostalgia, these images take us back through time and allow us to witness the lives and important events of almost a century ago. Thus, they hold an immense significance, both as the preservers of memories and as physical documentation items created in a period when there was no mass production of images. In terms of art collecting, buying historic photographs is always a good choice because they are a rare find, almost always coming in very limited editions, or even as a single print - which increases their value, if you're buying as an investment. When it comes to an event with a tradition as long as Macy's Thanksgiving Parade, photographs from its very beginning are to treasure.
While you scroll through the Oldest Macy's Thanksgiving Day Parade Photographs, you can take a look at the photographs on sale on our very own Marketplace!
The First Ever Macy's Thanksgiving Parade, 1924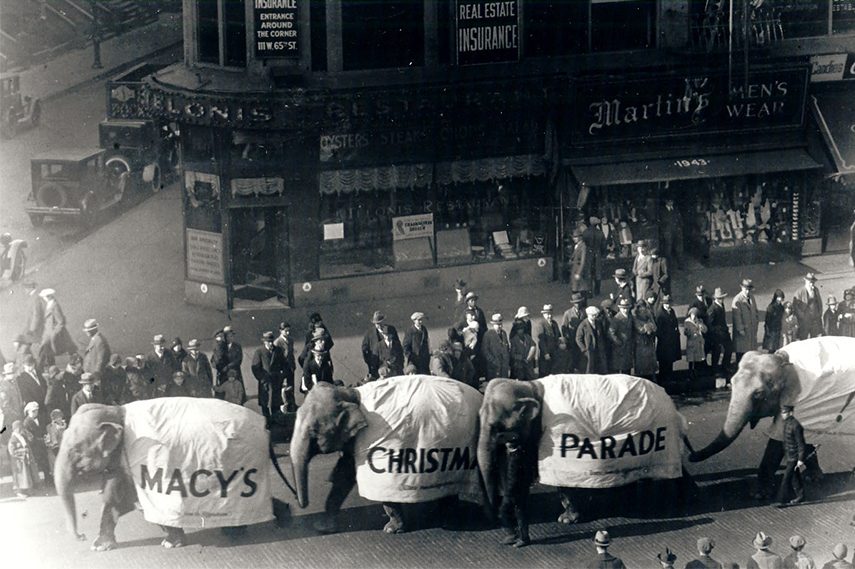 Christmas Parade, 1924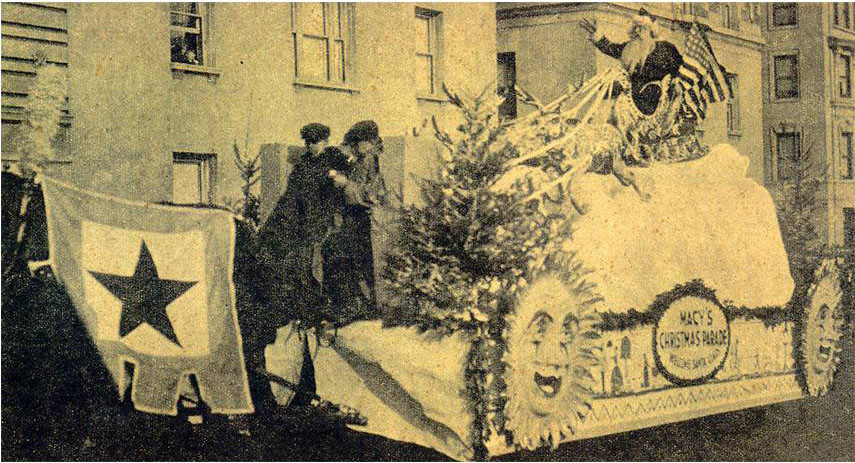 The Balloonatics Float, 1926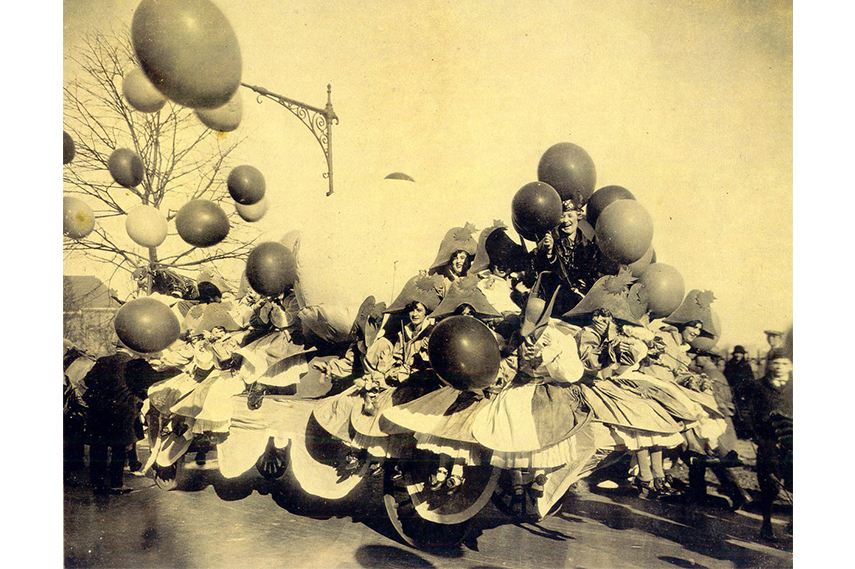 Felix the Cat, 1927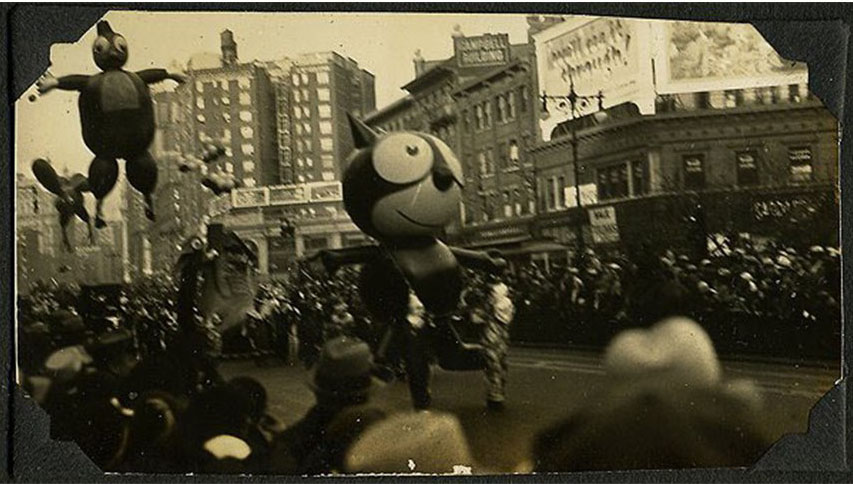 The Happy Dragon, 1927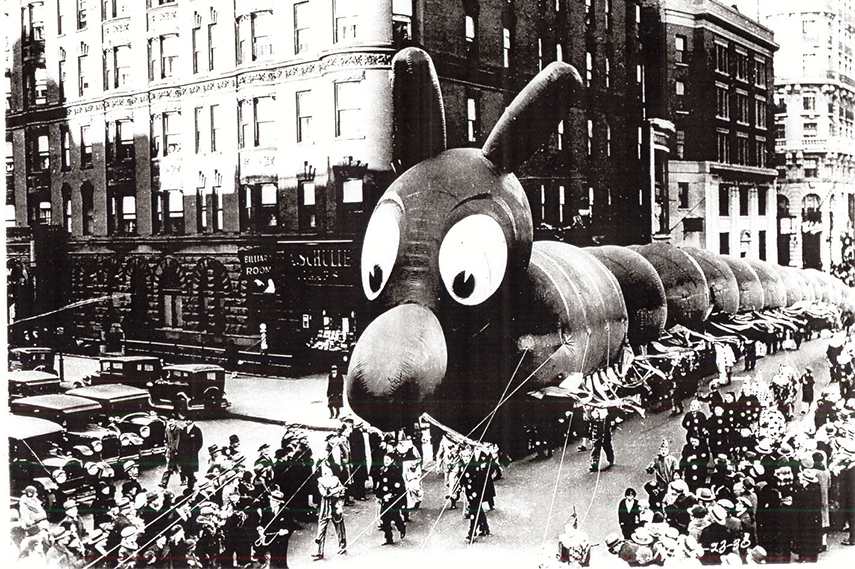 Floating baloons, 1929
Mickey Mouse, 1934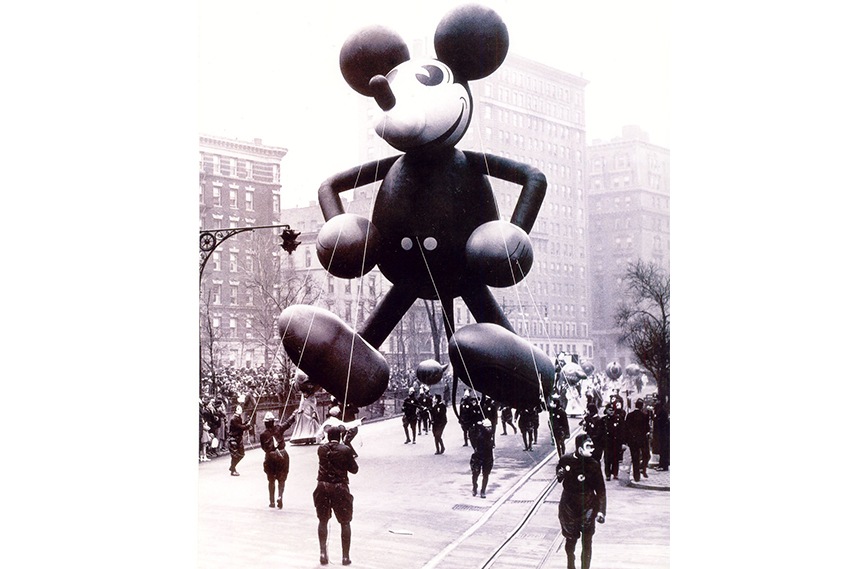 Eddie Cantor, 1934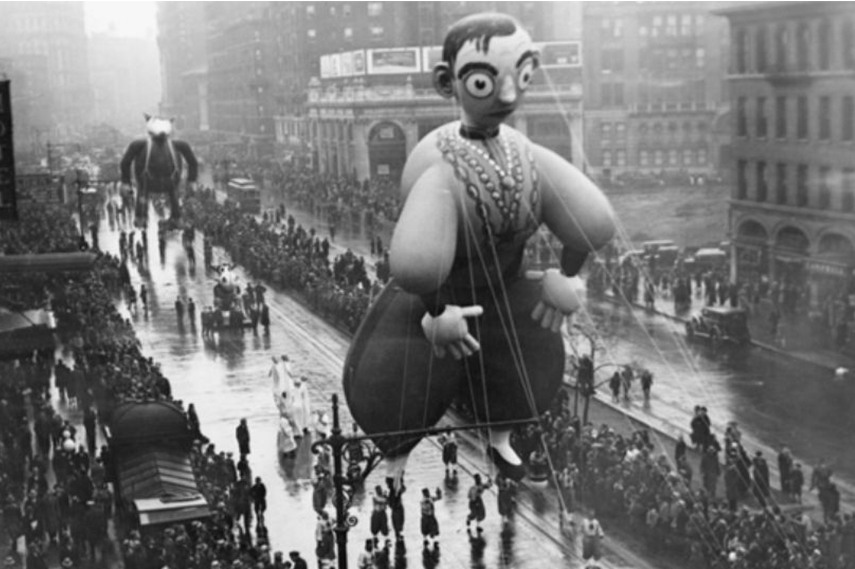 The Hippo, 1940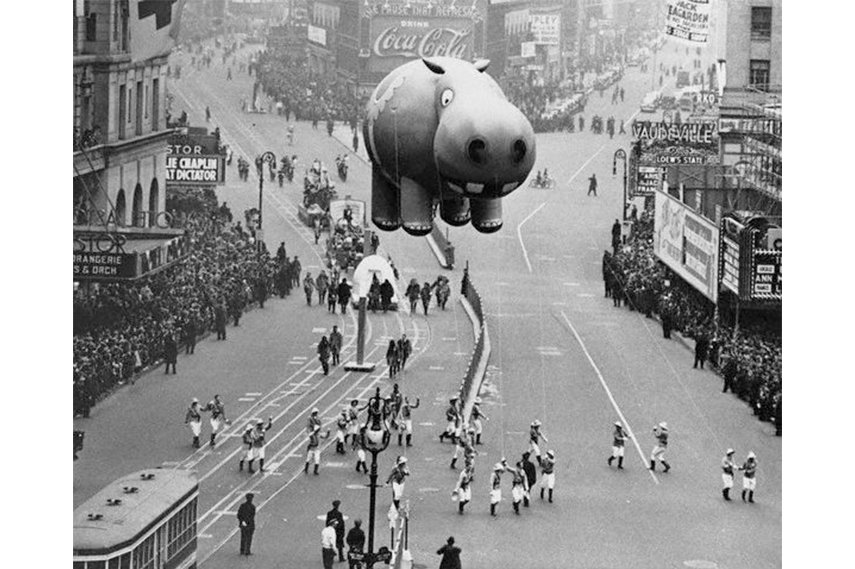 (Collapsing) Santa Clause, 1941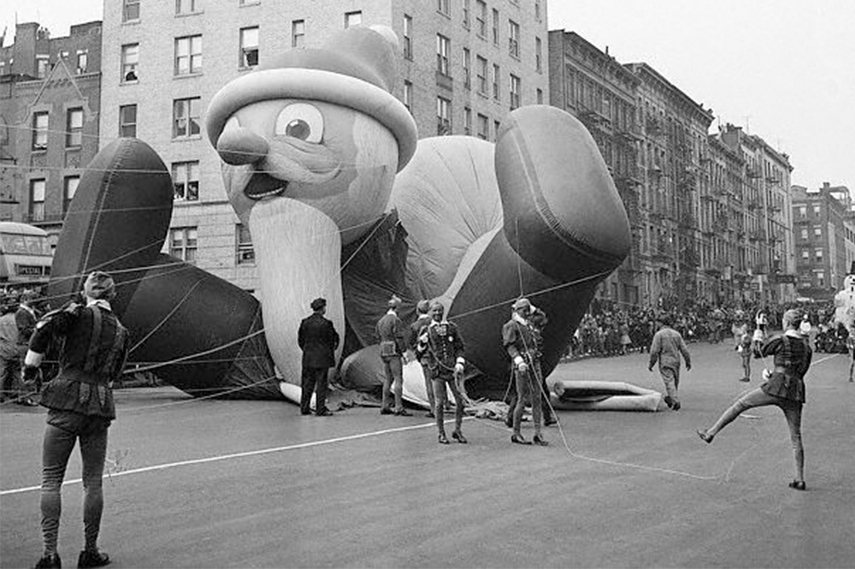 Share your opinion with us on our facebook page - and have a very Happy Thanksgiving from the Widewalls team!
All images courtesy of Macy's.