As far as the early history of photography goes, one would be hard-pressed to find a more interesting female figure than Madame d'Ora.
At the height of her career, immensely important people around the Old Continent relentlessly flocked to her studios in Vienna and Paris just so she could take a picture of them and produce an aesthetically sophisticated and captivating portrait.
Back then, having a photo made by d'Ora was a thing of prestige, a right of passage into the world of the beautiful, well-educated and famous.
Born as Dora Philippine Kallmus into a wealthy Jewish family in Vienna, d'Ora started her artistic training with Nicola Perscheid who lived in Berlin at the time.
The young Dora quickly mastered the craft of the captured image and soon laid down a plan for a studio in her hometown. The studio became operational in 1907 and it was just a taste of things to come – during the next few decades, Madame d'Ora opened up studios all over Europe, including spaces at Carlsbad and Paris.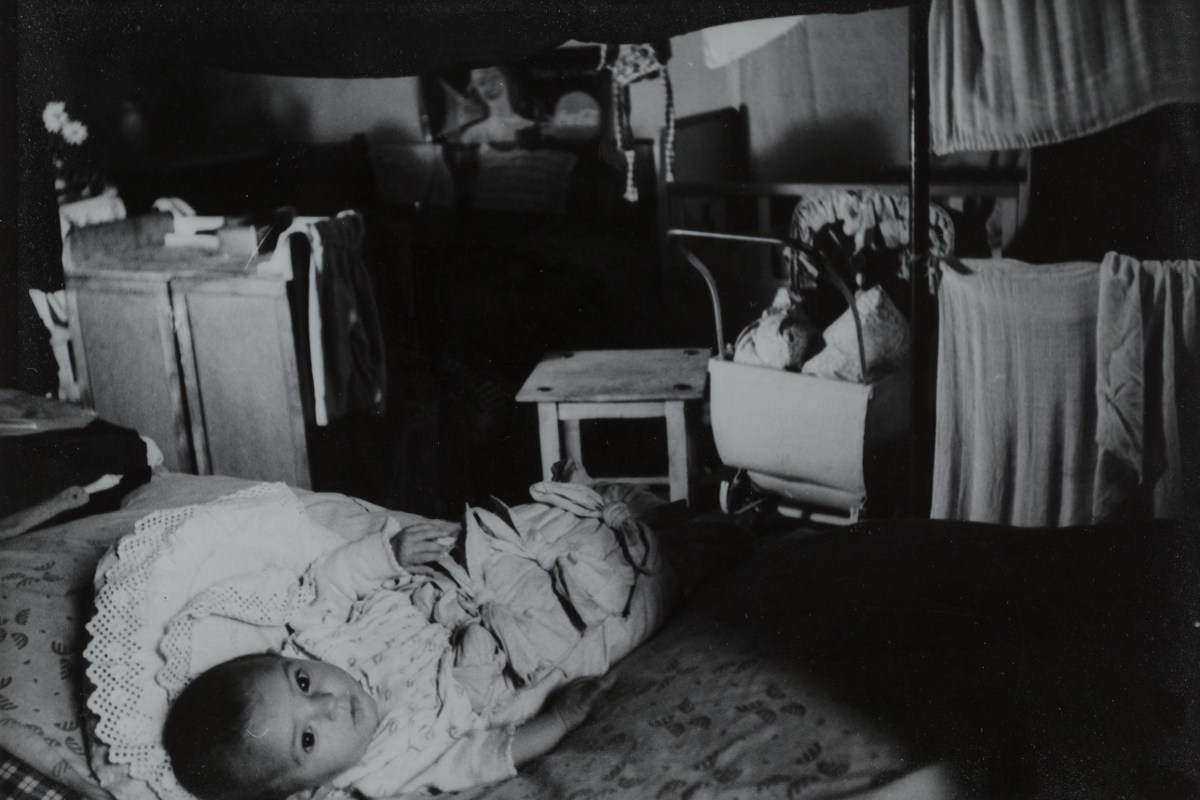 Being in Front of The Madame d'Ora Camera in the 1920s
From the moment her photos became a thing of public knowledge, Dora Kallmus aka Madame d'Ora was a hot topic of the European elite. Being in front of her lenses was a thing of reputation and pride, so naturally everyone wanted to find a way into her studio.
Even if we were to put the prestige aspect aside, Madame's works were made with such class and craft that everyone having their portrait done by this photographer were confident they were lending themselves to capable hands accompanied by a very sharp eye.
Madame d'Ora had many sitters during her career. Among her most well-known subjects were the writer Arthur Schnitzler, the composer Alban Berg and the cultural critic Hermann Bahr.
She also produced portraits of the Wiesenthal sisters and Anna Pavlova, action shots of the scandalous nude dancer Anita Berber and images of the opera star Fritzi Massary. Famous figures like Josephine Baker and Coco Chanel managed to reserve their places as well.
It seems that, from 1910 to the 1950s, d'Ora was the portraitist of choice for the elite of the Viennese and Parisian society. Furthermore, her reputation within the art scene made the photographer the prime destination for all Bohemian artists who wanted their portraits taken.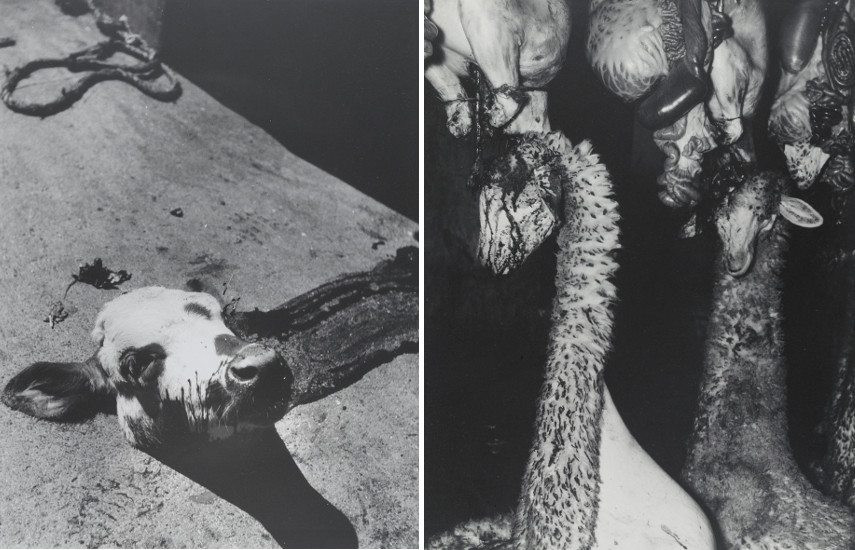 The Vintage and Fashion Photography Works of Dora Kallmus
Besides specializing in making portraits, Madame d'Ora also dedicated a lot of her efforts to mastering the craft of fashion photography. Starting in the 1910s, the enterprising photographer managed to place her images in the rapidly evolving illustrated press.
She was providing templates for new, upscale lifestyle magazines such as Die, Madame and Officiel de la Couture et de la Mode.
Madame d'Ora's interest in fashion photography continued even in the postwar period. In fact, making images of this character remained a big concern for the majority of her life as Madame was considered to be the genre's crème de la crème both in Vienna and Paris.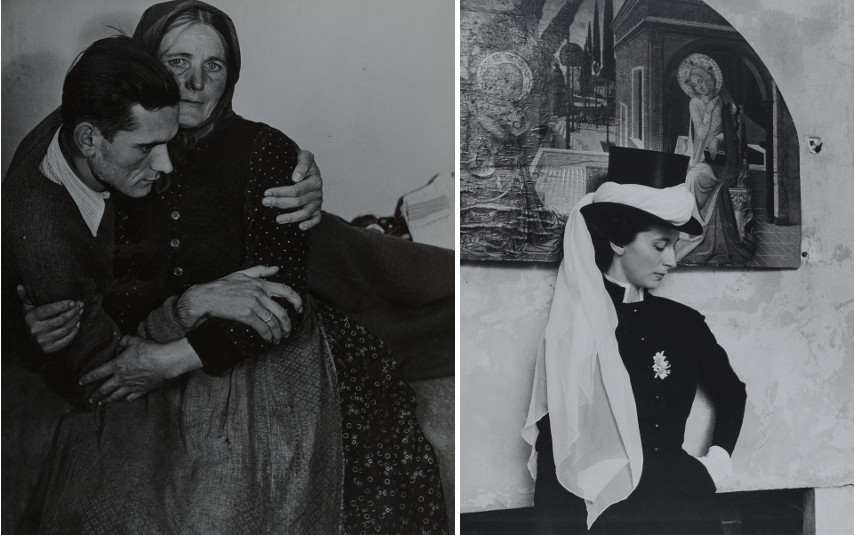 Post-WWII Photography and Later Art of Madame d'Ora
Although she continued to practice photography after it, the World War II left a big mark and it was a dramatic turning point for the Jewish photographer. She was forced to flee Paris in 1940, traveling first to the Ardèche and later to Austria in 1945.
While in Austria, d'Ora documented the fate of refugees near Vienna in the years of 1945 and 1946 – this was the very first time she was taking on a role of a documentary photographer.
Another shift of her career can be noticed in the year of 1950, as well as 1958, when she created two series depicting slaughterhouses, both of which are capable of unsettling the viewer with ease.
Although made years after the World War II ended, the works Madame created in slaughterhouses can be understood as her personal artistic responses to the horrors war brings with itself.
A year after the second slaughterhouse series was finished, an accident put an abrupt end to d'Ora's photographic career and she died in 1963 in Frohnleiten.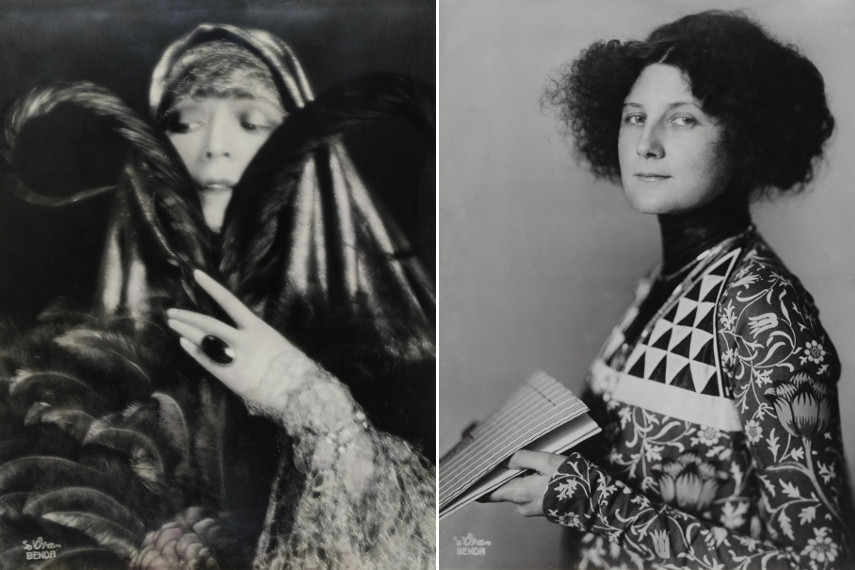 Madame d'Ora: Retrospective
The retrospective about to open at the Museum für Kunst und Gewerbe Hamburg (MKG) will actually be the first-ever survey of Madame d'Ora's work in a comprehensive exhibition.
The show, appropriately titled Madame d'Ora: Retrospective, will feature more than 250 photographs that span everything between the artist's early years in the 1910s and the haunting slaughterhouse images of the 1950s.
Madame d'Ora: Retrospective will have a goal of laying the groundwork for a re-assessment of this fascinating figure.
Aside from presenting over 250 artworks made by Madame d'Ora, the show will also feature the museum's other photographic works, magazines of the period and pieces of contemporary fashions from international lenders, all in an effort to achieve an environment that will fully immerse the audience into the world of Madame d'Ora.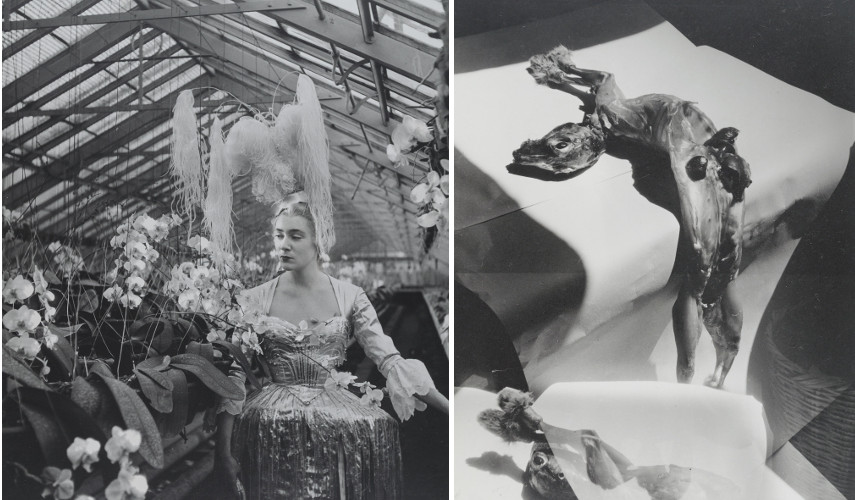 Madame d'Ora Retrospective New Art Exhibition at the Museum für Kunst und Gewerbe Hamburg
There is probably not a better location for a Madame d'Ora's retrospective to be held than the Museum für Kunst und Gewerbe Hamburg.
This institution already possesses a large portion of the photographer's estate as well as her negatives, contact sheets and the correspondences she was exchanging with various people over the years.
It should also be noted that this show is being presented in cooperation with the Photoinstitut Bonartes in Vienna.
Madame d'Ora: Retrospective will be taking place between the 21st of December 2017 and the 18th of March 2018 at the Museum für Kunst und Gewerbe Hamburg in Hamburg, Germany.
Editors' Tip: Dora - Vienna and Paris 1907-1957: The Photography of Dora Kallmus
Designed by Rowntree Advertising, Dora - Vienna and Paris 1907-1957: The Photography of Dora Kallmus is a fantastic book that provides the viewers with an opportunity to dive into the wonderful and complex world of d'Ora's photography. Offering many plates and numerous reference illustrations, the book also possesses an exhibition chronology, a bibliography and a complete list of works. The text was written by Jan E. Adlmann and Monika Faber. Dora - Vienna and Paris 1907-1957: The Photography of Dora Kallmus was originally published on the occasion of the 1987 exhibition at the Vassar College Art Gallery.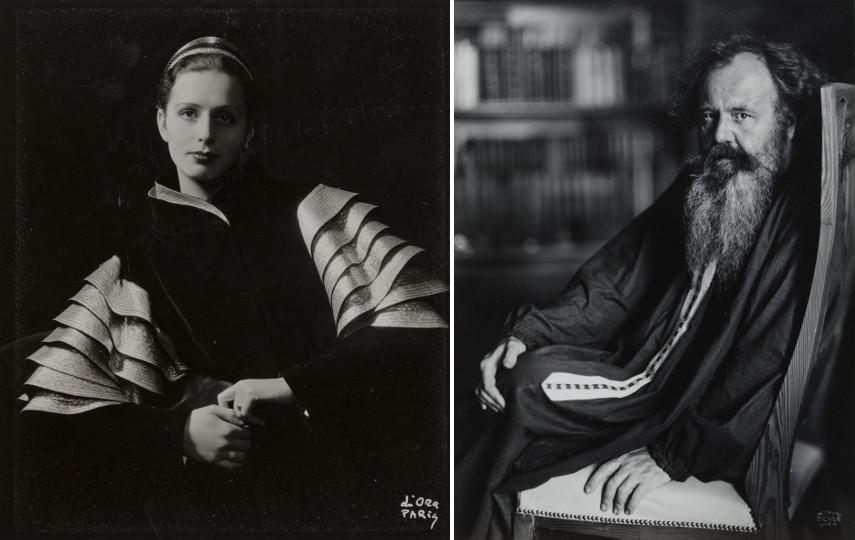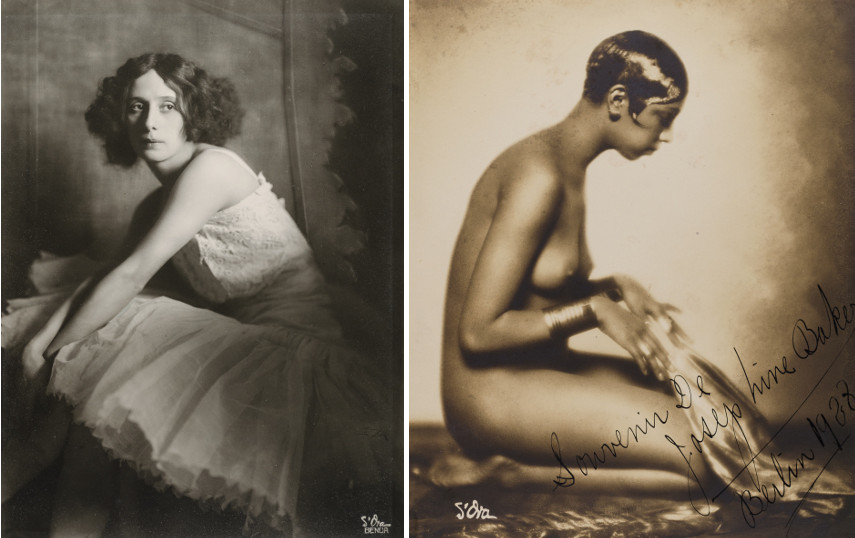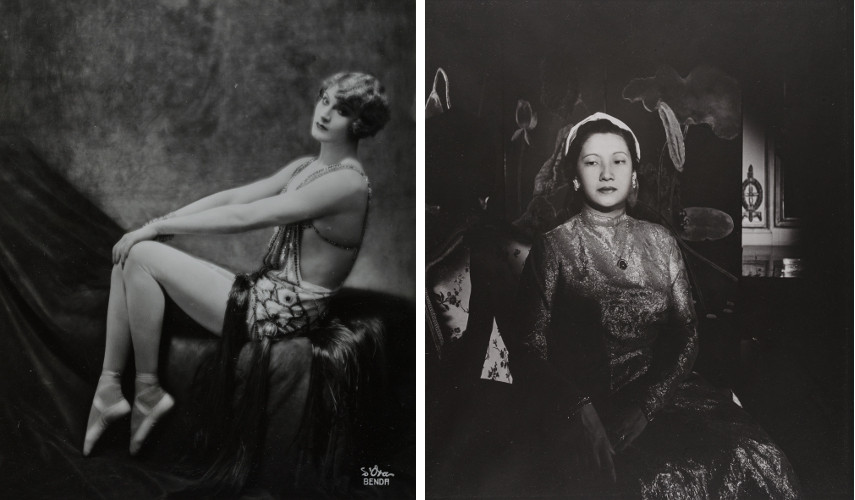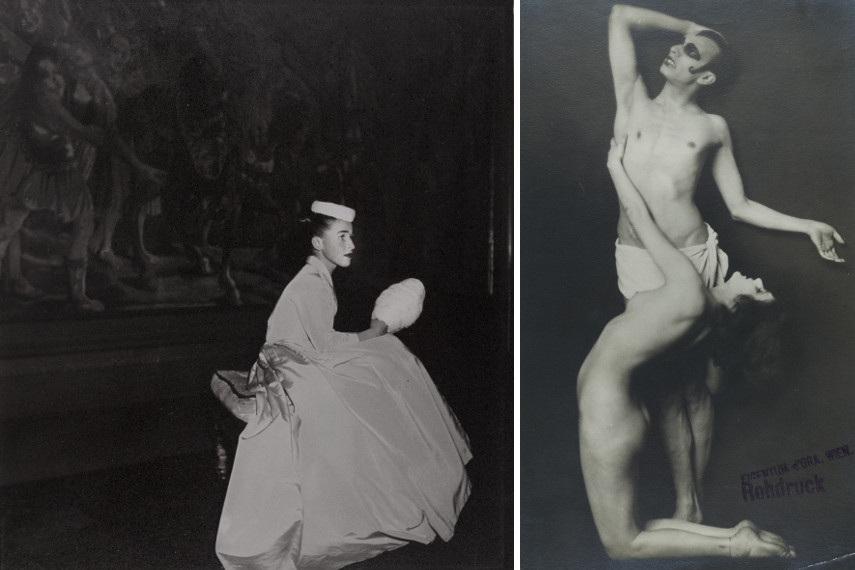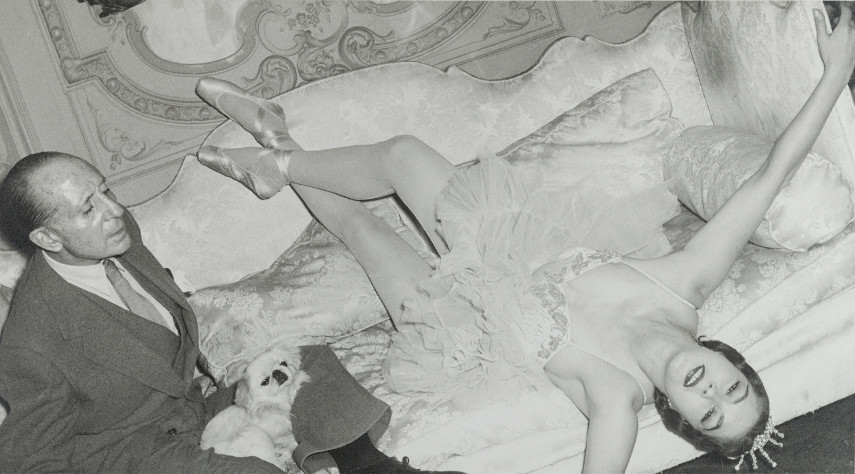 Featured image: Madame d'Ora - With a Danseuse, 1955, gelatin silver print, 17,4 x 21,5 cm. All images © Museum für Kunst und Gewerbe Hamburg.