The talented German artist Claudia Walde, better known as MadC, returns to London's Pure Evil Gallery for the second time after a very successful solo show there in 2011. Entitled Character, the exhibition will revisit the artist's work created over the course of the last 19 years, during which she managed to establish her name in the world of graffiti making and has become one of the most influential female artists out there. The opening of the show will also be marked by the release of her MuralXXL street art book, released by Thames & Hudson.
MadC in London
Holding a degree in Graphic Design, MadC started making her trademark colourful and shape-defined works when she was a teenager. Her international recognition came in 2010, when after four months of painting she produced what became known as the 700-Wall - a 700 square-meter artwork along the train line between the German cities of Halle and Berlin and possibly the largest graffiti mural created by a single artist. During the last decade, MadC became more interested in calligraphy, which continues to embed her vibrant street style. Her fascination with lettering can be witnessed in one of her books, Street Fonts - Graffiti Alphabets from Around the World, published in 2011, where the artist, along with 154 other colleagues, re-designed the 26 letters of the Latin alphabet.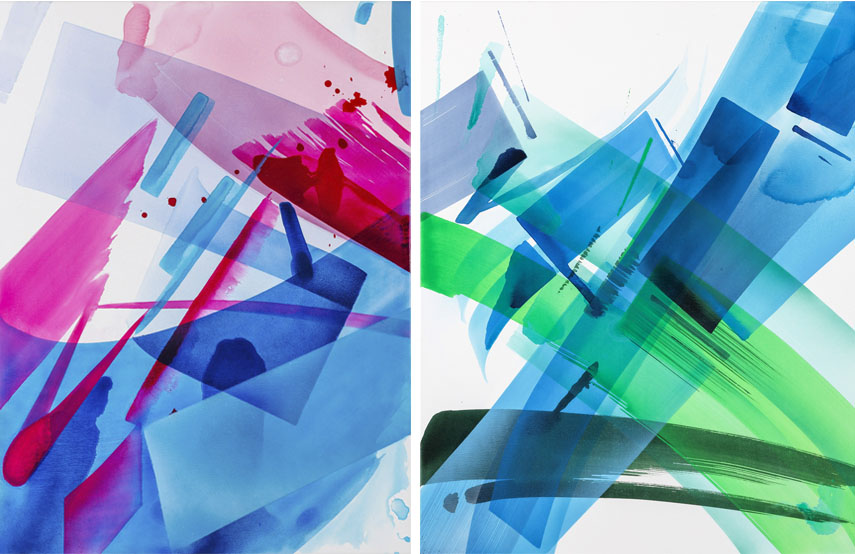 Character at Pure Evil Gallery
MadC's exhibition Character will gather the artworks produced to date, linked by the idea of a character in form of a symbol, or a letter as we've mentioned, or a figure, or a person's nature. To MadC, characters are a way for a graffiti artist to introduce him or herself to the art scene he or she wishes to belong to, a story which will tell about its creator. Her installations, to be presented at the space, will give us a glimpse of what we can expect in her future artistic oeuvre, along with her murals being painted around the world - sometimes abstract, sometimes realistic, always intriguing and very compelling.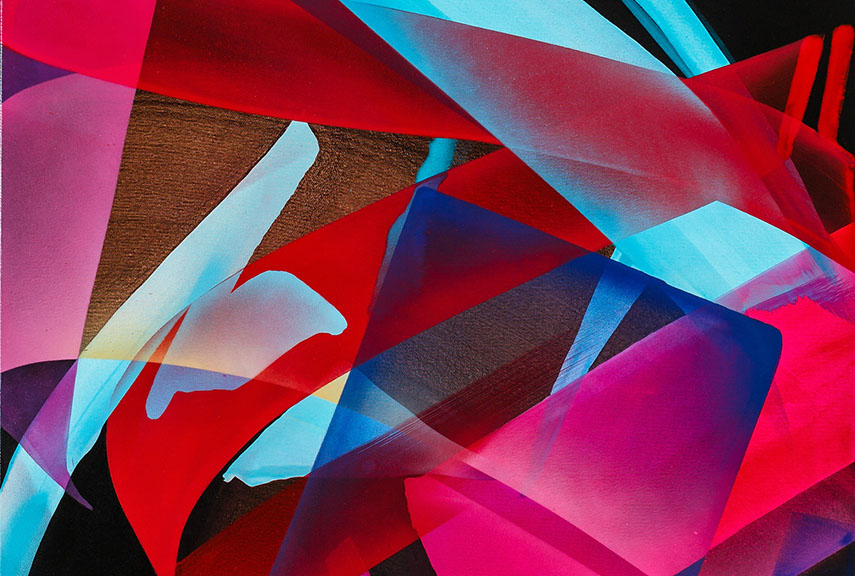 The MuralXXL Book Release
As MadC wrote in Part Two of her exclusive chronicles for Widewalls, the show will be accompanied by the release of her MuralXXL book, which will gather the murals from artists like Aryz, Cleon Peterson, D*Face, Nychos, Faile, The London Police and many others, as well as their locations. MadC also shared which three artists haven't made it in the book and why, as well as how the book came to be, so make sure you check out the story here!
Character, a new exhibition of works by MadC, will be on view from October 1st through 31st 2015, at Pure Evil Gallery - The Department Store in London, UK. The opening is set for October 1st, and the artist will be present for the signing of her MuralXXL street art book.
Create your free Widewalls profile today and enjoy the latest from the world of the arts!
Featured image: MadC - 1953, 2015, detail. Photo: Marco Prosch
All images courtesy of Pure Evil Gallery London