Madonna has named Miley Cyrus as April guest curator for her online public art project, Art for Freedom. Launched in September 2013, Art for Freedom encourages artists from around the world to express their talents and submit videos, music, poetry and photographs on the topic of freedom. Katy Perry was the guest curator for the project in January. This month, Madonna invited Miley to hear her opinion on arts.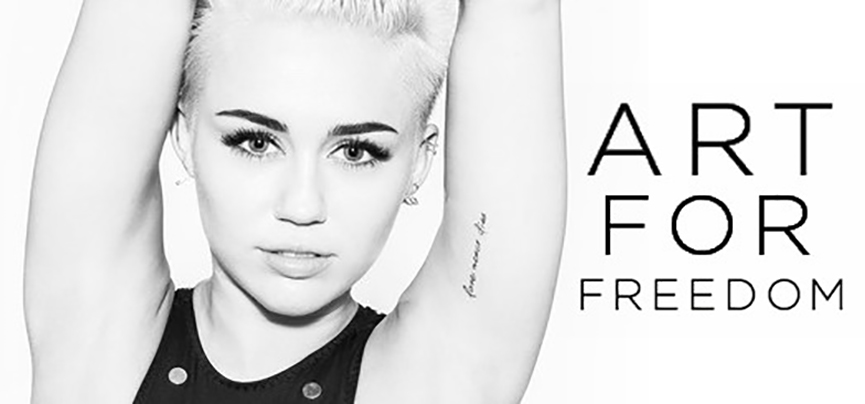 Madonna's Statement
Madonna issued a statement on her decision to work with Miley: "There has never been a more crucial time to participate and help create change in the world. I've been so inspired by people's submissions since we began and I welcome Miley's input along with her fans to express themselves artistically and to share their creative ideas on the subject of human rights and freedom of speech. Miley and I look forward to hearing your voices in the format of your choice throughout the month of April and onward."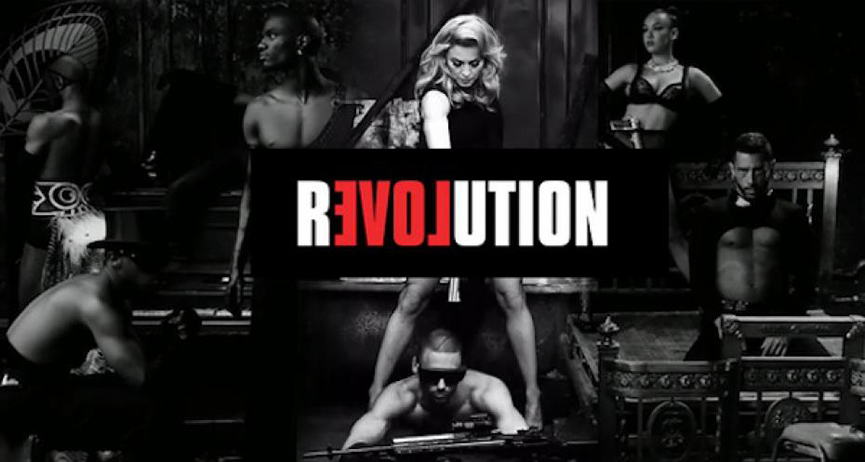 Non-Profit
Over the course of this month, Miley Cyrus and Madonna will curate daily submissions which will be showcased on artforfreedom.com and finally select an artist "whose creative expression demonstrates a unique view of the fight for human rights". By the end of April, a selected winner will be awarded a $10,000 grant to a nonprofit organization of the artist's choice.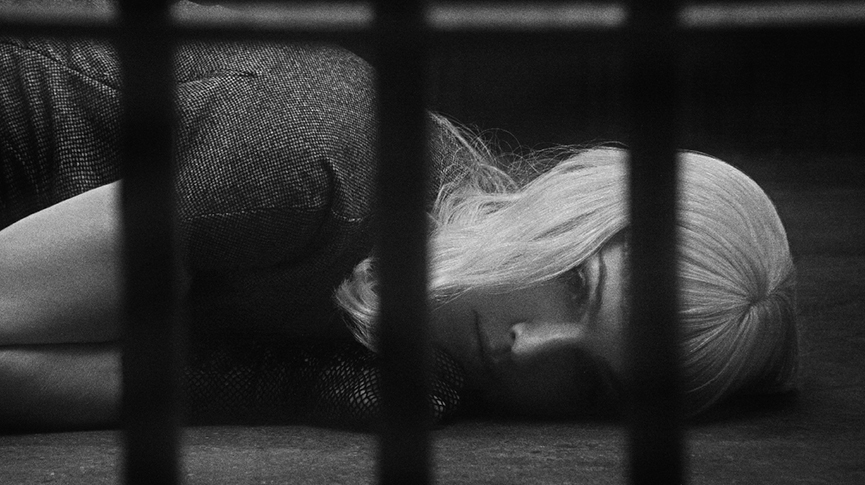 About Art 4 Freedom
The only requirement is that all projects must focus on the values of Art for Freedom. Art for Freedom is an online art project launched in partnership between The Queen of Pop and VICE Media. It is a global initiative encouraging creative expression that brings awareness to human rights violations. It aims to inspire talented people to share their personal definition of freedom and revolution via artforfreedom.com in the form of video, music, poetry, or photography. Daily features are chosen by VICE, Madonna and guest curators. Since its last September launch, Art for Freedom has received over 3,000 submissions globally.