In a show curated by Magda Danysz, street art will celebrate 40 years of presence on the art scene, as the most influential artistic style which popped up during the end of last millennium and is now breaking new boundaries and constantly evolving. Over the last four decades, countless artists have emerged from the urban and street art subculture to create an incredible artistic movement. Since the 1970s simple beginnings, street invaders have grown into established artists and legends, and this exhibition presents works by 50 important figures such as Banksy, Futura, Space Invader, Dondi, A-One, JonOne and many more. Magda Danysz continues her groundbreaking work on the international contemporary and urban scene of arts, both in her own American and European galleries in Paris and London, and an important presence in Asia through her gallery in Shanghai, China.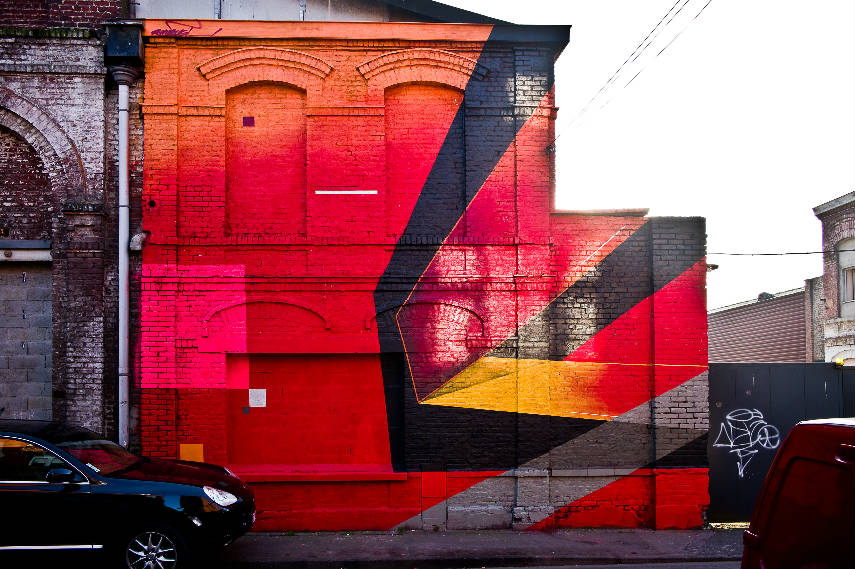 Entering the Canon of Art History
Magda Danysz follows this movement since it was born in the streets in the 1970s and 80s with the emergence of graffiti and colorful painted murals, merely made with simple spray paint in the style that is now known as Old School. The beginnings were marked by artists tagging their names on the walls, using public space as a huge canvas which would show their presence, both in life and art. It became an important tool for the formation of the identity itself, where it was suddenly possible to be recognized as an individual in an ever-growing capitalist urban environment. The movement has evolved in the 1990s, as artists started focusing more on the message of their pieces than simply on their signature and they started creating their own systems of symbols, as well as new techniques such as stencils and posters.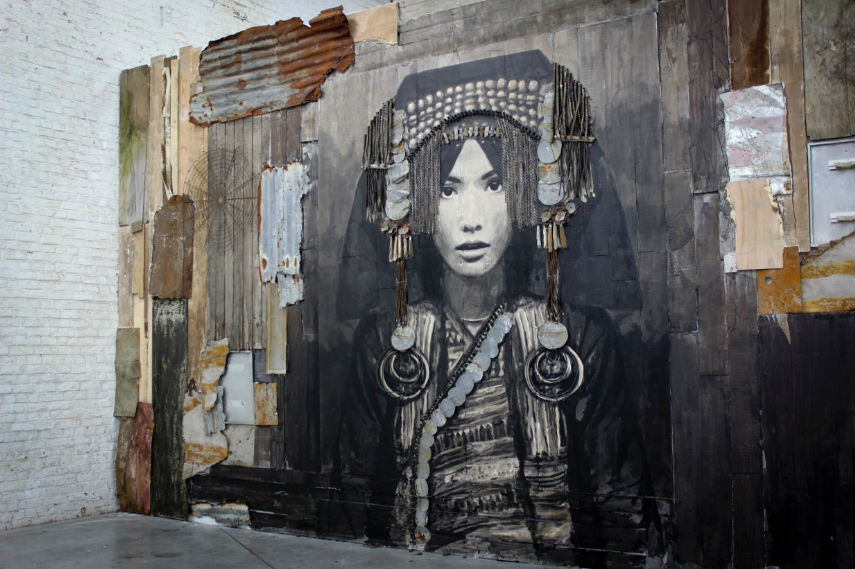 The Importance of the Present Moment
Since the turn of the new millennium, there have been more and more of new talents emerging but also established street artists who constantly change directions both in topics and mediums of their art, which Magda Danysz follows and represents for more than 20 years. More and more individual approaches started appearing, more and more experiments are taking place in the streets, as well as interesting collaborations between fine art and street artists. Exploring such numerous approaches across the globe makes Street Art the most thriving and diverse artistic movement on the contemporary scene. Curated by the fantastic Magda Danysz, the exhibition shows that speaking so directly to such big audiences and bringing together people from all over the world makes the receptions of these artworks surpass any other artistic movement.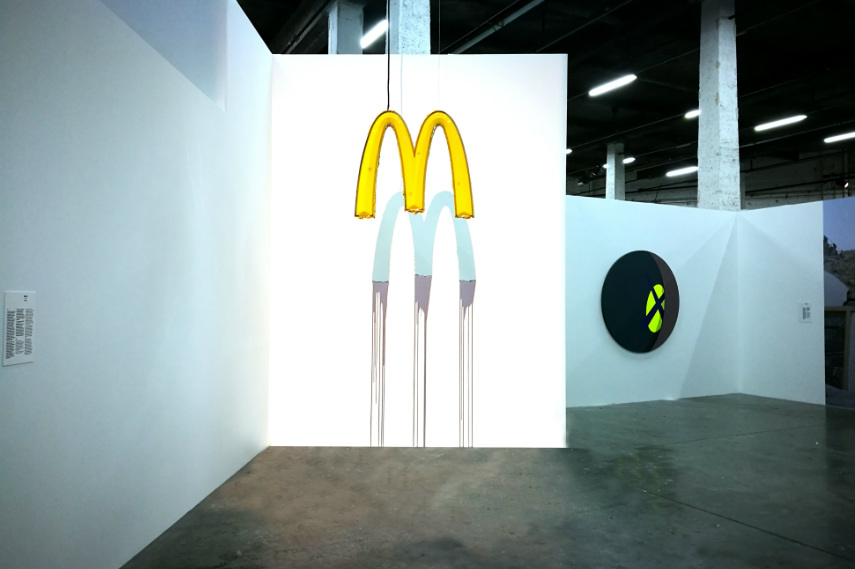 Participating Artists
The full list of participating artists includes 2Koa, Jef Aérosol, Ash, André, A-One, Aplickone, Banksy, Benjamin Duquenne, Tarek Benaoum, Stephane Bisseuil, Blek Le Rat, Boulaone, C215, Crash, Dface, Dondi, Dran, Eror729, Shepard Fairey, Faile, Futura, Keith Haring, Isham, Jayone, Jonone, Jr, Katre, Kaws, L'atlas, Lem, Ludo, Barry Mc Gee, Mikostic, Miss.Tic, Mode 2, Steve More, Nasty, Nord, Yoshi Omori, Os Gemeos, Psyckoze, Quik, Rammellzee, Recidivism, Rero, Remi Rough, Seen, Seth, Skki, Sore, Space Invader, Spazm, Spécio, Swoon, Tanc, Toxick, Vhils, Jacques Villeglé, Nick Walker, West, Yz, Zevs, Zhang Dali, Zlotykamien and Zuba.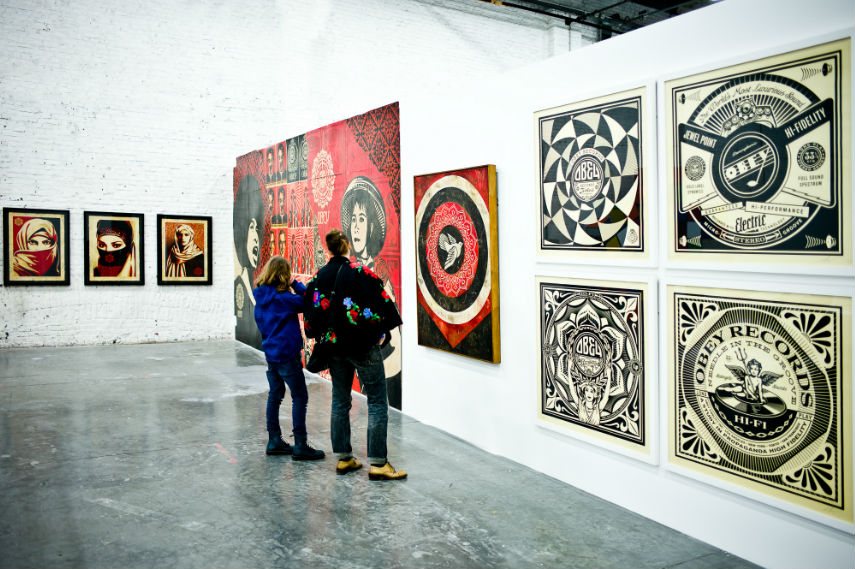 Explore Street Art History With Magda Danysz!
Using art works by 50 renowned artists, photographic archives, masterpieces from private collections, and site-specific interventions, the exhibition Street Generation curated by Magda Daysz will tell the full story of this incredibly rich part of art history as it has never before been told in France! Besides the exhibition, there will be 15 site-specific new works produced in the former blue-collar sector of the Pile neighborhood. The exhibition is open and on view until 18th of June, 2017 at La Condition Publique in Roubaix. It can be seen from Wednesday to Sunday,1 pm to 7 pm. 
Featured images: Crash - Street Generations, Photo by Stephane Bisseuil, Space Invader - Street Generations, Photo by Stephane Bisseuil, C215 - Street Generations, Jef Aerosol - Street Generations, Photo by Stephane Bisseuil. All images courtesy of La Condition Publique.