Under the banner A Playground for the Imagination, Magic City Munich prepares to open its doors to Street art lovers, and all of those who are ready to be excited, entertained, and amazed by the imaginative power of art. The exhibition presents Street art in all of its diversity; from being political, biting, lyrical or critical, it however never ceases to be entertaining. Every corner and wall at the show is filled with visionary graffiti, monumental wall paintings, astounding 3D illusions, different kinds of quirky objects and sculptures that seem to come straight from some surreal dream, and multimedia installations.
Created, sprayed, knitted, painted, scratched or sculpted by some of the leading artists of the moment, including AIKO, Anders Gjennestad, Andy K, Banksy, Ben Heine, Blek le Rat, MadC, Niels Shoe Meulman, Qi Xinghua, and Shepard Fairey among others, the works in the exhibition are situated within an imaginary city dedicated to Graffiti and Street Art.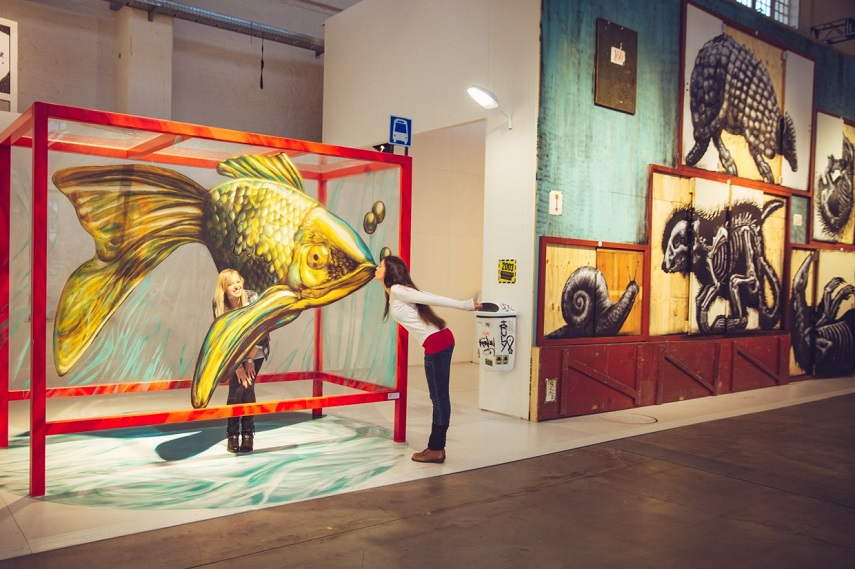 The Urban Space of Internalized Meanings
In their statement, the curators of the show say that "Magic City is a place and a non-place" at the same time. It is not a physical city, but rather an "urban space of internalized meanings." It is an urban space that exists within a city, and which displays all the intricacies of a big city condensed in a visually rich tapestry of motifs, styles and textures. It is a zone of unexpected encounters, where the fabrics of the ordinary are intruded by the extraordinary in an illogical and spontaneous way. Idiosyncrasies of a city do not make it unique, but instead bring that city closer to its urban family around the world. Magic City is, therefore, a display of these particularities that characterize each city, and a celebration of its universal character.
Magic City - The Art of the Street | Trailer
Constantly Transforming and Changing
Street Art today works almost as a kind of seismograph, responding to all sorts of urban, social and political changes. The challenges of urban life are reflected on the walls around the world, creating a thought-provoking and exciting art. The openness to new ideas means that art in the urban sphere is constantly changing, and Magic City adapts this concept to the exhibition as well. During its world tour, Magic City will change its face and will allow new artists to add to its themes. This constant transformation sets Magic City apart from any other exhibition, making it extraordinarily responsive and up-to-date.
The idea behind this concept comes from the curators Carlo McCormick and Ethel Seno, who are both experienced authors and figures in the field of Street Art. Other members of the team include Rainer Verbizh, Designer; Tobias Kunz, Associate Designer / Creative Direction; Annie Nocenti, Author; Leon Keer, Curatorial Consultant and Artist; Steven P. Harrington and Jaime Rojo, Brooklyn Street Art (BSA), Curators of the Film Program; Lorne Balfe, Composer; Anette Dooman, Graphic Designer, and curatorial consultants, Jens Besser, Wolfgang Wild, Don Karl, and Akim Walta.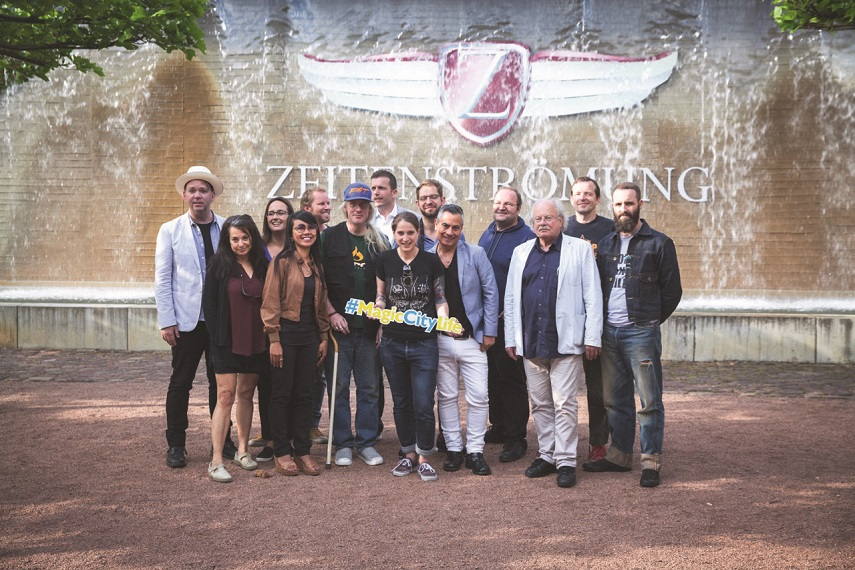 Magic City Munich at Olympic Park
Magic City also includes a rich accompanying program of lectures, readings, live actions with local artists and a film program. The highlight of the exhibition is the Magic City Lab, a workshop in which all the visitors can try their hand at street art, and under expert instructions. More info about this and additional programs, admission prices, and schedule can be found on the Magic City official webpage.
The venue of the Magic City is Kleine Olympiahalle at Olympic Park, Spiridon-Louis-Ring 21, Munich. The exhibition opens on April 13th, and runs until September 3rd, 2017.
Check out more images from this amazing show: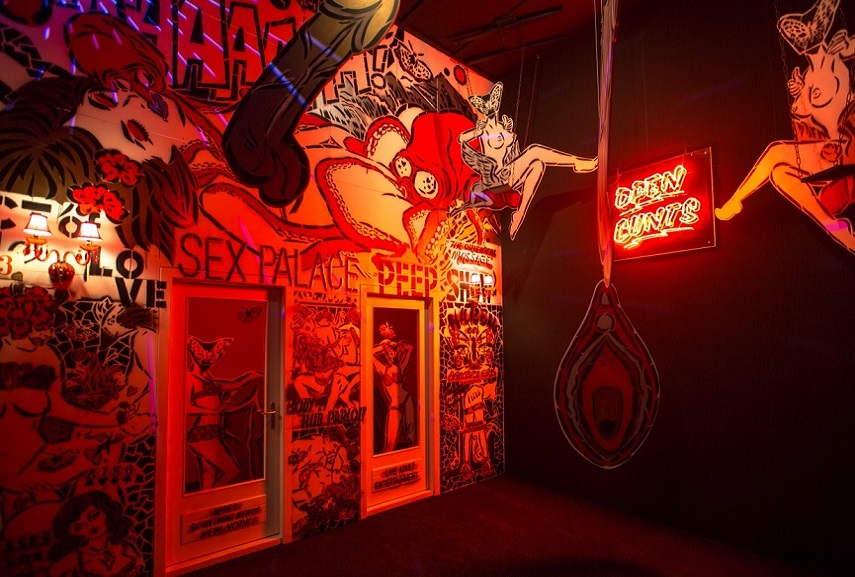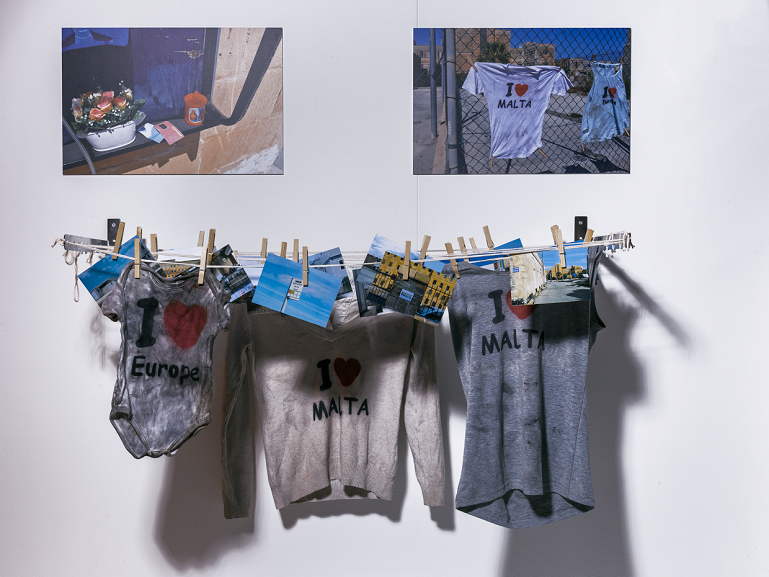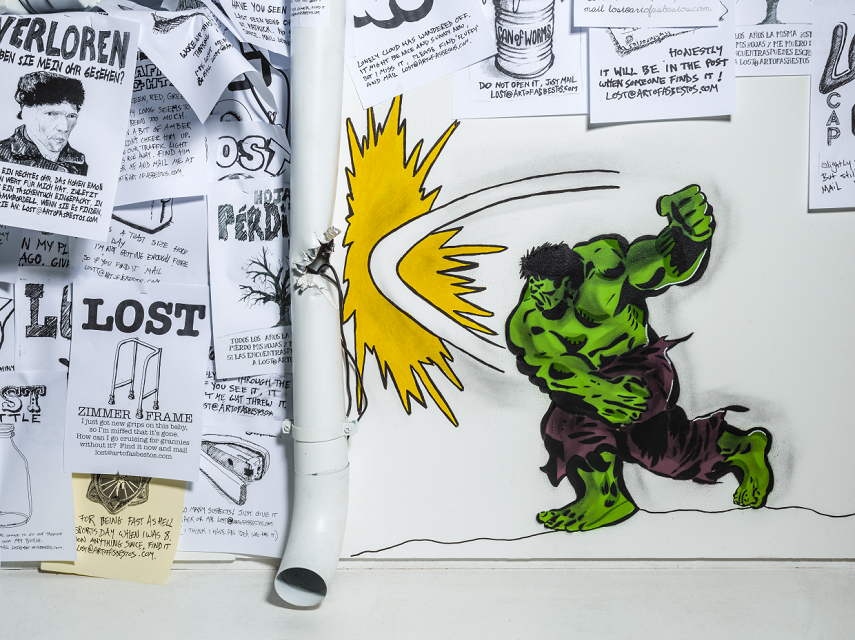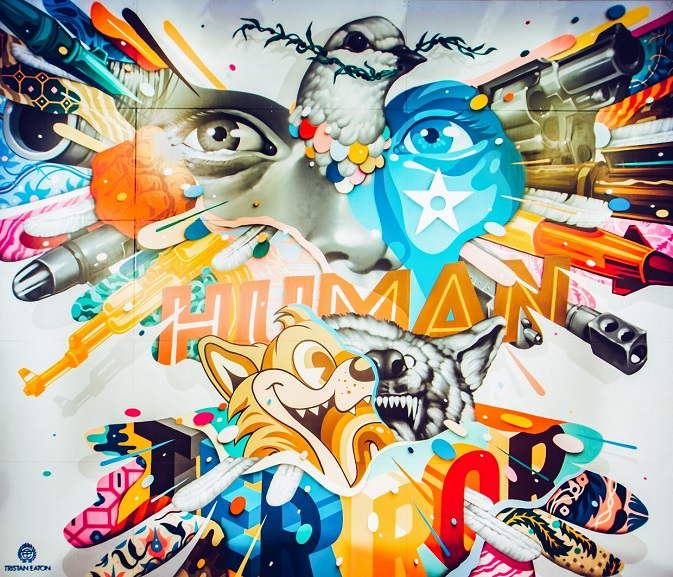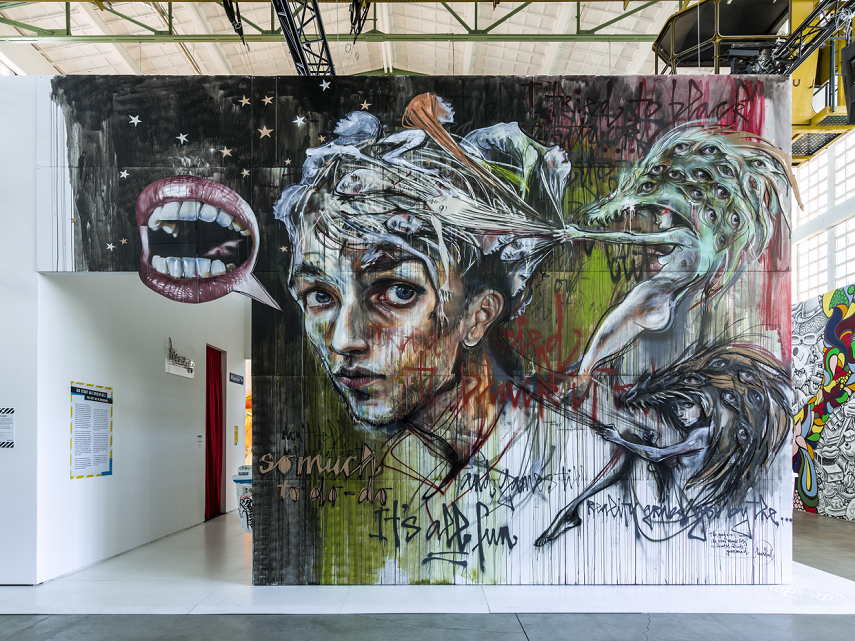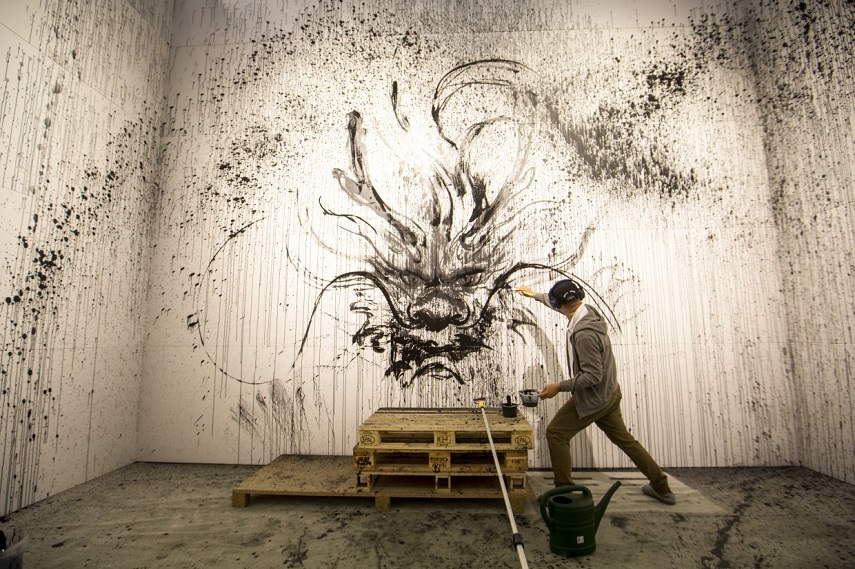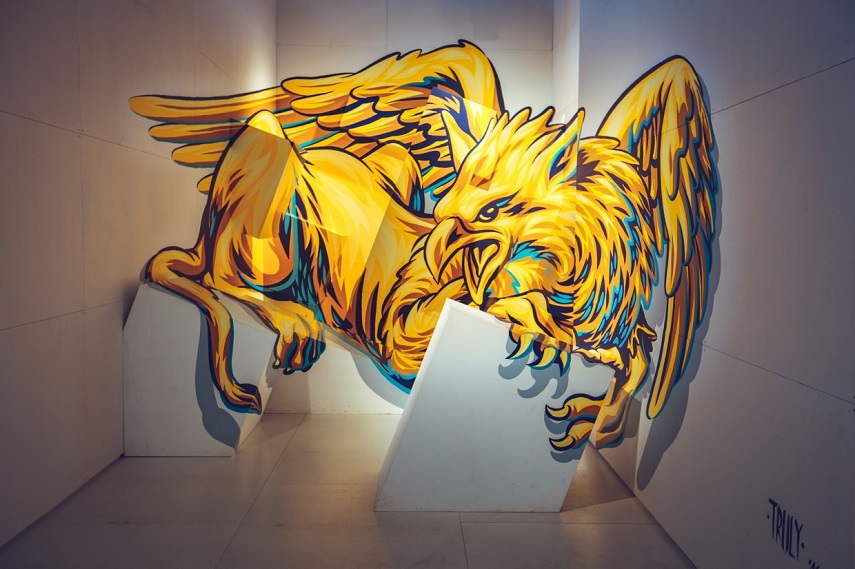 Featured images: Magic City - exhibition views. All images courtesy of Magic City.