Explore what lies beyond the limits at the MAGMA gallery group show titled Endless, which will present works by three international street artists – Aris, Martina Merlini and Nelio. Their works aim to carry us away from the bounds of our normal sensibility and explore what lies beyond human limits. Imagination is the key carrier allowing us to overcome this limited state of condition and perceive ourselves as free beings. An exploration of the infinite is what brings these three artists together in their latest show in Bologna.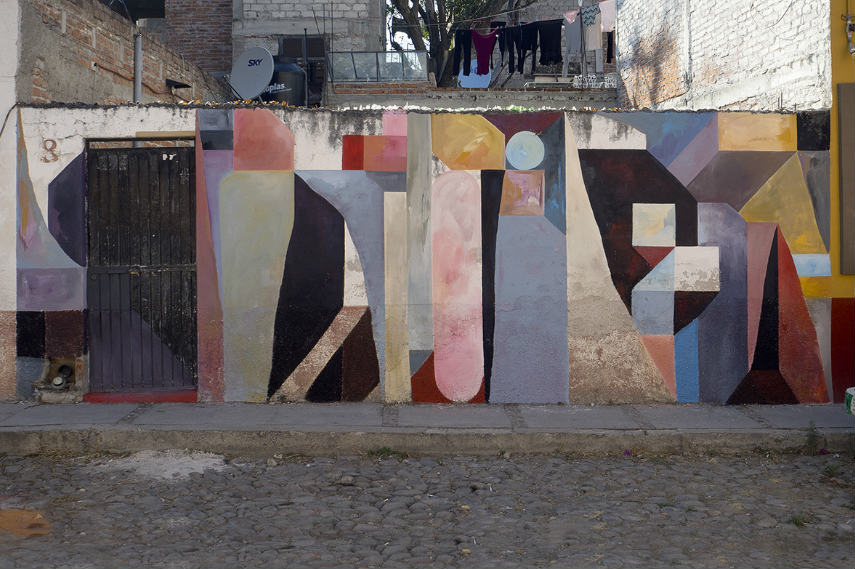 Exploring Unknown and Urban Territories of the Endless
Ever since birth, human beings constantly face the limits of their own existence, knowledge, and sensibility. The three artists are trying to move beyond this concept of boundary and border, thus making it lose its negative meaning and creating conditions for a new and inexhaustible potential. This potential can be explored freely only through imagination and art, where even the impossible becomes real. Aris, Martina Merlini and Nelio create their own visual language which plays a game with paths and traces. The subtle compositional elements are perfectly balanced in their movement towards the endless and unknown. They use thick textures, nuanced figures, and deceptive superimpositions of shapes in order to make the viewers go beyond that which is represented within the frame.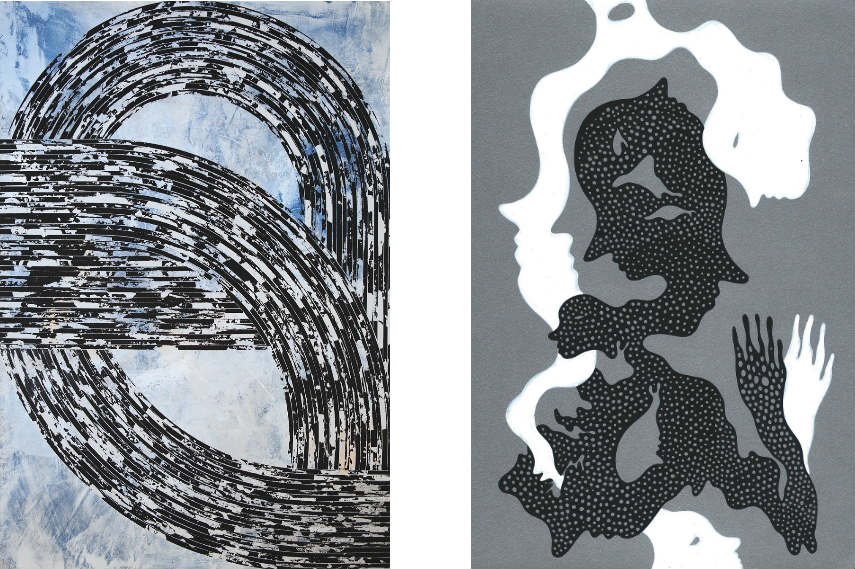 Uniting Three New Imaginative Spaces
Aris blends different forms together in order to create a new, hybrid and confusing dimension where the references to the phenomenal world are only vaguely evoked, enveloped with the surreal visual effect. On the other side, the French artist Nelio also explores the abstract shapes but through a continuous motion of perceptual illusions and reference games. Finally, in Martina Merlini's artistic research the geometric abstraction becomes a fundamental expedient to investigate human nature, which is perpetually placed between the rational and the irrational. All these styles merge in the fundamental research of the paradoxical position of a human being, constantly aware its own limitations but at the same time always trying to overcome them.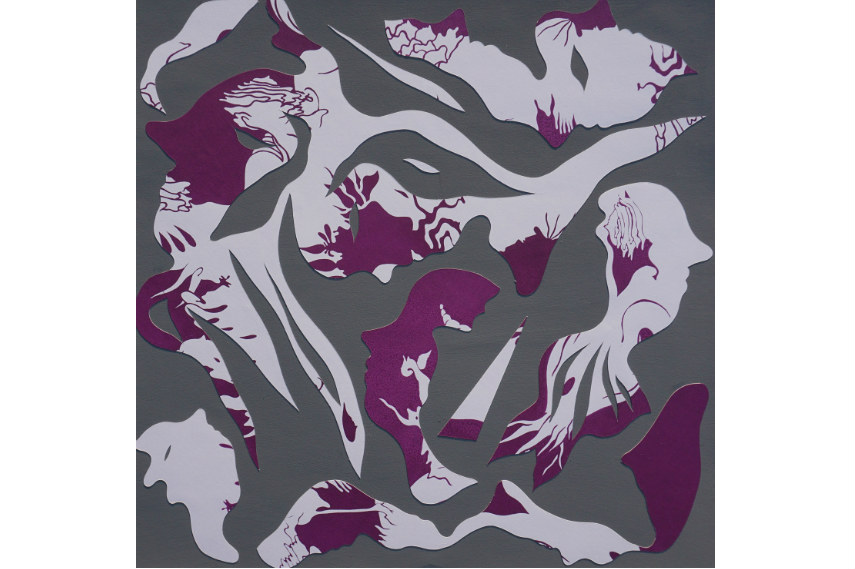 Finding Freedom at the MAGMA gallery group show
Since the essence of their work is in exploring unknown territories and investigating the limitless hinges of reality's weave, all three artists manage to create unique and abstract spaces which allow the viewers to become completely immersed in their imagination. Their works will be on view from April 22nd till June 26th, 2017 at MAGMA gallery in Bologna. The opening night of the Endless exhibition will happen on Saturday, April 22nd, from 18.30 onwards. Do not miss this unique opportunity to explore your own imagination, triggered by the creative abstractions by Aris, Martina Merlini, and Nelio.
Featured images: Martina Merlini - XV Classes, Nelio - Prelude 2 2017, Nelio - Prelude 2017. All images courtesy of MAGMA gallery.