One of the best-known photography cooperatives, Magnum Photos was founded by giants like Robert Capa, Henri Cartier-Bresson, George Rodger and David Seymour in 1947 in New York. Throughout the years, it has been nurturing an array of talented photographers, some of them releasing groundbreaking and iconic photographs.
The Sainsbury Centre for Visual Arts is now hosting an extensive exhibition titled The Body Observed, aimed to present the work of Magnum photographers and their perception of the human body. The subject such as identity, ritual, intimacy, sexuality, voyeurism, and performance will be explored through one hundred and thirty photos from the 1930s to the present.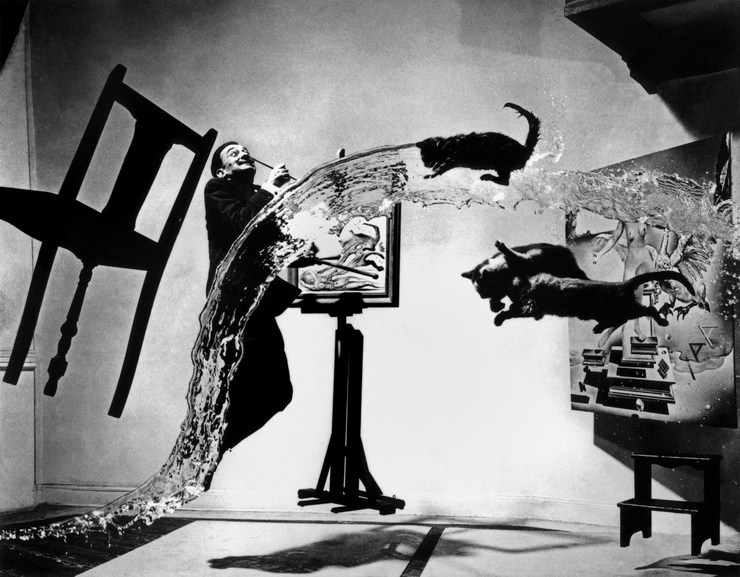 The Exhibition Concept
Photography has been used as a tool for exploring corporeality, as it offers various technical advancements which were not possible with traditional media. To be more precise, it established a new visual paradigm and offered artists an opportunity to apply different approaches to the representation of the human body.
Monserrat Pis Marcos, curator at the Sainsbury Centre, and Emily Graham, head of Cultural Commissions & Partnerships at Magnum Photos jointly curated this exhibition by featuring the works of Werner Bischof, Eve Arnold, Olivia Arthur, Antoine d'Agata, Bieke Depoorter, Cristina García Rodero, Bruce Gilden, Philippe Halsman, Susan Meiselas, Miguel Rio Branco, Alessandra Sanguinetti, and Alec Soth.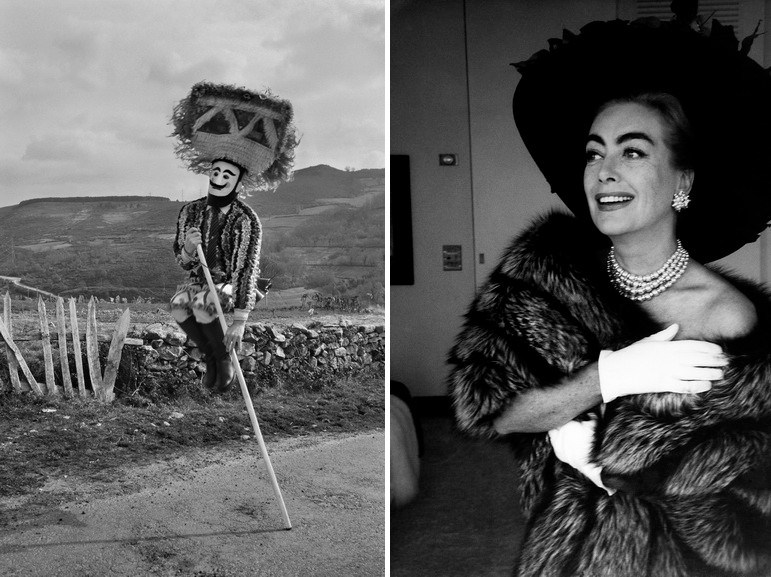 The Installment
Some of the exhibition highlights will include the well-known images such as portraits of Hollywood icon Joan Crawford by Eve Arnold, and Philippe Halsman's Dalí Atomicus, a photograph rightfully included in TIME magazine's 100 Most Influential Images of All Time top list in 2016.
On display will also be the series Niagara by Alec Soth which depict an exploration of melancholy in one of America's best-known honeymoon destinations. The photographs from Carnival Strippers series by Susan Meiselas and Alessandra Sanguinetti's Ophelias inspired by John Everett Millais' classic painting will also be on display.
The Body Observed at The Sainsbury Centre for Visual Arts
The upcoming exhibition will certainly underline the range of different aesthetic, formal and conceptual frameworks of Magnum photographers and will accentuate the historical significance of the world's best known photographic cooperative.
The Body Observed will be on display at the Sainsbury Centre for Visual Arts in Norwich from 23 March until 30 June 2019.
Featured image: Bieke Depoorter - FRANCE. Paris. November 2, 2017. Agata. © Bieke Depoorter/Magnum Photos.