What is it that makes something beautiful? Surely, this is one of the questions that can be answered in so many ways, while it doesn't have one correct answer. The potential for beauty lies in everything known in this world, even if doesn't call the notion of beauty to mind at the first sight. This is what highly talented artist Magnus Gjoen explores in his art prints.
Gjoen examines how our preconceived notions of objects and relationships to the not inherently beautiful imagery can be changed. He plays with the very essence of objects by taking something that appears powerful and destructive, and portrays it as fragile and beautiful. Gjoen is a London born and based artist, of Norwegian origin, who studied design in London and Milan and has worked as a denim designer and graphic designer for Vivienne Westwood amongst others.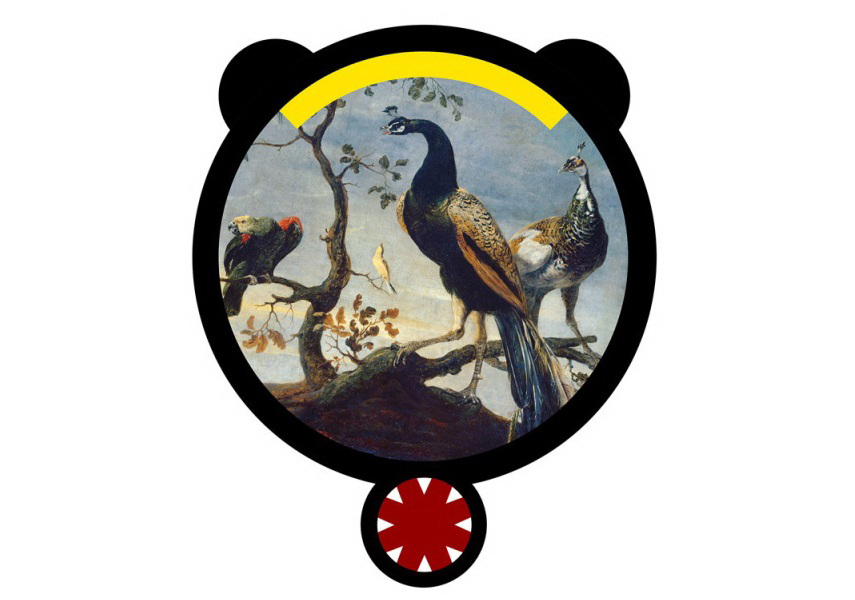 A Mind of a Monster
New works by artist Magnus Gjoen deal with a mind of a serial killer, therefore, a mind of a monster. What would it be like if we could take a look "inside"? This is what Gjoen is showing us in the unique exhibition at Hang Up Gallery. The series of art prints was inspired by a FBI article analyzing the mind of a serial killer and their preoccupation with fantasy stemming from childhood. Monster illustrates the complex, yet confused mind of a serial killer, by combining delicate, decorative imagery with bold geometric shapes and primary colors. The representation of innocence through the use of primitive shape and form overlaid with dreamlike images creatively examines how fantasy can often play an integral role in the creation of a monster.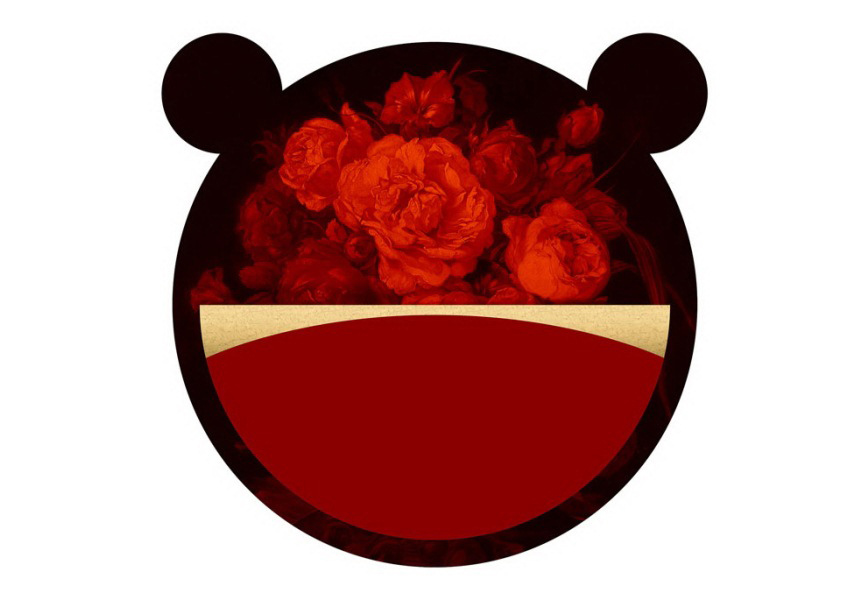 Artist Magnus Gjoen
In the Monster series of art prints Gjoen explores the fragility of the psyche with a new abstracted and graphic direction, that shows a refined evolution of the artists trademark juxtaposition technique. This technique is what enables him to present a well known object in a different light in order to make us see our own misconception of beauty. Gjoen does this by combining the opposites. Objects or subjects that bare association to ugliness, destruction and evil overlap with details of fine art. Taking inspiration from street and pop art and juxtapositioning it with fine art, he creates new and modern takes on old masterpieces or manipulates something powerful and strong into something fragile but beautiful. In this way, he often questions the correlation between religion, war, beauty and destruction in his art.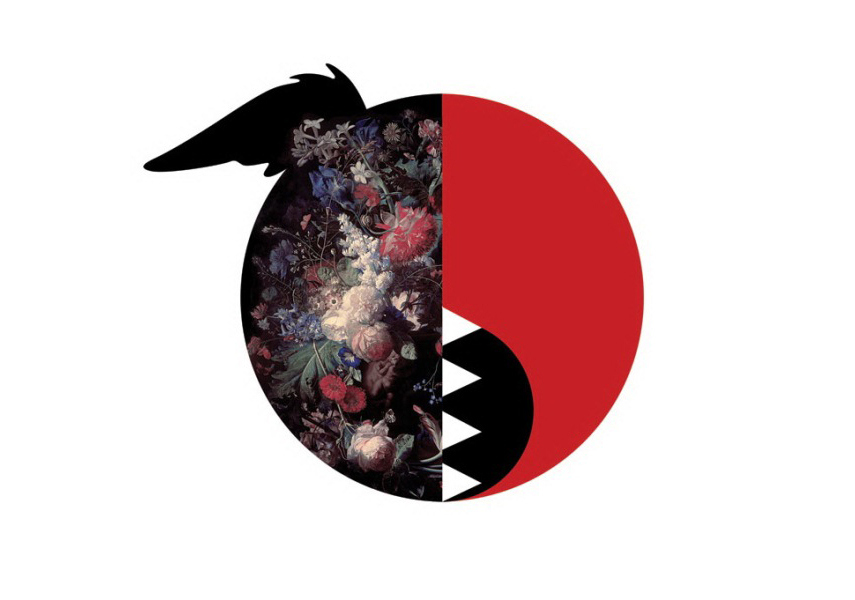 Magnus Gjoen at Hang-Up Gallery
Hang-Up is a London based contemporary art gallery located in the vibrant and bohemian neighbourhood of Stoke Newington. Since his first solo show with Hang-Up Gallery in 2013, Gjoen has developed an extensive international following and collector base. The artist has displayed work in numerous prestigious London Art Galleries and International Art Fairs including London Art Fair and Miami Basel, with many of his editions selling out soon after their release. Exclusive new exhibition Monster that launches a brand new collection of multi-media originals and limited editions, starts on March 20th and will remain open till April 26st 2015.
Make sure you stay informed about more exciting shows and artists by signing up to My Widewalls!