Someone would argue that pixel art is passé, that it is not popular any more, that it lost its magic. The argument is that pixel art has lost its relevance with the increased use of 3D graphics in games. However, saying that pixel art is irrelevant and unpopular today is not true; actually, as a form of digital art, we could say it's more popular than ever. People are creating pixel art for a number of reasons – mostly for creating games, for social networking virtual worlds, but also for art itself. Pixel art is respected and recognized as a form of digital art, and do not be surprised if you see an exhibition showcasing pixel artworks. It's not difficult to make pixel art – you only need patience.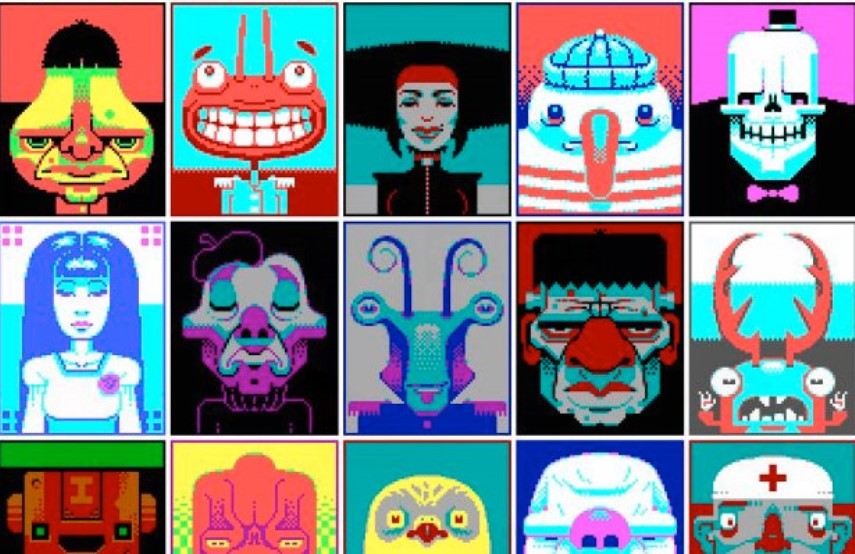 Make Pixel Art – Why?
All young and aspiring artists should be encouraged to create pixel art (if they want, of course). It doesn't have to be an artist's exclusive practice, but it can be one of his/her aspirations. A person becomes a pixel artist for two reasons: he/she has to make pixel art (because of the job), or he/she creates pixel art because of passion. The latter group of pixel artists is composed of those artists who have embraced pixel technique. After all, pixel art can be very beautiful, and finally, and most importantly, it is recognized as an important form of art. Young artists should know that many great exhibitions in the world's most recognized galleries and art spaces have showcased works of pixel art. One of the most notable exhibitions was organized by MoMA, and was entitled Talk to Me: Design and the Communication between People and Objects.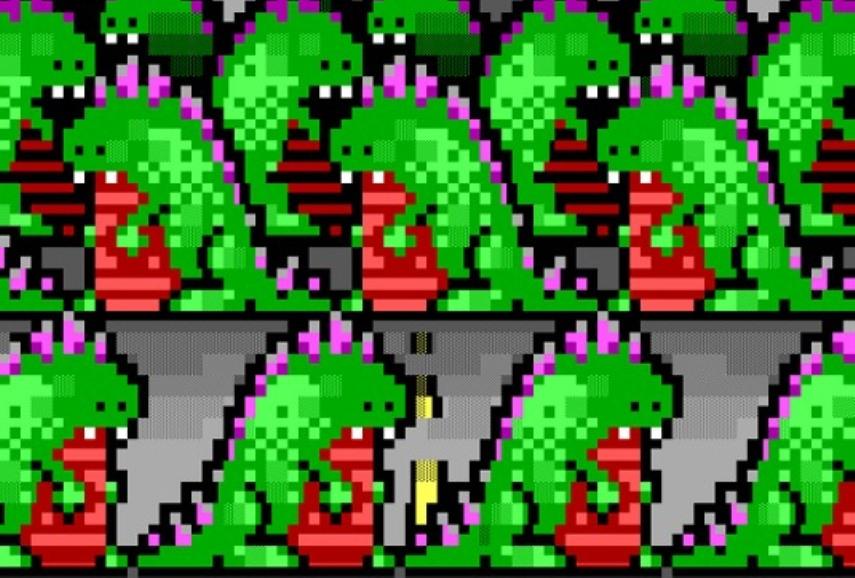 It's All about Practice
If someone wants to create pixel art, he/she needs a lot of practice. Although it sometimes looks too complicated, and it seems that you need to have mathematical skills as well, making pixel art is not so complicated. After gaining some basic knowledge on technical things, you do not need to calculate a vector (for example) when doing pixel art. What is also a good thing with pixel art is the fact that you do not need expensive, fancy tools – you can create pixel art on your own computer, on your own PC. Finally, when you have a good program (Photoshop is quite useful), the only thing you have to do is to practice.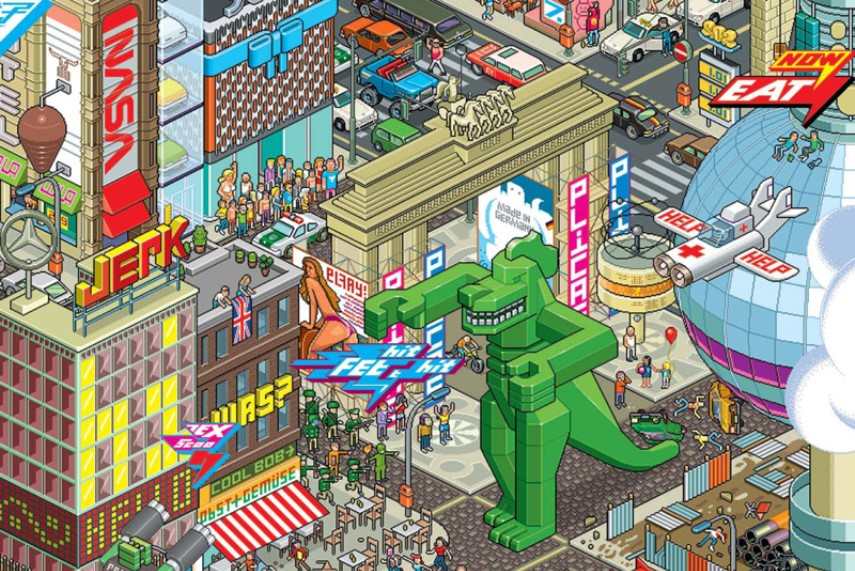 The Process of Creating Pixel Art
As you already probably know, pixels are like little blocks of color. Once you learn how to effectively use these blocks, you will be able to create beautiful pieces of art. Creating a line is probably the crucial element of creating pixel art. It may look like a silly thing to say, but it's not easy to draw a line using pixel approach. It is a bit difficult to avoid what is called "jaggies" - little breaks in the line that make the line look uneven. But, once you are being comfortable with making line in pixels, everything else is much easier. Once when you have your outline done, you have carefully to choose the colors. While choosing the colors, you simultaneously deal with the questions such as: saturation, brightness. It is highly recommendable to use only three or four colors. If you use more than five colors, it will be difficult to represent the position, emotions or any other features of your subject.
Example of More Complex Pixel Art
Shading and Dithering
Shading is very important part in creating pixel art. After arranging the source of light, you begin with shading processes. You should start shading areas that are farthest from the light source with a darker color. You can also use soft shadows that are perfect for transitions from the dark to the light, especially on curved surfaces. Your art skills are especially important when it comes to shading. As we already said, it is not recommendable to have too much color on your pixel art piece. There is a special technique entitled "dithering" with which you get more shades without using more colors. This is similar to "cross-hatching" – you just take two colors and interlace them to get an average of two colors.
How to Make Pixel Art ? Short Tutorial
Having a Concept
As in every other form of art, having a clear concept is crucial for creating a nice piece of pixel art. Those who are just starting with making pixel art should begin with simple compositions. After that, you can easily create more complex compositions. What is also important to mention is that all basic techniques that are used while making pixel art are similar to those used in drawing and painting. So, if you have art skills and you are talented and ambitious, gaining basic knowledge on creating pixel art is just a matter of practice. Do not believe in stories about pixels being used only for creating computer games, and similar. No, pixel art has its own conceptualization and aesthetics. It is a recognized art form.
Finally, it doesn't cost anything to experiment a bit. You don't need any kind of extra tools in order to make pixel art. Maybe it would be only useful to have a tablet, because using a mouse may be harmful. The process of creating pixel art is comprised of a lot of "clicks". Therefore, it would be good to have a large tablet. And, you don't need to have a special course in pixel art, or anything similar. If you are artist (working in every possible art medium), you can easily find dozens of great pixel art tutorials online. The vast majority of them are free and quite useful. You can also find several good videos on YouTube where you can learn the basics of making pixel art. And, who knows? Maybe you become a famous pixel artist.
If you are interested in pixel and digital art, sign up for My Widewalls! It's free of charge.
Featured Image: Talk to Me (courtesy of flavorpill.com)
All Images used for illustrative purposes only.