A truly unique and interconnecting art event in Turkey, Mamut Art project will be engaging emerging artists with new collectors, galleries and curators soon! More than 50 up-and-coming talents in Turkey from various disciplines will be presented through this project. For the fifth time, it will serve as a serious contemporary art platform that helps the still undiscovered young artists get connected to galleries, curators, and collectors. On the other side, it will be a perfect opportunity for collectors and galleries to discover new accessibly-priced artworks from the regional art market.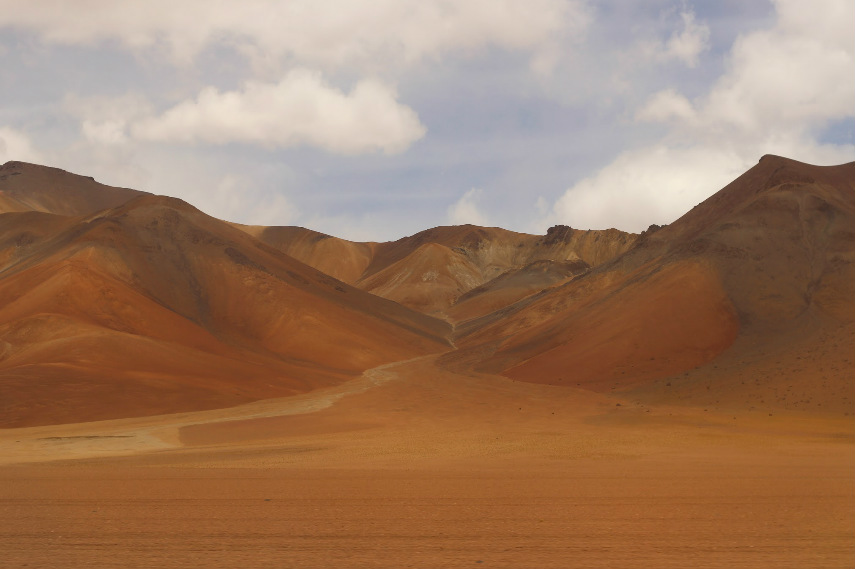 Multi-Disciplinary Participants
Each of the 50 participating artists will have 10 square meters of exhibition space for their works with wide range of disciplines including painting, sculpture, collage, miniature, photography, yarn art, game art, sound art, digital art, comic art, street art, graffiti, new media, and installation. A jury of five multi-disciplinary experts have made a selection of works amongst more than 1000 applicants in the Mamut project. The event will last for four days and present over 400 individual works which truly affirm Istanbul's prominence as an artistic hub for Anatolia. Offering an important alternative to the established commercial art fair model, this project will provide viewers with an ability to experience art in new ways and engage personally with artists.
Mamut 2017 April Edition Specials
The jury was comprised of the internationally revered conceptual artist Sarkis; the art critic Murat Alat; one of the leading collectors and supporter of the arts, Ali Dinçkök and curator Övül Durmuşoğlu and Elif Bayoğlu, Art Consultant at Sotheby's. They have precisely made the selection of artists who will now have a chance to publicly exhibit their talent and works to the wider public and become more established in the art scene. This year there will be a special part of the Mamut art project, which will the first time ever bring forward a performance program, curated by Simge Burhanoğlu, founder of Performistanbul and Seyhan Musaoğlu, founder of Space Debris. This edition of Mamut performance will put in focus the the question "How are you" and explore in performance tha space which lies beyond this seemingly ordinary and everyday phrase.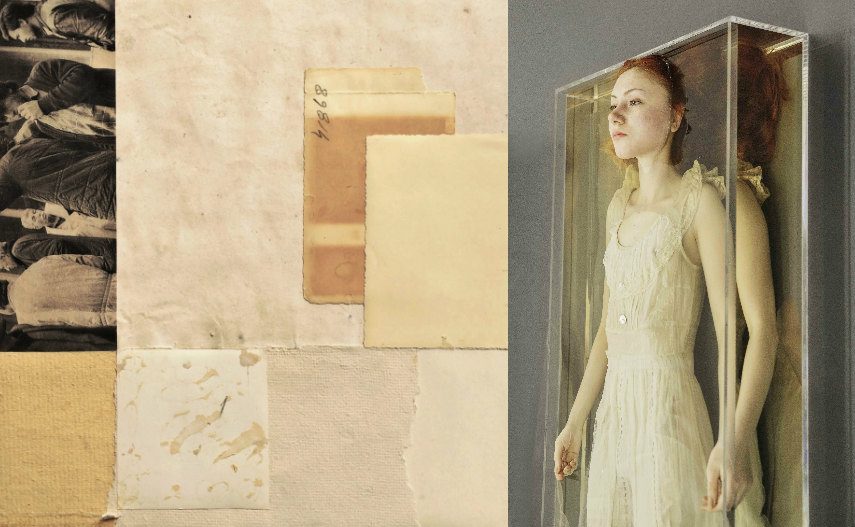 Mamut Art Project in Istanbul
Supporting artists of the future and the future of artists, Mamut is definitely one of the key events happening in the contemporary art scene in Turkey right now. It will take place from 26th until 30th April, 2017 at KüçükÇiftlik Park in Istanbul. As a part of the special program, there will also be a presentation of an exclusive series of works created by KRÜW, an Istanbul-based artist collective with 20 artists from different fields including illustrators, sculptors, and street artists. Directed by Seren Kohen and sponsored by Akkök Holding, it is going to bring together most important producers, distributors, and viewers of artworks but will also become a key milestone and an important starting point for many young talents.
Featured images: Beyza Coruhlu - Mask Behind the Persona Series, 2016, Beril Ece Guler - From the Series Familia, 2015-2016, Can Gorkem Halicioglu - From the Series TOFASK, 2016. All images courtesy of Mamut Art Project.