Mana Contemporary announced one of the best news of the year - the opening of the first museum of urban art on the American soil. As an elaborate and interactive street art and graffiti platform, Mana Museum of Urban Arts is the latest development of the respected institution, funded by its Director Eugene Lemay. The location will answer all the needs of such a novel institution, occupying a former ice factory of 100,000 ft.
Aim of the Mana Museum of Urban Arts encompasses displays of contemporary street artists from across the globe, shown in an array of interchanging exhibitions, huge outdoor mural projects, and artist billboards. The museum will tend to document and keep historically important artwork, focusing on assembly of their permanent collection and promoting media center. Educational and creativity nurturing programs will reach towards the community involving people, artists, studios and creating a range of publicly accessible art.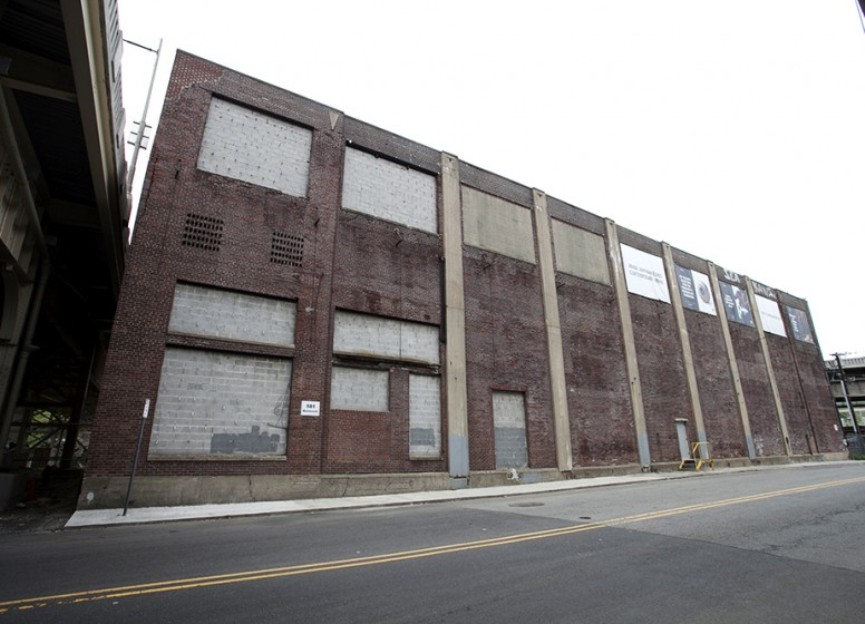 Mana Museum of Urban Arts
Founder and director of Mana Contemporary, Eugene Lemay, has already announced the opening of a street art musuem but the fill Urban Arts development gives the final conclusion to his excellent vision. He is introducing two legends of the scene, street artists Logan Hicks and Joe Iurato as responsible curatorial pair of the future museum's exhibition program. The artists selected by the two artist-curators will be provided with space and means to create and participate in large-scale mural projects and to produce as ambitious pieces as they can imagine.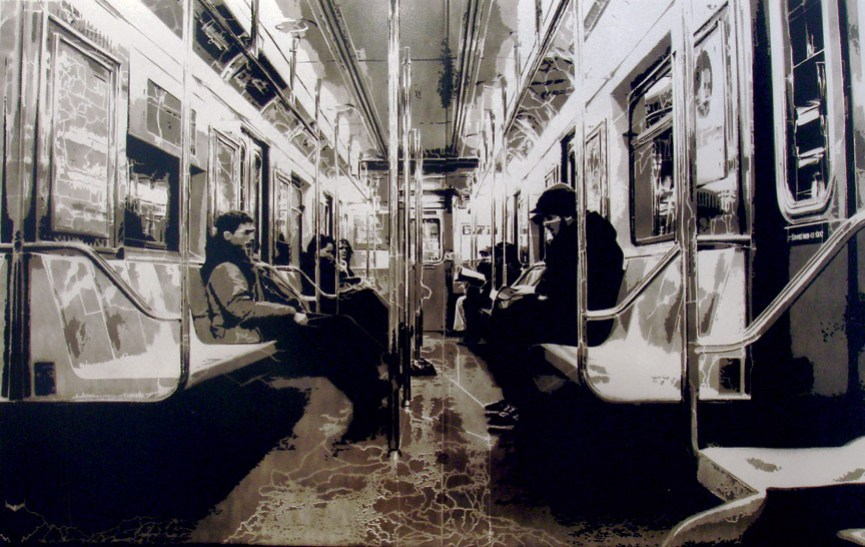 Eugene Lemay - Founder
About the new and ambitious project of Mana Contemporary and himself, Eugene Lemay stated Mana Contemporary is about creating an artist community, and I am excited to bring this potent and authentic art form and the community surrounding it to Mana. One of the goals of MCMUA will be the endowment of leadership and decision making roles to the creatives, supporting one of the fastest-expanding and perhaps the most significant contemporary art movements of our age. The collection he is announcing promises to be impressive, while connections with the surroundings, people, heritage will provide the base for quality and long-term development of the venture. "Integrity and respect" are the words of Lemay, as this project will help not only legitimize, but also elevate once and for all, the street art and graffiti into the realm of acknowledged arts.
Museum construction will start in June 2014 and the building is located in Jersey City, New Jersey, while grand opening and programming is expected to start in September 2014.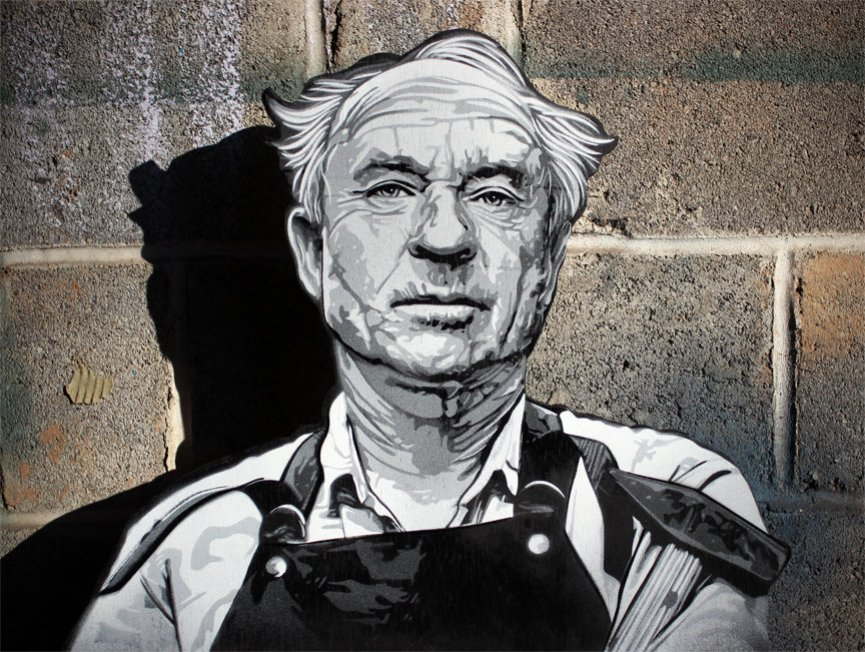 Logan Hicks and Joe Iurato - Curators
Logan Hicks is a New York street artist best known for his stencil work. He is one of the pioneers of the technique, while his monumental, photorealistic pieces have won him great acclaim on the scene. His work has been shown in 25 countries around the world, and he possesses a considerable curating experience.
Joe Iurato is a New Jersey street creative, acclaimed for his photography-based work that erases lines between visual arts and performance. His curatorial experience encompasses Aqueduct Racing track artist mural program and numerous projects for corporate clients, from ESPN and Nike, to NBA and NFL.