From March 20 to April 26, a group exhibition titled Visions will be on view at Judith Charles Gallery in NY. The exhibition gathers newly works by Henry Mandel, Cassandra C. Jones, Vahap Avsar and Garrett Pruter. All four have different backgrounds and artistic styles, but they have one thing in common, a fascination with image. Their art deals with our sensory world overloaded with images, the way we respond to them and consume them.
Garrett Pruter
Since graduating from Parsons in 2010, Pruter is steadily coming up in the art world. This promising young artist is known for his mosaic-like manipulations of found photographs. Pruter researches themes of memory and time in old photograph which he then edits in the form of collage in order to create dialogs between different periods in time, a kind of time travel if you like. He is inspired by collage both as a medium and as the concept in the time of image exposure via Internet.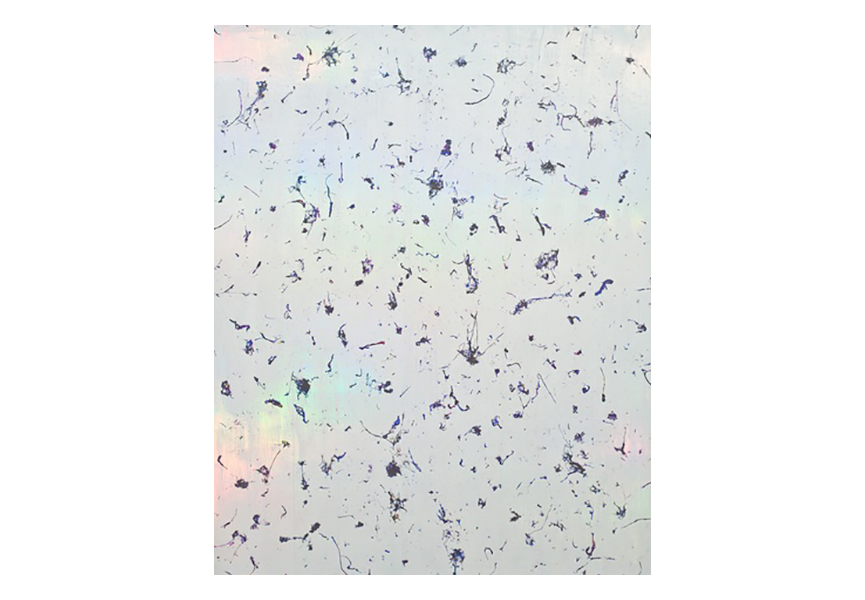 Henry Mandell
Henry Mandell is a master of Digital Art. After receiving a BFA in Fine Art from Ithaca College, Mandell then studied painting, graphic design, vector graphics, photography and filmmaking at The School of Visual Art and Parsons The New School for Design. He uses digital tools and analog tools to fuse his ideas and perceptions. Abstraction is Mandell's preferred mode. Some artworks Mandell composes of the redrawn shapes of long text passages to form stories. Others are simple shapes drawn into complex harmonics. "I am working clear my perception of all the biases about being in the world. Ours is a chaotic sensorial world and abstraction is my way to depict discount prada handbags its essence," says Mandell.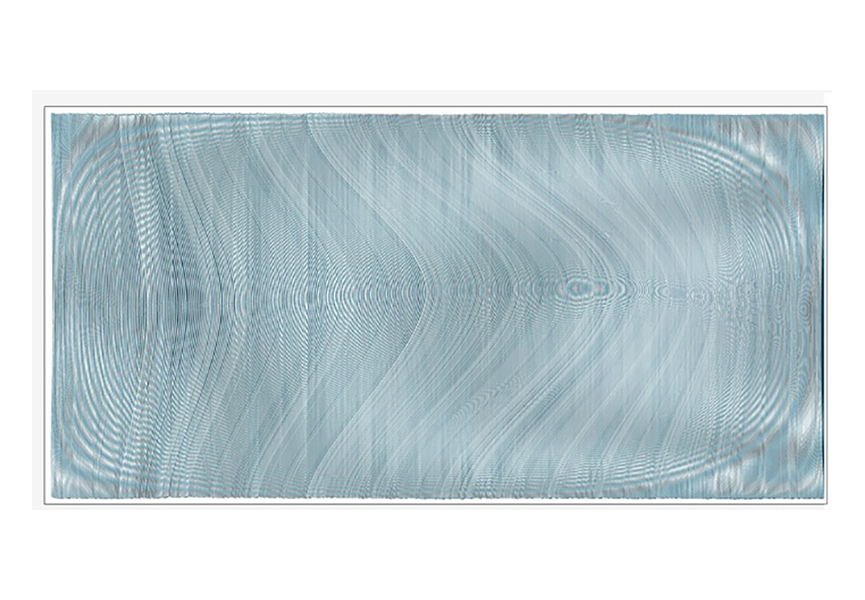 Cassandra C. Jones
Jones is interested in exploring how we communicate and consume images in today's digital realm. She drags elements from found digital images on the Internet to create collages, wallpaper, and video loops that she calls "snap-motion re-animations". Jones explains, "I collect thousands of snapshot photographs from the public domain and every image exchange known to Google. I then group them together by remarkably like subject matter and collage them in ways [via video, print or installation] that tell stories about the power of photographic imagery in our snap happy, contemporary life styles."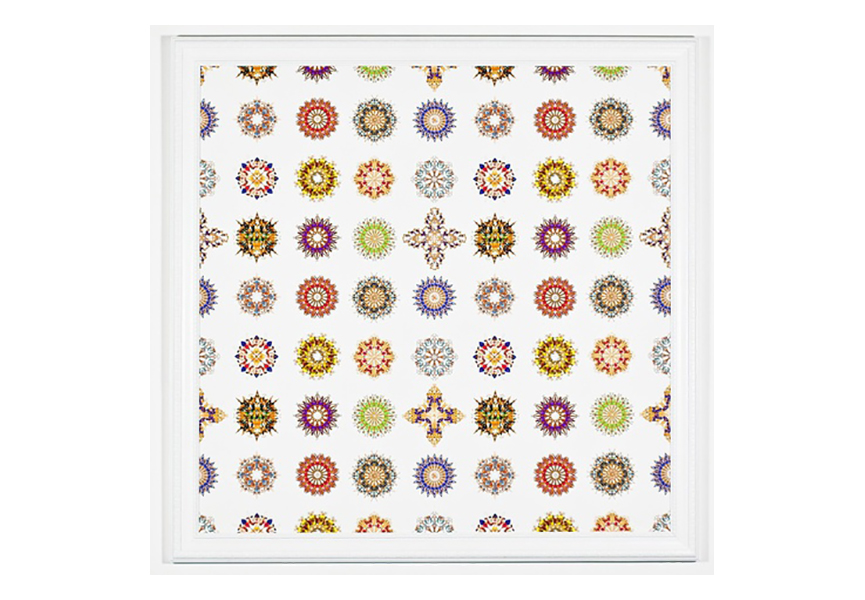 Vahap Avsar
Avsar is known for his intelligent and skilful manipulation of popular iconography. Through a range of mediums, including painting, sculpture, installation, video, photography, and found artifacts, Vahap Avsar deals with the cost of unchecked political authority and oppressive regimes. Much of his art turns a critical eye towards his native Turkey.