Preparations are under way for the European Biennial of Contemporary Art – Manifesta 11 that will take place in Zurich, Switzerland. The theme of the Manifesta 11 is What People Do for Money: Some Joint Ventures. The new productions, the result of encounters between international artists and representatives of Zurich-based occupations, are taking form. The historical exhibition, which will comprise over 100 positions, is being co-curated by Manifesta 11 Chief Curator Christian Jankowski together with British Curator Francesca Gavin. The program of the Manifesta 11 is quite rich and Manifesta continues with its tradition of amazing shows. Since 1996, Manifesta has taken place in Rotterdam, Luxembourg, Ljubljana, Frankfurt, Donostia/San Sebastián, Trentino–South Tyrol, Murcia, Genk and most recently St. Petersburg. Over the course of ten biennials and twenty years, more than 2.5 million people have visited Manifesta's events and participated in its programs. Now, it's time for Zurich!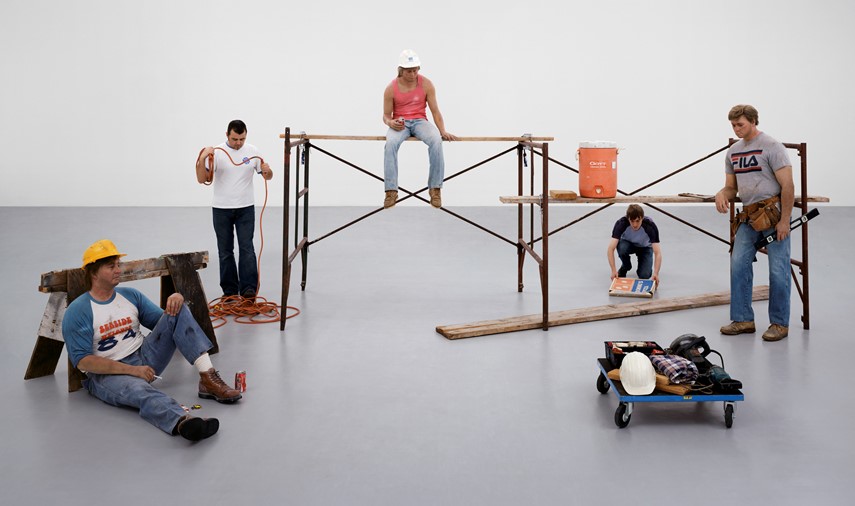 Manifesta 11 Statement
Manifesta Statement creates a context within which a list of great artists are about to present their works. Statement is written by Hedwig Fijen, Founder of Manifesta and Director of Manifesta 11. This choice of Zurich for 2016 is related to the question 'where are we now?': from the perspective of Zurich we would have an unusual vantage point on the current European status of crisis. Working on the biennial in Switzerland – a country that seems in some ways idyllic, with a system of direct democracy, four official languages and the highest of living standards – feels surreal while Europe faces its most dramatic and urgent humanitarian crisis since the Second World War. After giving the context of contemporary European art production, Manifesta 11 statement continues with questions: Confronted with the failure of Fortress Europe but embedded in a so-called 'neutral' country, Manifesta has had to reassess its role as an eyewitness and as an artistic platform. What could and should art do? Are we stuck as spectators in a post-critical age? Does Zurich isolate us? Are artists, producers and theoreticians willing and ready to construct a framework for radical thinking and action, or can art by connecting itself with society and with professions find the answers in these collaborations? These are questions which Manifesta 11 is asking itself. We are therefore excited with the theme of Manifesta 11: What People Do for Money: Some Joint Ventures. With this statement, Manifesta 11 proves to be one of the most experimental and innovative art events in Europe, that can only be compared with dOCUMENTA, Transmediale or similar events.
New Productions and Historical Exhibitions
Around thirty international artists are developing projects with "hosts" of their choice, representatives of different occupations. The results of these encounters will be exhibited at the hosts' respective workplaces (the so-called satellite venues) as well as at the main Manifesta venues. The Catalan artist Carles Congost is working with the Zurich Fire Brigade to produce a film, Simply the Best, which will address the differences between a vocation and wage labor. Maurizio Cattelan is working together with a Paralympic athlete. Teresa Margolles with a transsexual sex worker, Marguerite Humeau with an engineer for robotics and Shelly Nadashi with a literature teacher. Another of the participating artists, French author Michel Houellebecq, has teamed up with a doctor to present Manifesta visitors a meticulous evaluation of his health.
The Historical Exhibition: Sites Under Construction gathers artworks and non-art- specific materials from the past fifty years into different groupings. The show, co- curated by Francesca Gavin, is divided into eleven chambers. These are inspired by the intersections between private and public, the personal and the professional, and examine how and why artists portray the working process and relations that they face and engage in. The historical exhibition, which will comprise over 100 positions, is being co-curated by Manifesta 11 Chief Curator Christian Jankowski together with British Curator Francesca Gavin.
You can find the lists of artists at the end of the article.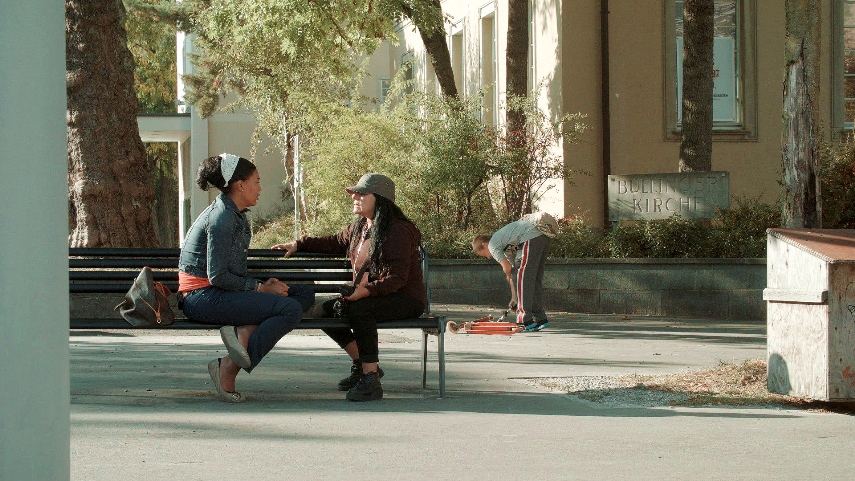 Cabaret Voltaire as one of the Main Venues
Cabaret Voltaire in Zurich is undergoing a radical architectural change to become a guildhall for artists. On the facade, a new plastic bay window will signal the transformation of the historical building, from which Dadaism emerged 100 years ago. The building's interior, in keeping with the theme of the biennial, will be turned into a working world along the lines of an of an office building. Those who want to join must put on a joint-venture performance. Thus, Cabaret der Künstler – Zunfthaus Voltaire will be the site of Manifesta 11's performance program. To become members, artists must undertake a performance with a non-artist.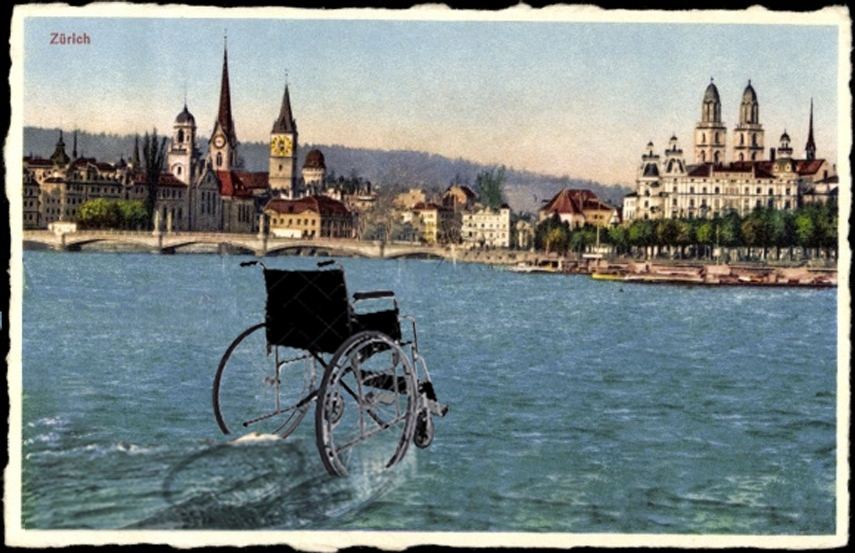 Practical Information
Each edition of Manifesta is accompanied by Parallel Events. Their aim is to highlight various aspects of the local and regional art scenes and to create a dialogue between them and the main exhibition. The overall coordination and realization of the selected projects is organized by the coordinator of the Parallel Events, Urs Steiner. The art projects covered by the Parallel Events are integrated into the communication strategy for the overall program of Manifesta 11. So, be prepared for a number of great art events. Manifesta 11 opens on June 11 and will last until September 18, 2016 in Zurich. Main venues are: Löwenbräukunst und Helmhaus, Cabaret der Künstler – Zunfthaus Voltaire, Pavillon of Reflections. For more information, please visit the official website of Manifesta 11.
New Productions - List of Artists
Historical Exhibitions - List of Artists

Featured Image: Architectural Model Pavillon of Reflections © ETH Studio Emerson. All Images courtesy of Manifesta 11.