The European Nomadic Biennial held in a different host city every two years, Manifesta is the go-to place for discovering emerging artists, thought-provoking ideas, new artworks specially commissioned for the event, and creative experiences in dialogue with spectacular locations. Founded in Amsterdam in the early 1990s, Manifesta focuses on evolving from an art exhibition into an interdisciplinary platform for social change.
From June to November 2018, Manifesta 12 will take place in Palermo, Italy. For its history and character, the City of Palermo is a representation of two important themes that identify contemporary Europe: migration and climate change and how these issues impact our cities.
The theme of the 2018 edition, The Planetary Garden. Cultivating Coexistence, uses the garden as a metaphor for diversity and cultural cross-pollination. The biennial will feature works by around 50 artists, including more than 30 newly commissioned artworks, scattered around more than 15 venues throughout Palermo.
Manifesta 12 will also present Collateral Events and 5x5x5, a parallel program of events conducted in close collaboration with local artists, museums, institutions, and professionals in the cultural sector.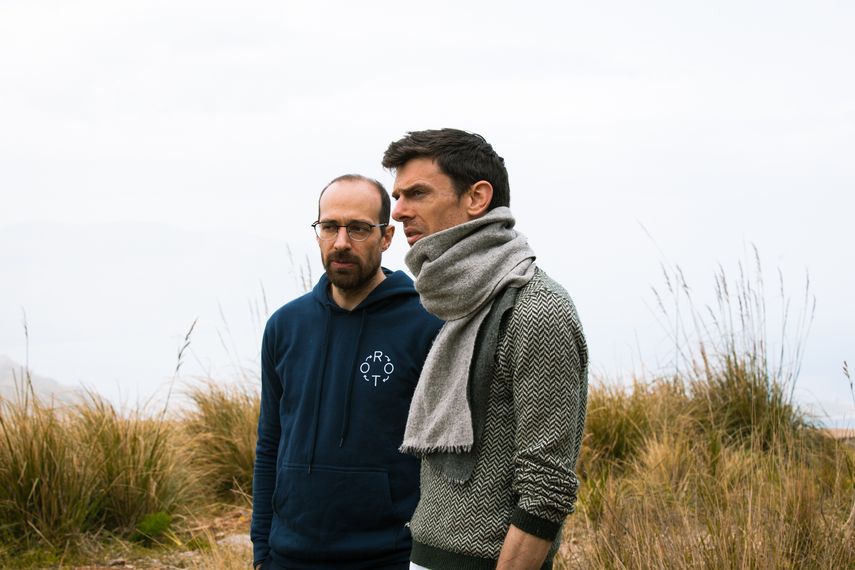 The Participants of Manifesta Biennial in Palermo 2018
For the 2018 edition of the biennial, Manifesta 12 welcomes around 50 international artists and presents more than 30 newly commissioned works, public installations, performances, and urban interventions throughout the town.
The participants who will take part in the Manifesta 12 programme include Maria Thereza Alves from Brazil, with an installation at Palazzo Butera dedicated to the floral syncretism of Sicily; the performance artist from Nigeria, Jelili Atiku, with a processional performance that will take place on June 15th throughout the streets of Palermo; French contemporary landscape architect and philosopher Gilles Clément, who will create an urban garden in the Zen district of Palermo in collaboration with the multidisciplinary design studio Coloco; London-based collective Cooking Sections, with a project on agricultural irrigation systems held in various venues; computer graphics artist from Ireland, John Gerrard, who will present his works between Palazzo Ajutamicristo and Palazzo Forcella De Seta; Uriel Orlow from Switzerland, with a video installation at Palazzo Butera focused on the value of memory and the evocative power of botany; visual artist and artistic director of Riwaq Biennale, Khalil Rabah, who, inspired by the Palermo markets, will reproduce his own market of different artefacts at the Botanical Garden with assemblages and sculptures; and architect collective from Belgium, Rotor, with an urban intervention in the area of Pizzo Sella, north of Palermo; Marinella Senatore, with an urban procession on June 16th featuring a collective dance movement in the streets of the historic centre of Palermo; and Giorgio Vasta, the writer and screenwriter from Palermo, with the project City Scripts, a digital app dedicated to the narration of the city.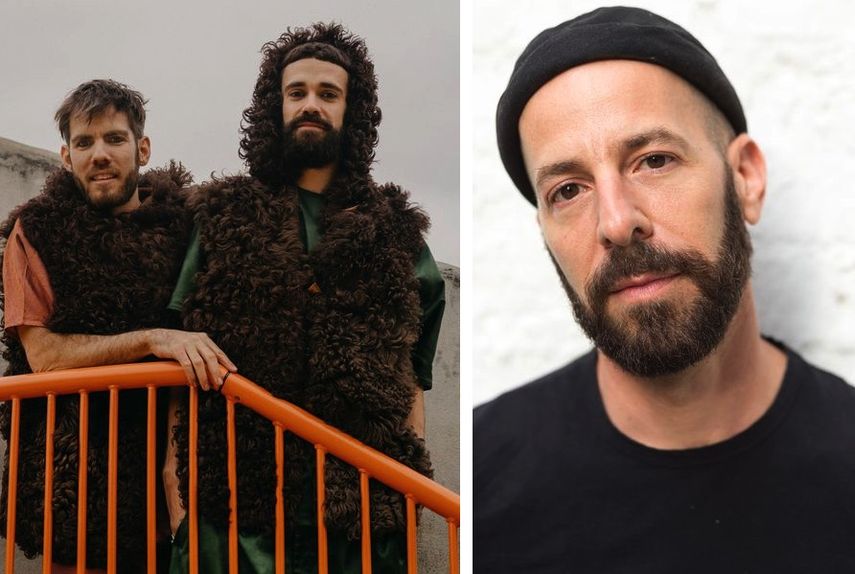 The Planetary Garden
As a place at the crossroads of three continents, Palermo is an ideal location for Manifesta 12 to explore some of the main changes of in our time.
Founded in 1789, Palermo's Orto Botanico inspired this year's theme The Planetary Garden. Cultivating Coexistence, which explores the garden's capacity to aggregate difference and to compose life out of movement and migration. The garden serves as a metaphor for the planet, where "gardeners" recognize their dependency on other species, and respond to climate, time, or an array of social factors, in a shared responsibility.
The Planetary Garden will host three main sections, each tackling key topics of the concept. The section Garden of Flows will explore toxicity, plant life and the culture of gardening in relation to the transnational commons in Orto Botanico, the section Out of Control Room will explore power in today's regime of global flows, while the section City on Stage will build on existing opportunities in the centre and the outskirts of the city to further develop the existing plans that are stuck somehow and have not been fully realised.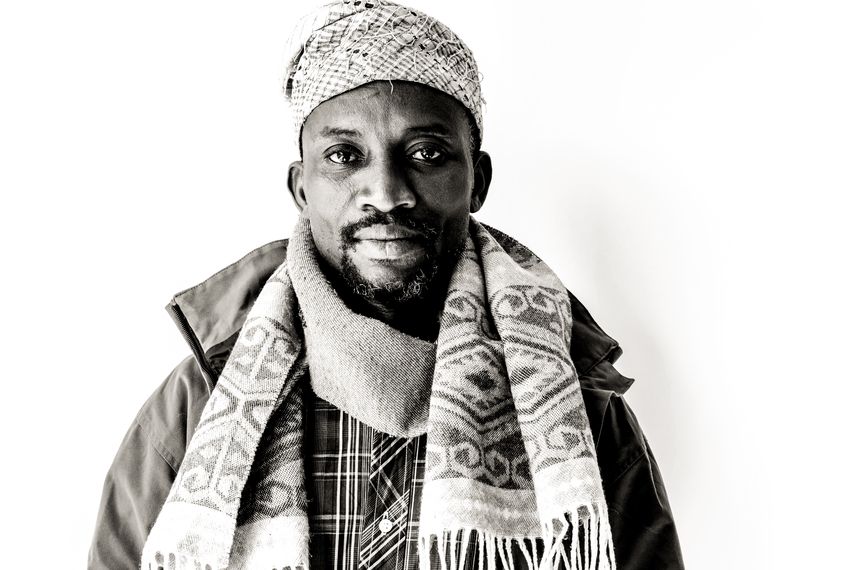 A Series of Parallel Events
In addition to the main program, Manifesta 12 presents 62 projects as part of the Collateral Events, created in close collaboration with local artists, museums, institutions, and professionals in the cultural sector. Running parallel to Manifesta 12, Collateral Events will take place in amazing venues across Palermo, from stupendous Baroque palaces to Norman architectural masterpieces and artisanal workshops, many of which have never been open to the public.
Designed as a complement to Collateral Events, 5x5x5 program is focused on fostering a more inclusive exchange and networking between Palermo's cultural communities and Manifesta's diverse international network of artists, creative producers, academic and educational institutions, thinkers, and influential stakeholders. The program will feature 5 artists-in-residence, 5 gallery pop-up shows and 5 masterclasses by international and national institutions.
The goal of the program is to encourage cultural continuity, prolonging Manifesta's commitment and work in 2018 by creating sustainable collaborations with the aim of a long-lasting legacy for the town after closing Manifesta.
Manifesta 12 - Practical Information
Manifesta 12 will take place in 15 venues across Palermo from June 16th until November 4th, 2018.
The TV Previews will take place on June 14th, the VIP, Professional and Press Previews will take place on June 15th, while the public opening will take place on June 16th.
Available for residents of Sicily only, the price of the Local Season Pass will be 10 €, while a Family Season Pass will be 20 €. Available for the rest of the public, the price of the 1-Day Ticket is 15 €, the 3-Day Ticket is 25 €, the Family 1-Day Ticket is 30 €, while a Student Pass will be 10 €.
For more information and news about biennial and the opening, visit the official website of the biennial.
Featured images: Manifesta 12 Palermo, Teatro Garibaldi Venue; Pizzo Sella; Palazzo Costantino; Palazzo Ajutamicristo; Manifesta 12 Palermo, Piazza Magione; Manifesta 12 Palermo, Palazzo Butera, 2017; Manifesta 12 Palermo, Orto Botanico, 2017; Manifesta 12 Palermo, Chiesa dei Santi Euno e Giuliano, 2017; Forcella De Seta. All images by CAVE Studio © Manifesta 12, 2018.