It was only a few days ago that I brought back the memory of the legendary Mapplethorpe obscenity trial, as part of our list of 10 shocking artworks. Truth be told, this controversial photographer did not just have one jaw-dropping artwork - he had a whole exhibition of them. Robert Mapplethorpe: The Perfect Moment was a touring photography show, groundbreaking on many levels art-wise, but it will probably be remembered most as the one that got a museum to court for the first time in history. It was a turbulent one, the year 1990, as the questions like What's censorship in arts? and What is obscenity in arts? were asked with more seriousness than ever before.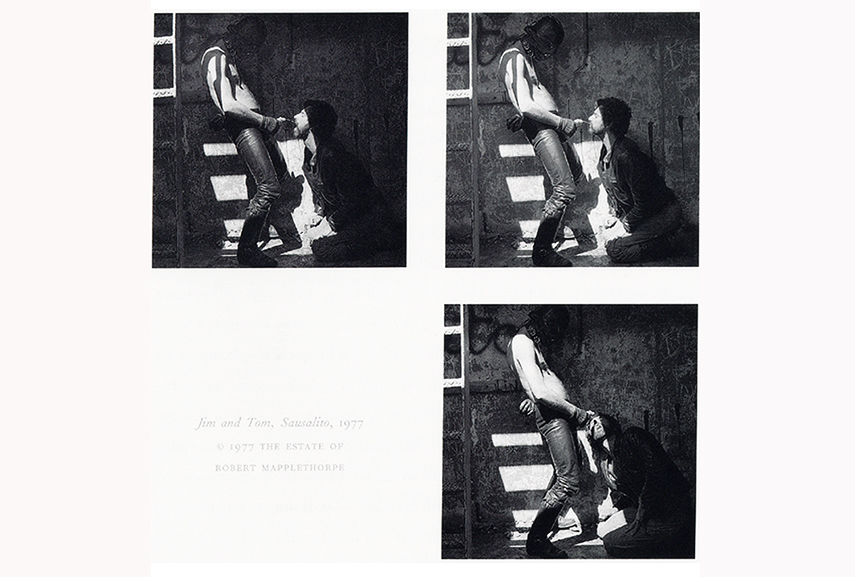 Mapplethorpe Photos in Cleveland - The Start of a Controversy
A year and a half after the premature AIDS-caused death of Robert Mapplethorpe, one of photography's biggest contributors, three of his artistic portfolios, consisting of 175 photographs, were gathered for a traveling exhibition to celebrate the artist's life's work. To put on display his dedication to topics like nature, human body and homosexual erotica, there were the Y portfolio (flower still lifes), the Z (nude portraits of African-American men) and the most triggering of them all, the X, which featured raw visual representation of sadomasochism. Despite the graphic imagery and even a few of the photos of nude children, the show received positive reviews, and it wasn't until it arrived in Washington D.C. that the censorship war began.
The city's Corcoran Gallery declined to host the exhibition after the director of their funding organization stepped down under the pressure of the American Family Association. The next stop was Cincinnati's Contemporary Arts Center (CAC), which also met cancellation demands from their conservative citizens. Calling Robert Mapplethorpe's exhibition "child pornography", those against it held protests and anti-campaigns, causing the city's law enforcement to personally review the show on the opening night. After their visit, the CAC and its director at the time, Dennis Barrie, were charged with obscenity and illegal use of a minor in nudity-oriented materials. it was the first time that an arts institution was taken before the Judge in relations to its works on display and their content, bringing the debate about censorship with it to the courtroom.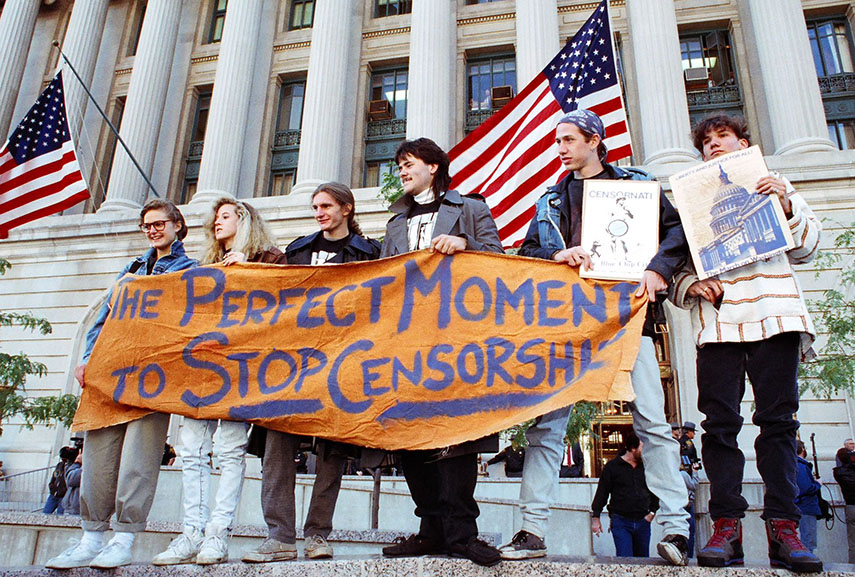 Is It Obscenity ? Let the Jurors Decide
Before H. Louis Sirkin, no one has ever had to defend the content of artworks in court, let alone artworks put on display at a respectable museum. Not only did this attorney manage to develop an intelligent defence strategy, but he also won the case. Arguing that arts can be interpreted in different ways and that no one is obliged to see it, he explained that the seven photographs from the exhibition, two portraits of children and five of explicit male behaviour, need to be seen together with all the other pictures, as they're all vital to Robert Mapplethorpe's creative vision. Sirkin insisted that the artistic value of these images overthrew the sensationalism built around them by society, and that they were meant to challenge conventional tastes. It was art's historic victory over censorship, prejudice, misinterpretation and conventionalism.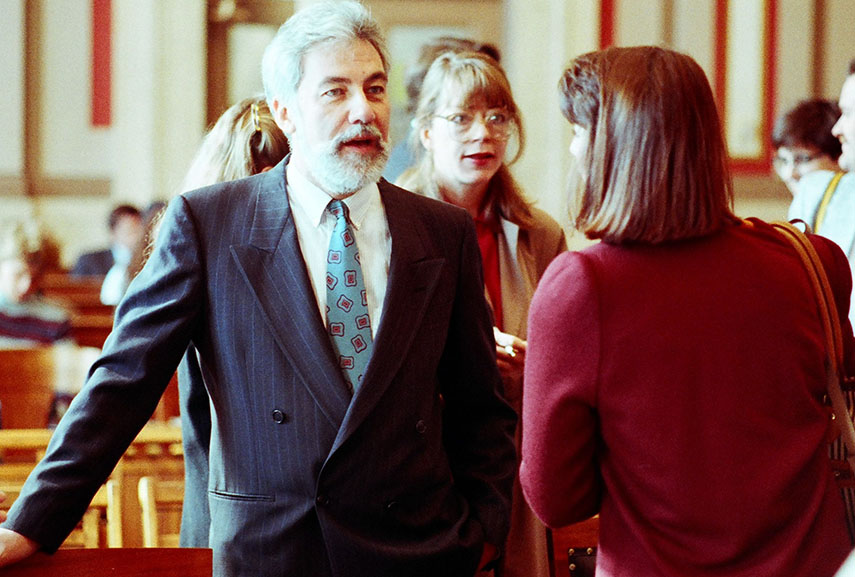 Mapplethorpe Obscenity Trial - A Matter of Freedom of Expression
Twenty five years after the Mapplethorpe obscenity trial took place, it seems like Robert Mapplethorpe's photography got the understanding it deserves, partially mirrored in the fact that the prices of his photographs doubled, or even tripled, thanks to The Perfect Moment. To celebrate this momentous event in their history, the CAC will organize a symposium this October, as well as an exhibition titled After the Moment: Reflections on Robert Mapplethope, taking place between November 6th 2015 and March 13th 2016 in Cincinnati. Looking back at the remarkable legacy left through an event yet to be fully grasped, more than forty photographers working today will pay tribute to a kind of imagery that has "shaped the artistic landscape they navigate" and has redefined the concepts of censorship, be it religious, social or political.
Was there really that much controversy in The Perfect Moment exhibit as they say? Tell us what you think on our Facebook page!
For more news, sign up for My Widewalls today!
Featured image:
Protestors against The Perfect Moment exhibition. Photo via CAC
All images used for illustrative purposes only.