Wanting to bring their collaboration to a higher lever, two friends Dana Jazayeri and Steven Daily, decided to give Santa Ana, CA an art space it deserves. On July 5, on the East End of Santa Ana's Downtown District, the duo opened Marcas Contemporary Art – a type of gallery not normally seen in this region.
Their opening was followed with the inaugural exhibit 'Corrective Course', running through July 28, featuring number of renowned as well as some emerging artists, all promoting their different styles, techniques and genres.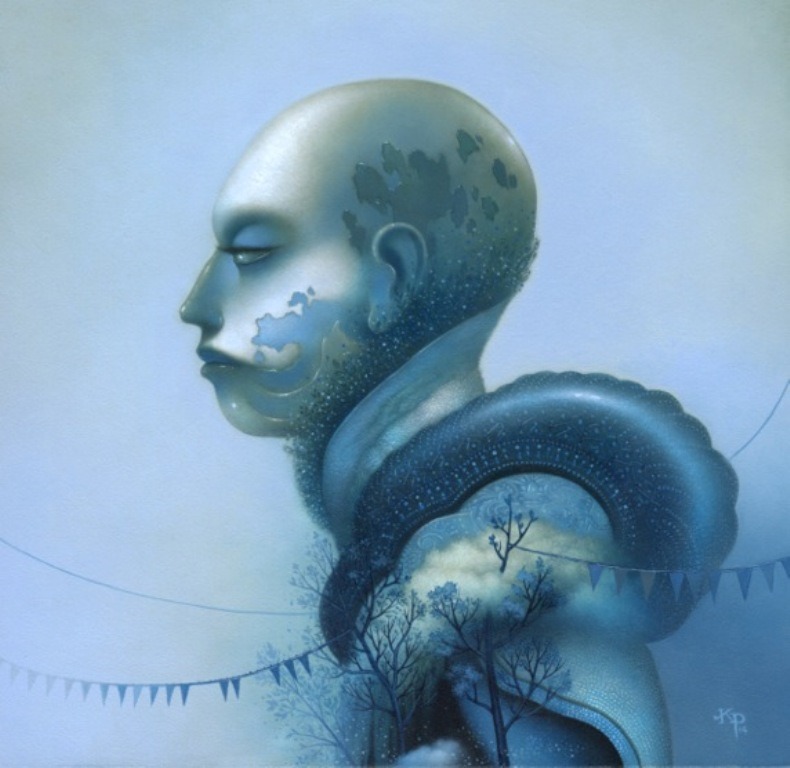 A Place For Real People
Jazayeri and Daily first started working together as curator and artist over eight years ago. Being able to travel, meet new people and explore other work environments, they realised that the art world and the audience changed significantly – artists are now celebrities and art is seen as a consumer product. Regardless of this, they saw it as their mission to focus only on artists' work and provide a creative place not only for exhibitors and artists, but also for the community. 'The image of artists and the work is what's important, we are merely a conduit; that's why this is an exciting place for real people, real artists and real art', says Jazayeri.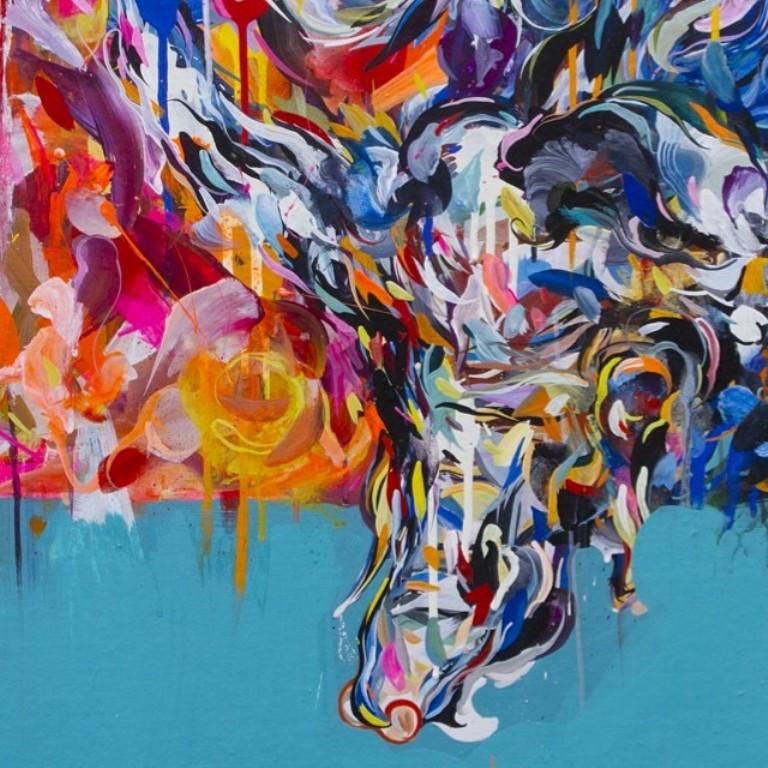 More Than Just a Gallery
Not only will this be a place for gathering ideas, people and art, Marcas Contemporary Art already announced classes, workshops, and tutorials, with a goal to foster an understanding and appreciation of art while creating an environment where artists collaborate, share creativity. 'We wanted to make a gallery for the artist, a place where the work was more important than the building, Daily says, "like a museum or church, the building isn't important, it's what inside that matters."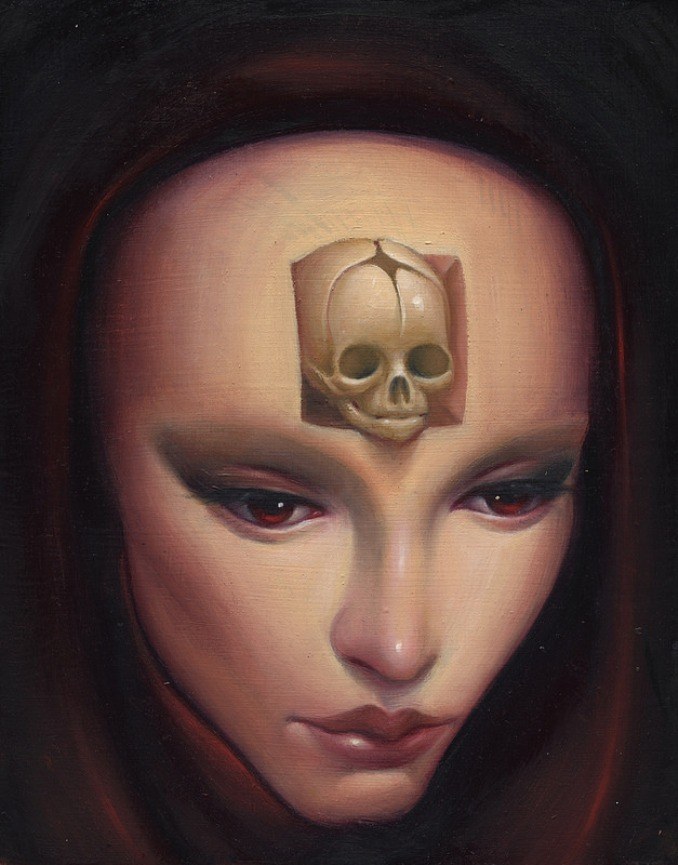 Promoting Art
More than 40 contemporary artists' works are featured at the opening exhibit in the OrangeCounty, some of which never before presented to the American audience. Proving that they support all kinds of artwork, Marcas Contemporary Art opened its doors to figurative contemporary painters like Laurie Lee Brom and Shawn Barber, sculptor Lucien Shapiro, tattoo fine-art painter Nikko and Mat Hurtado, surreal works by Steven Daily and Dan Quintana, illustrated expressions of Zach Johnsen  and Brendan Monroe, fine street artists like Ben Eine and Victor Reyes. Other artists scheduled to show in the exhibition are Alex Garcia, Kevin Peterson, Jasmine Worth, JoKa, Adrian Dominic, Shawn Barber, Tom Haubrick, Sylvia Ji, Michael Mararian, Olivia, Nicomi Nix Turner, Ekundayo, Jason Gallo, Gabe Larson, Laurie Lee Brom, Gustavo Rimada, Reece Hobbins, Remio, Cryptik, Travis Louie, Albert Reyes, Zach Johnsen, Bwanna Spoons, John Casey, Tomi Monstre, Julia Sonmi Heglund, Troy Coulterman, Adam Feibelman, Andres Guerrero, Amir H. Fallah, Colt Bowden, Lettercatsigns, Karen Hsiao, Bob Dob, David H. Cook and Peruvian muralist JADE, who is exhibiting his work for the first time in the US.