No other medium had documented neglected stories on the edge as compelling as photography did. Engaging with communities at odds with drive and prolonged commitment, a few dedicated image-makers have created some of the most powerful images of the 20th and 21st century.
The latest exhibition at the Barbican will explore the photographic medium's continuing interest to engage with those on the margins of society. Titled Another Kind of Life: Photography on the Margins, the show will explore this compelling subject through the work of 20 seminal photographers - Diane Arbus, Casa Susanna, Philippe Chancel, Larry Clark, Bruce Davidson, Mary Ellen Mark, Paz Errázuriz, Jim Goldberg, Katy Grannan, Pieter Hugo, Seiji Kurata, Danny Lyon, Teresa Margolles, Boris Mikhailov, Daido Moriyama, Igor Palmin, Walter Pfeiffer, Dayanita Singh, Alec Soth and Chris Steele-Perkins.
The show is part of the Barbican's 2018 season The Art of Change, which touches upon the dialogue between art, society and politics.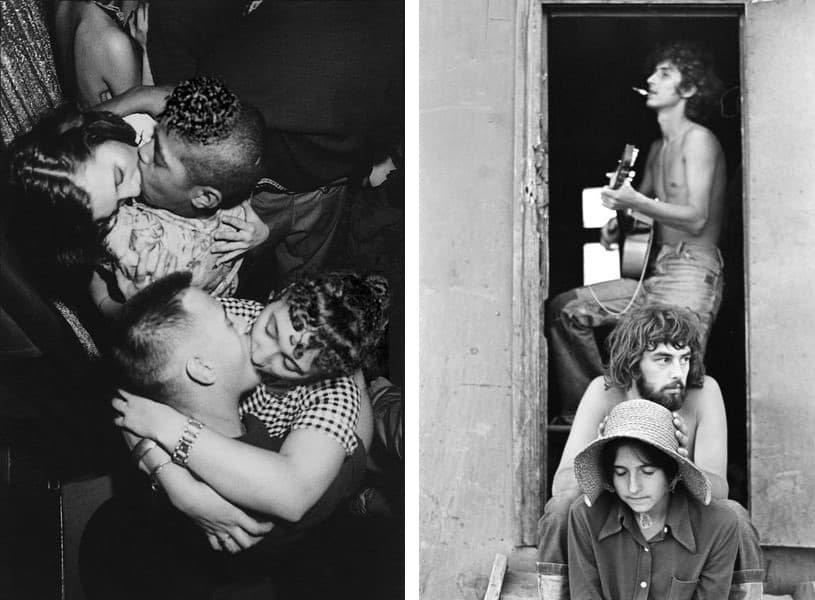 Documenting Those on the Edges
The exhibition Another Kind of Life addresses what it means to be living on the margins, how artists have approached and depicted these subcultures and the complex depiction of an outsider in both art and life.
Continuing the Barbican's long and ongoing commitment to support groundbreaking photography, the exhibition examines how social attitudes change across time and space, seeking to bring new perspectives on this convoluted issue. A relevant and timely exhibition, it will bring together seminal image-makers whose oeuvre is both empowering and inclusive.
Themes such as gender and sexuality, countercultures, subcultures and minorities of all kinds will be explored through over 300 works from the 1950s to now. The display will include vintage and contemporary prints, archival material, specialist magazines, rare film and photo books, from leading photographers who developed these relationships and bodies of works over months, years or even decades.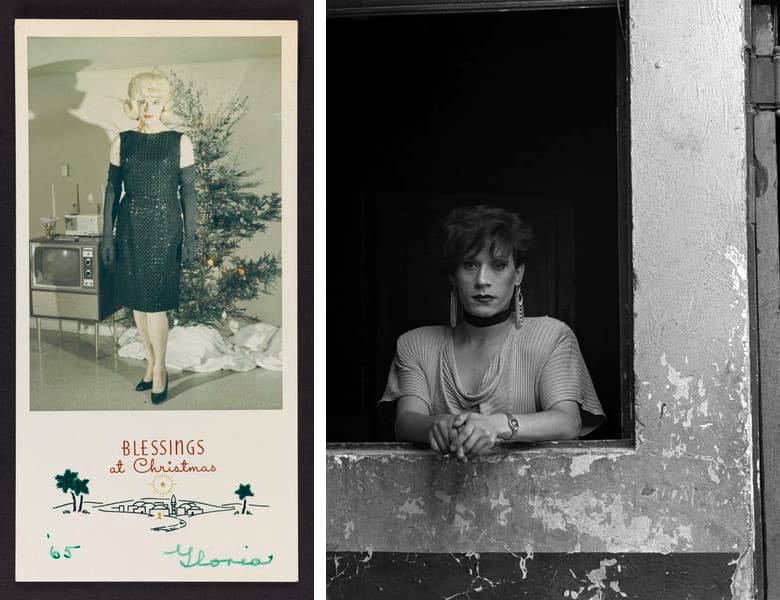 Diverse Approaches and Voices
Presenting the outsider as the agent of change, the show touches on themes of countercultures, subcultures and minorities of all kinds.
Bringing together diverse approaches and voices, it will include powerful bodies of work such as Mary Ellen Mark's long-term project Streetwise from 1983, where she documented the life of a street kid Erin Charles in Seattle; a 30-year long work of Dayanita Singh that captures the realities of Mona Ahmed, a eunuch from New Delhi; but also Alec Soth's Broken Manuel where he documents men living off the grid and Paz Errázuriz's Adam's Apple by examining a community of transgender sex-workers working in an underground brothel in Chile in the 1980s.
Other highlights include Pieter Hugo's The Hyena and Other Men, Bruce Davidson's The Dwarf and Brooklyn Gang, and images from Casa Susanna recently discovered at a Manhattan flea market, amongst others.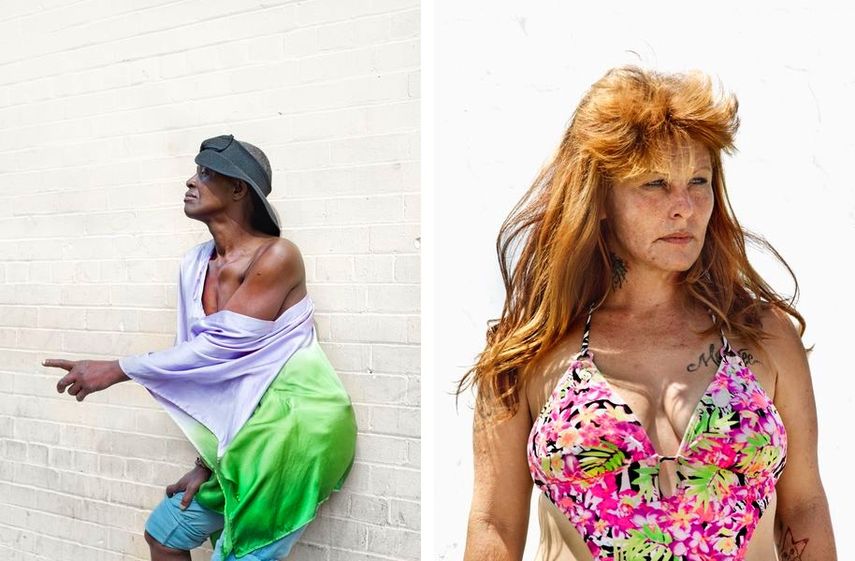 Photography on the Margins at Barbican London
The exhibition Another Kind of Life: Photography on the Margins will be on view at The Barbican London from February 28th until May 27th, 2018.
The exhibition is curated by Barbican Art Gallery and designed by Casper Muller Kneer. It will be accompanied by a catalog published by Prestel and features beautifully reproduced works by all the photographers in the exhibition. Edited by Barbican curator Alona Pardo, it includes contributions from writers David Campany, Lucy Davies, Duncan Forbes, Sophie Hackett, Max Houghton, Sean O'Hagan, Alistair O'Neill, Stanley Wolukau-Wanambwa and Francesco Zanot.
Featured images: Philippe Chancel - Untitled, 1982, From the series Rebel's Paris 1982. Courtesy of Melanie Rio Fluency, France; Paz Errázuriz - Evelyn, La Palmera, Santiago; From the series La Manzana de Adán (Adam's Apple), 1983 © Paz Errázuriz / Courtesy of the artist; Igor Palmin - Untitled XVI, Stavropol Krai, USSR, 1977. From the series The Enchanted Wanderer; Casa Susanna Collection; Attributed to Andrea Susan [Susanna at Casa Susanna], 1964-1969 © Art Gallery of Ontario. All images courtesy of the Barbican.