For many years now, Maria Brito has been an art lover. Never having plans for art to be her profession, Brito finished Harvard University and became a lawyer. At the same time, she started buying art and investing in her own art collection. Somehow, along the way, Brito realised that her taste in art is more than a regular selection. The work she was buying in a very short time became acknowledged by critics and their authors gained enormous popularity in the art world. This made Brito change her mind in terms of her profession - she abandoned her position at one of New York's prestigious law firms and started her own consulting business, Lifestyling by Maria Brito. Today she is doing what some may call 'a perfect job' - offering her services to those who don't have the time or expertise to find great works of art. This is how Maria Brito met P. Diddy and helped him make his own impressive collection.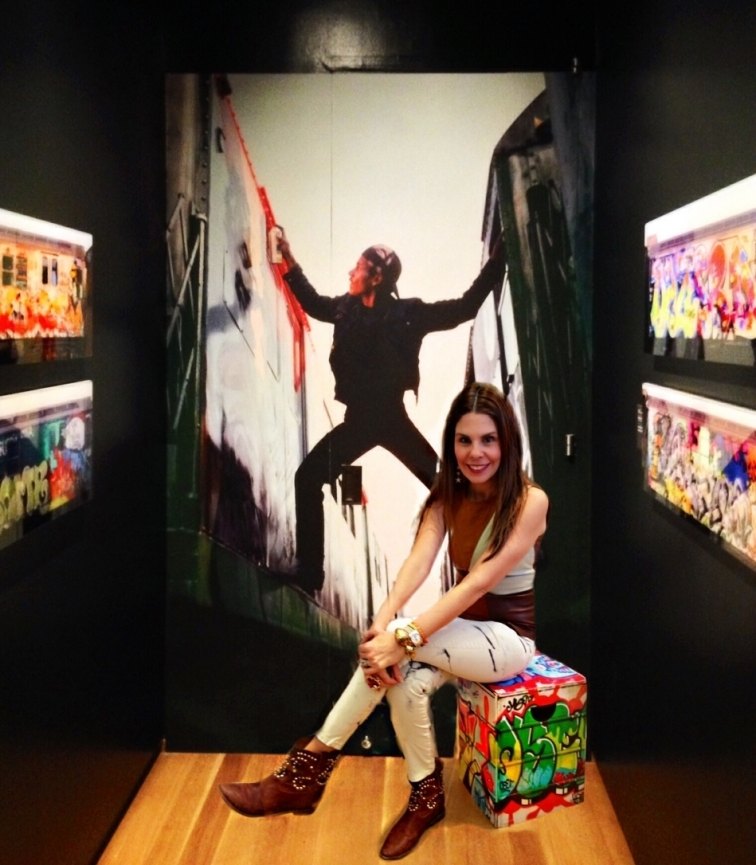 Art Teacher
When they started collaborating in 2010, Diddy (real name Sean Combs) didn't know much about art. Now he owns more than 30 works by some of his favourite artists - Tracey Emin, Ai Weiwei, Keith Haring, Andy Warhol and Jean-Michel Basquiat. But, to be completely clear – Brito's work doesn't consist of simply buying art pieces with permission of celebrities, but trying to help them learn about art and create their own taste. Diddy, perhaps to your surprise, directly participates in choosing and buying art. 'It's hard for him to truly, truly fall in love with something, but when he does, it's major', Brito once said.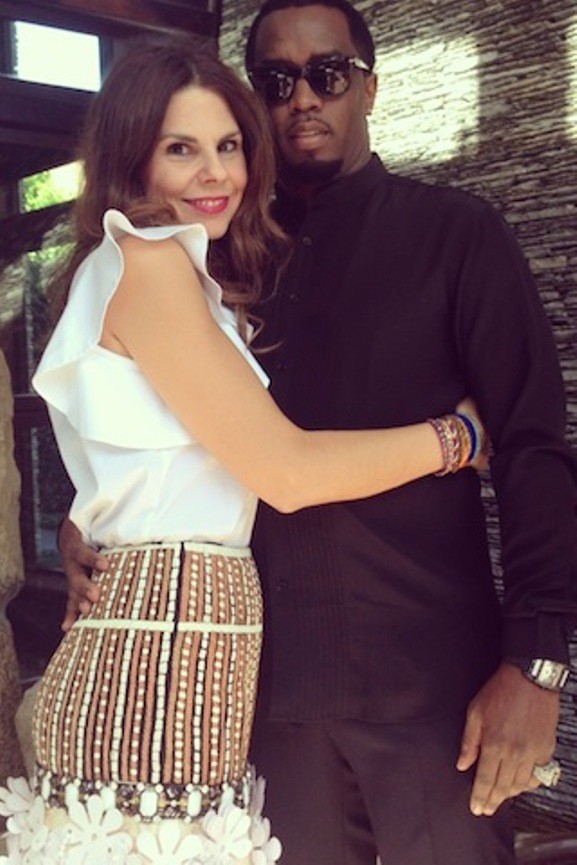 New Challenges
In addition to art consulting, Brito also assists her clients with complete decorating overhauls. This is how she started working with Tracy Anderson, a celebrity fitness guru. Brito for this assignment had a true challenge – to transform a newly purchased apartment in LA in 48 hours. However, Brito a collector herself, is very proud of her three prints by New York-based Mickalene Thomas, a creator of elaborate, graphic works inspired by history and pop culture. Also, a piece by Brazilian street artist duo Os Gêmeos is one of her most treasured possessions. 'I always go after things like that', she said. 'Not because I want to flip the works [for profit]…but seeing that artist get really far'.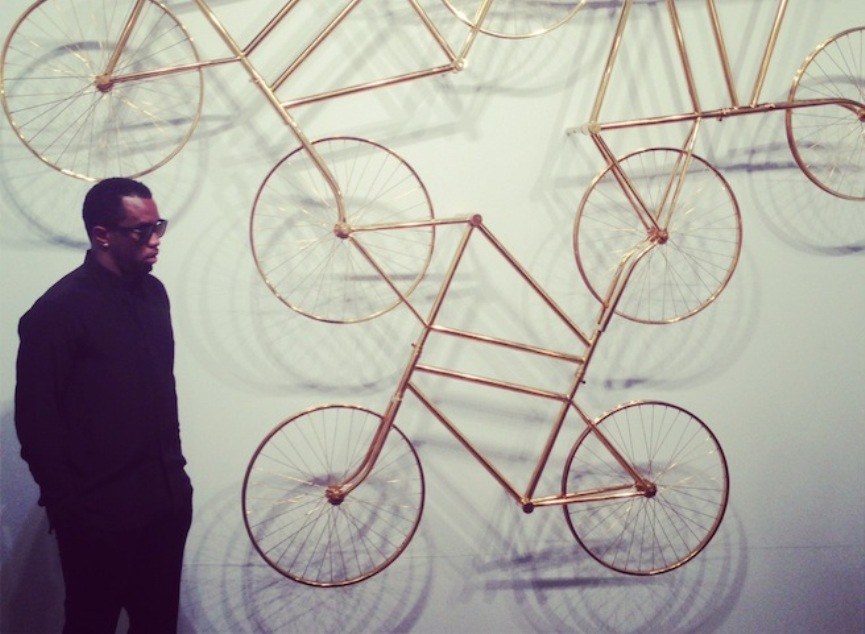 A Right Choice
Now, with a respectful and long-lasting career, she finds thrill in discovering the next big star. '[My parents] never encouraged that I pursue a creative career', she said. 'They had a very South American mentality where you had to have a very dependable job—a doctor or a lawyer or an engineer'. Still, art remains an interest for Brito.