In 1981, radical feminist author and activist Andrea Dworkin published a book titled Pornography: Men Possessing Women, a thorough analysis on contemporary and historical pornography as an industry that hates and dehumanizes women. In 1989, American artist Marilyn Minter released her Porn Grid series of enamel-on-metal-panel paintings that very distinctly, and in a Pop Art manner, show scenes from porn movies.
Minter wondered what would happen if a woman looked at the pornographic industry and took the matter in her own hands, so to speak. And despite the fact that it was a woman showing these works, and the fact that women before had done it too (think Betty Tompkins, Carolee Schneemann, or Judith Bernstein), Minter was ostracized from the art world, and was called an anti-feminist.
Cut to 2008, when I first saw Marilyn Minter's work in person. It was on the giant backdrop videos at Madonna's Sticky & Sweet Tour. Close-up of a tongue belonging to a woman licking candy off of a transparent sheet of glass - "a lush and sensual voyeuristic hallucination" is how Minter's gallery Salon 94 described Green Pink Caviar, and they were exactly right. While the artist's look at sensuality and sexuality here is decisively less provocative, if you will, her curiosity is still there, the will to own what belongs to her and to question why these decisions made by women are so strongly disputed and dismissed.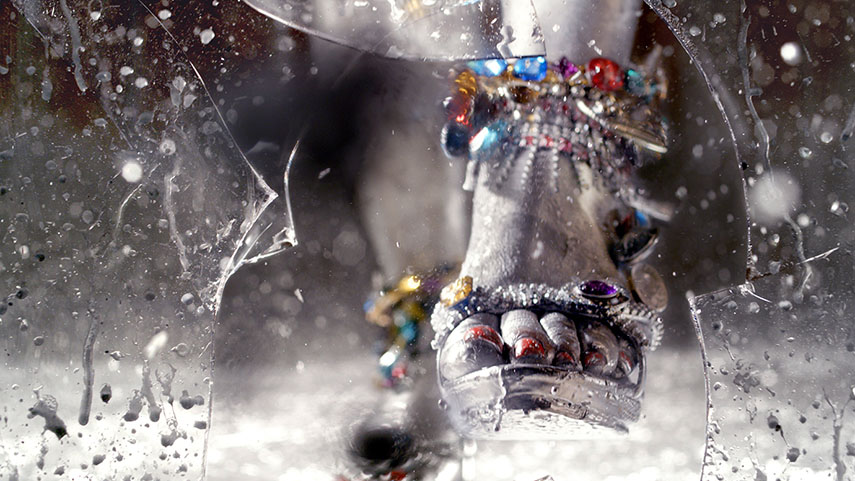 The Great Marilyn Minter
Today, thankfully and well-deservedly, Marilyn Minter is celebrated for her imagery, be it in form of photographs, videos, or paintings. Her art continues to touch upon the topics of beauty, feminism and sexuality, pleasure and desire, advertising, activism, feminism, as zealously and avidly as ever. She is dedicated to the notion of imperfection - in Minter's works, these imperfections look good, and I don't mean just philosophically, in terms of self-acceptance: they are aesthetically pleasing, alluring, seductive.
At MoCA Westport in Westport, CT the audience will be able to enjoy Marilyn Minter's videos, all displayed together for the first time in a public institution. The exhibition, titled after the artist's 2014 video work Smash, is also showing a custom-designed AMC Pacer - yes, an entire car - within the same exhibition space.
Running through June 13, 2021, the show is definitely not to be missed, and on its occasion I've had the great pleasure of interviewing Marilyn Minter. Over the course of our chat, we discussed social media, politics, what beauty means today, the MoCA Westport show of course, as well as what exciting things await this phenomenal artist this year.
Have a listen below!
For more Widewalls Podcasts with art professionals, visit our dedicated page or follow Widewalls on SoundCloud!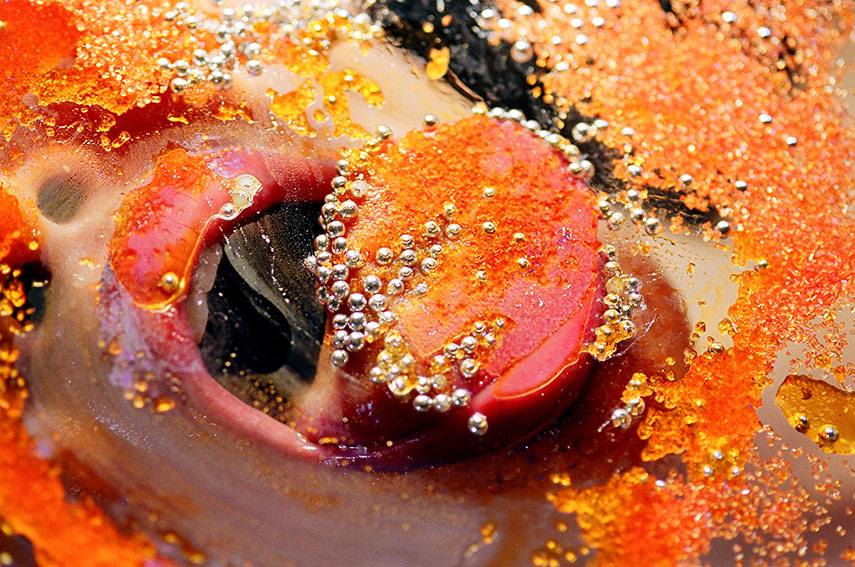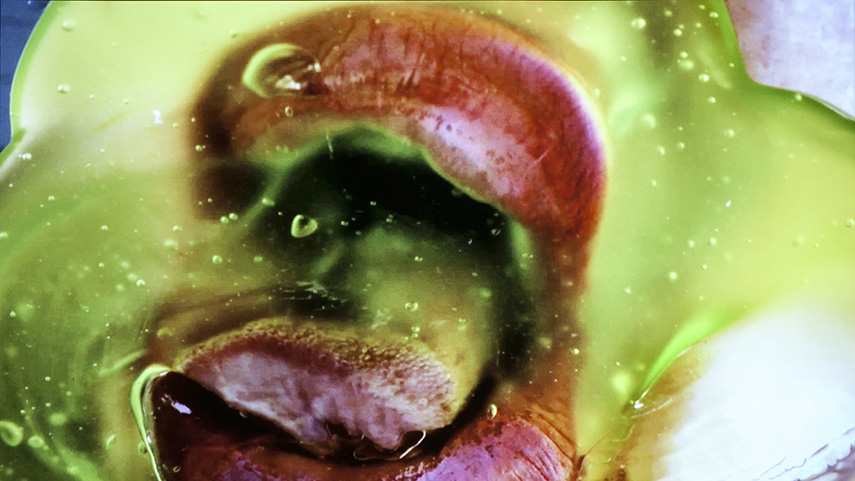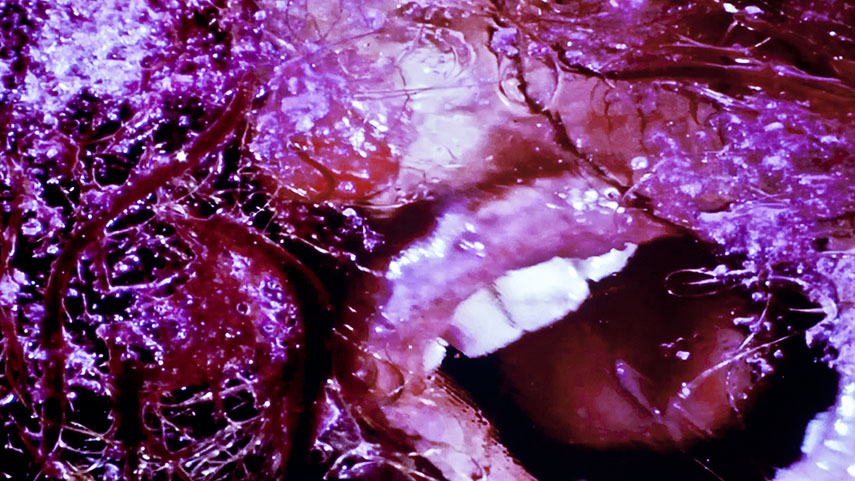 Featured images: Marilyn Minter. Courtesy of the artist and No More Rulers; Smash, Installation views at MoCA Westport, 2021. Photographer: John Videler Photography. Courtesy MoCA Westport.