Marina Abramović is an intriguing figure. She is an acclaimed artist, "the grandmother of performance", or one of the 100 most influential people today, according to Time magazine. She has been venerated as half-deity by some and denounced by others, but one thing is clear - where Marina decides to do a performance, people will come.
Her latest lasting performance entitled 512 Hours is currently on show at the famous Serpentine Gallery. It is the first original performance exhibition of the artist in the UK, based on the concept of nothing, where she takes on a role of the conductor in simple, yet profound interactions with the audience. A review of the performance said "The important thing about Abramovic's work is not what your reaction to it is, but that you react to it at all." So whether a visitor is a star-struck art loving youngster, or a veteran of art critique, the existence of their reaction to whatever is going on inside the Hyde park gallery is what really counts.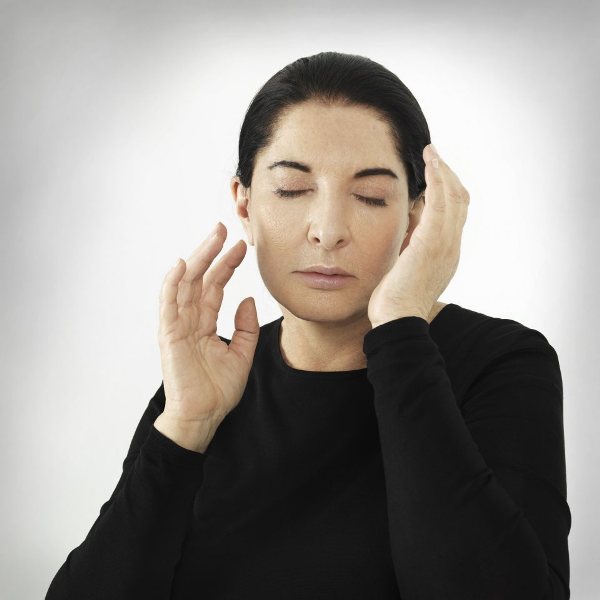 Wait for 512 Hours
Queues are expected. People even slept outside the New York MOMA in 2010, when Marina's The Artist is Present three-month performance was on. Queues are even a part of the show, exhausting the audience, bringing them to the artist in a state slightly altered by anticipation, anxiousness and excitement. Therefore, there is no entrance fee to experience 512 Hours, and since there is a limited capacity to the gallery (160 people at a time), waiting in line is the only way to get in.
Contemplated and designed especially for the Serpentine, 512 Hours is on display six days a week, for 8 hours a day. In what is an empty space, the artist creates simplest arrangements with a few basic props, while visitors are asked to leave all of their personal belongings in a locker, particularly any gadgets or time-pieces. Audience is the basic material of the artist. She directs them, she manages them. Her powerful persona rises in this artificially created environment, while the non-compliant attendees have no other choice but to leave. Body art in this sense gets a different meaning, as Marina Abramović is not only using her own body in the performance, but the bodies of the audience as well. A voluntary submission of the many creates a strange, ethereal atmosphere, where the artist directs minds and thoughts with her shamanic interferences.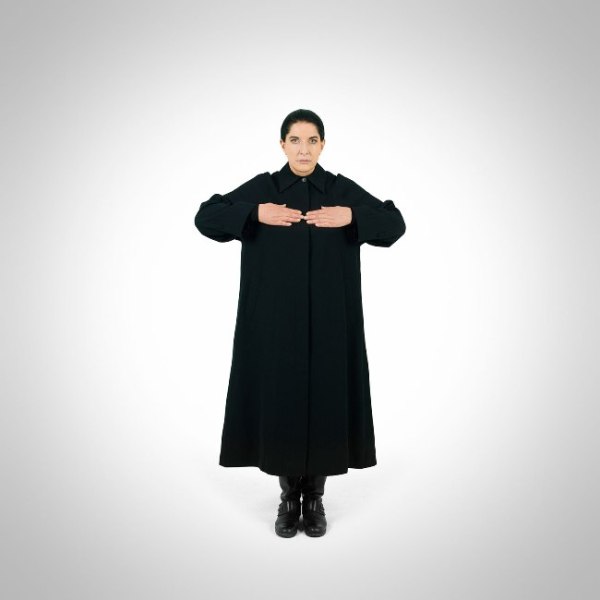 Marina's Legacy
After the exalting practice commenced in The Artist is Present, the artist continues pushing herself to the verge of physical and mental realms, transmitting her own visions onto the participating visitors, who are now a part of the piece, assuming the role of a leader, rather than only a vessel, widening her energy channels in order to involve more humans.
Every visitor is given a blank sheet of paper after viewing the performance to write down their own impression. As perceptions vary from 'fantastic' to 'nothing', all of them are documented in a tumblr webpage and can be viewed at all times.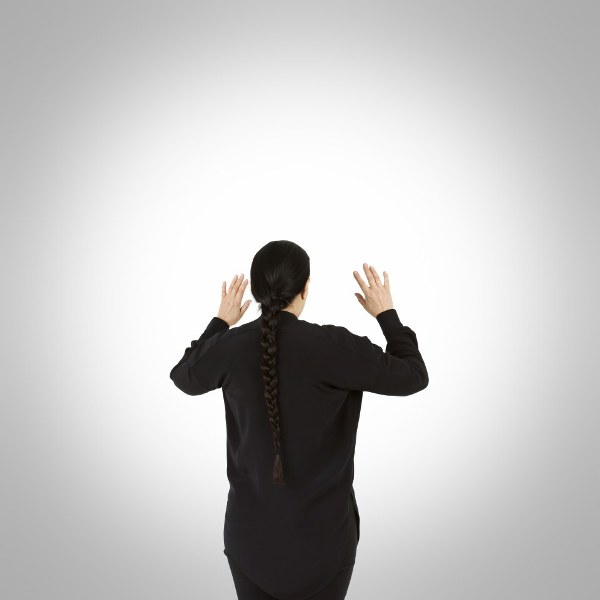 Controversy
The idea of nothing, doing nothing, creating out of nothing is rooted in works of other authors, among which, besides Carroll, are Robert Barry, John Cage, Mary Ellen Carroll, Robert Irwin, Yves Klein, Gustav Metzger and Yoko Ono, naming only a few.
Controversy surrounding this particular performative show is based on the fact Mary Ellen Carroll was not acknowledged, being another artist whose entire oeuvre revolves around the same concept of nothing,performed since the 90s. A group of concerned curators wrote to Hans Ulrich Obrist, receiving the explanation how Marina's work is essentially different, as neither the title, nor the occurrences during the performance are 'nothing' - they only derive from the emptiness with which she creates art. To resolve the issue and respect both artists for their work, Serpentine Gallery arranged a conversation between them and Carroll's work was referenced.
Marina's take on the concept is focus on the immaterial and what can be conjured from a situation in which there is nothing but people. The relationship between artist and observer is something she has been investigating since the 70s.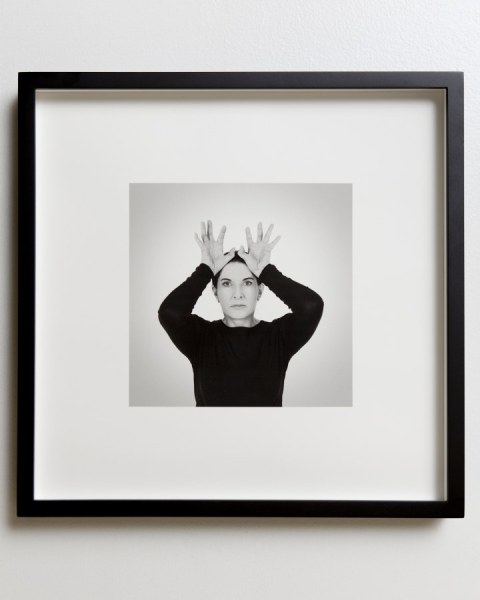 Marina Abramović Method
Performances of Marina Abramović require long and exhausting mental and physical preparation, including dieting. To stay centered, she developed a method exercises that can help increase endurance and enhance lucidity. The Marina Abramović method is something that will be introduced to the general public via her Marina Abramović Institute - MAI.
512 Hours will be performed through August 25, at Serpentine Gallery in Hyde Park, London.