When it comes to performance artists, their utter and limitless immersion in the art itself is undeniable. Marina Abramovic once again proves that her unprecedented involvement in art goes far beyond the terms of work and creation. The Space In Between – Marina Abramović and Brazil is the name of the latest project of the daring artist, and it will premiere at SXSW in March. Marina Abramovic created a documentary about her travels through Brazil, capturing her search for places and people of power. The ex-Yugoslavian art performer has been fascinated with Brazil for quite some time, ever since 1989 she has been regularly visiting the country for its rock crystals and syncretic spirituality. This time, Abramovic went above and beyond to research and capture the sacred rituals and spiritual communities of this vibrant culture.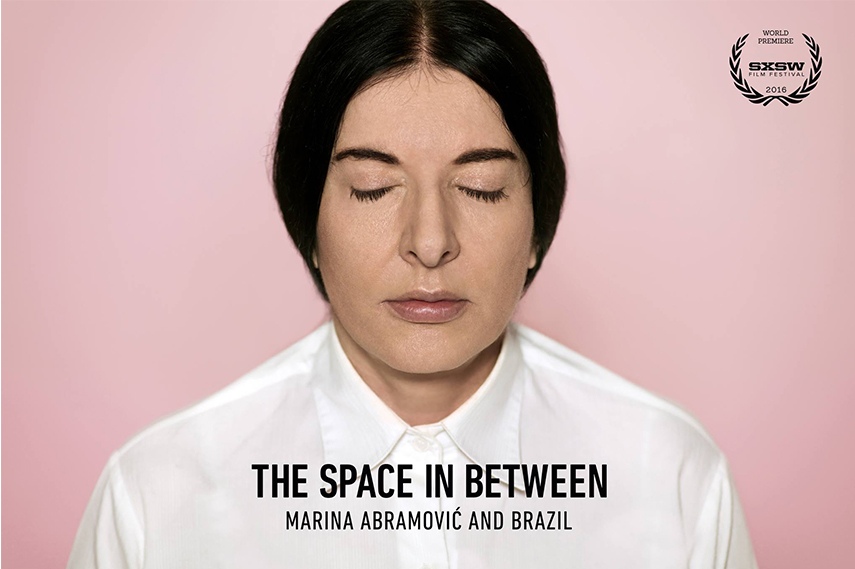 Film Premiere at SXSW in Austin, Texas
South by Southwest film festival in Austin, Texas, is well-known for its celebration of raw innovation and emerging talent both behind and in front of the camera. The daring film festival brings together visionaries from all corners of the entertainment, art and media industry to display and share ideas that will shape the future of filmmaking.  SXSW seems to be the perfect place for a pioneering and provocative artist such as Marina Abramovic to present the latest addition to her outlandish oeuvre. And her artistic documentary project is outlandish in every sense of the word. The movie follows Marina Abramovic as she travels through Brazil in search of the spiritual forces of nature that are found deep in the culture of native Brazilians. The daring artist searched high and low, venturing out into caves and forests, making her way through the endless vistas and reclusive villages.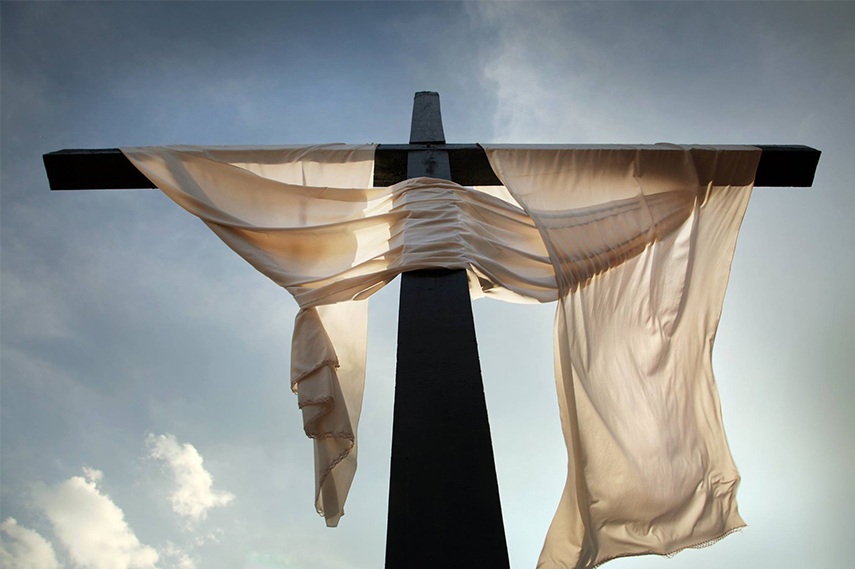 A Metaphysical and Artistic Journey through the Vivid Culture of Brazil
On this revelatory and spiritual journey, Abramovic met, interacted and rejoiced with healers, shamans, sages and sects, which all presented her to their sacred rituals and shared their experiences for the creative process. This eventful and vivid trip triggers in Marina a profound introspective journey through memories, pain and past experiences. More than three thousand miles were covered, encompassing a wide range of geographic and cultural hotspots, exploring the Brazilian exuberant nature. Some of the documented events include the living healing experiences as the ones performed by the medium João de Deus in Abadiania; the ceremonies and incorporations of Vale do Amanhecer; the ayahuasca rituals in Chapada Diamantina; and the powerful religious syncretism of Salvador. Essentially, the project is a mixture between road movie, direct cinema, recorded performances and ethnographic film. Of course, all interlaced with Abramovic's artistic development as she relates to her inner search, one that interconnects art, spirituality and heightens consciousness.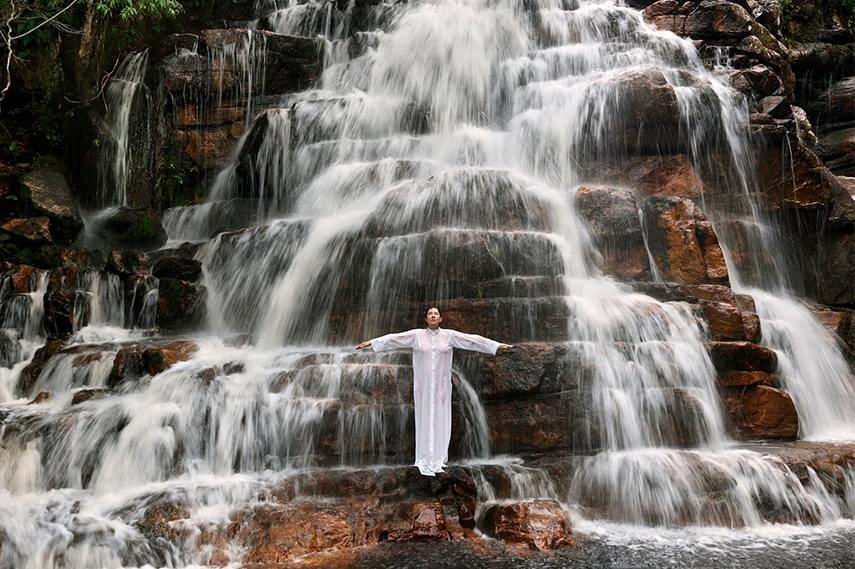 Marina Abramovic Documentary of Brazil is a Unique Exploration of Art and Spirituality
As a culmination of this uniquely spiritual and enlightening journey, Marina Abramovic made a special exhibition Terra Comunal - Marina Abramović + MAI held in 2015 in São Paulo. This highly impacting research on the boundaries between art and spirituality left a significant mark in Abramovic's career. The resulting documentary will be premiered in Brazil in May, while the world premiere is scheduled at SXSW Film Festival in Austin, Texas, in March. The film is directed by Marco Del Fiol and it just goes to prove how innovative, audacious and venturesome Marina Abramovic continues to be even at the age of 69. Her ceaseless confrontation with pain, immersive experience and pioneering notions of identity never stop to amaze the audience. Which just leaves us wondering, what will her next bold project be?
Share your opinion on this and other latest art projects on our facebook page
Have a look at the exclusive trailer for The Space In Between: Marina Abramovic in Brazil, released for thecreatorsproject.com
All images used for illustrative purposes only