Following Knight Landesman and Benjamin Genocchio scandals, seen by many as a vital tipping point within an industry that's rife with misogyny and discrimination, the art world continues to be shaken by sexual harassment allegations.
Most recently, high-powered fashion photographers Bruce Weber and Mario Testino were accused of molestation, sexual advances and unnecessary nudity, as reported by The New York Times. Several male models and assistants who worked with them accused them of putting them in uncomfortable sexual situations that they felt pressured to accept out of fear of upending their careers. As they claim, this pattern went on for years.
Representatives of both photographers dismissed the accusations, stating they were dismayed and surprised by them.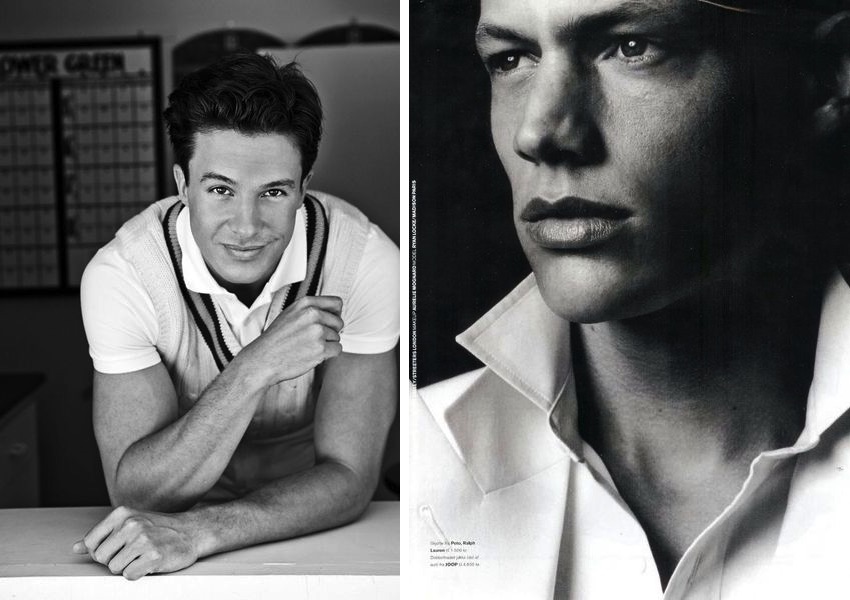 Bruce Weber Accused by Male Models
Bruce Weber, one of the world's most popular and influential photographers, was accused by fifteen current and former male models, describing a pattern of what they said was unnecessary nudity and coercive sexual behaviors, often during photo shoots.
As models recall, Weber asked them to undress and led them through breathing and "energy" exercises, during which they were asked to breathe and touch both themselves and Mr. Weber.
Robyn Sinclair, one of the models, explained that Weber had put his fingers into his mouth and grabbed his privates, stating there was a lot of touching and molestation. Another model, Josh Ardolf, recalled Weber forced his hand right on his genitals.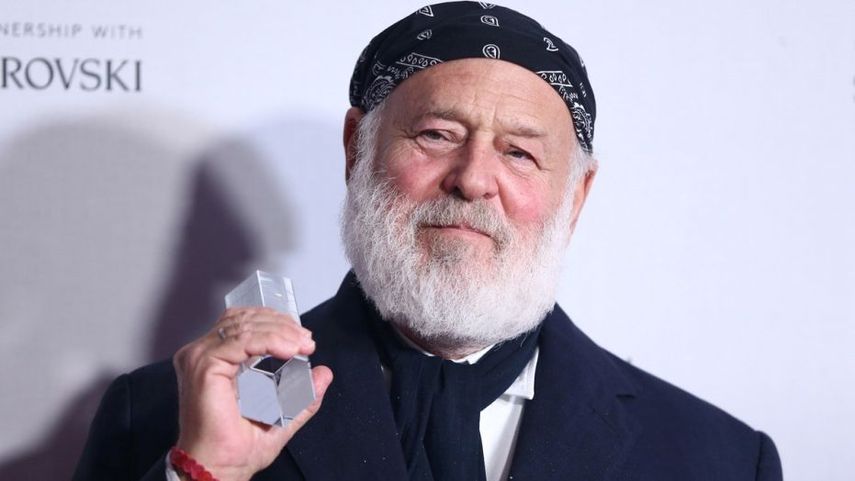 Mario Testino Accused for Sexual Harassment by Male Assistants and Models
Similarly, Mario Testino was accused of sexual advances without consent by 13 male assistants and models, who stated that misconduct included groping and even masturbation in some cases. Some of the accounts go back as far as the mid-1990s.
Ryan Locke, a model who worked with Testino on a Gucci campaign, described the photographer as a sexual predator. He explained Testino was aggressively flirtatious throughout the campaign, eventually crawling on the bed, climbing on top of him and saying: "I'm the girl, you're the boy".
On the other hand, former assistants stated Testino always hired young, usually heterosexual men and subjected them to aggressive advances. Roman Barrett, an assistant to the photographer in the late '90s, explained that sexual harassment was a constant reality with Testino, with incidents such as rubbing up against his leg with an erection and masturbating in front of him.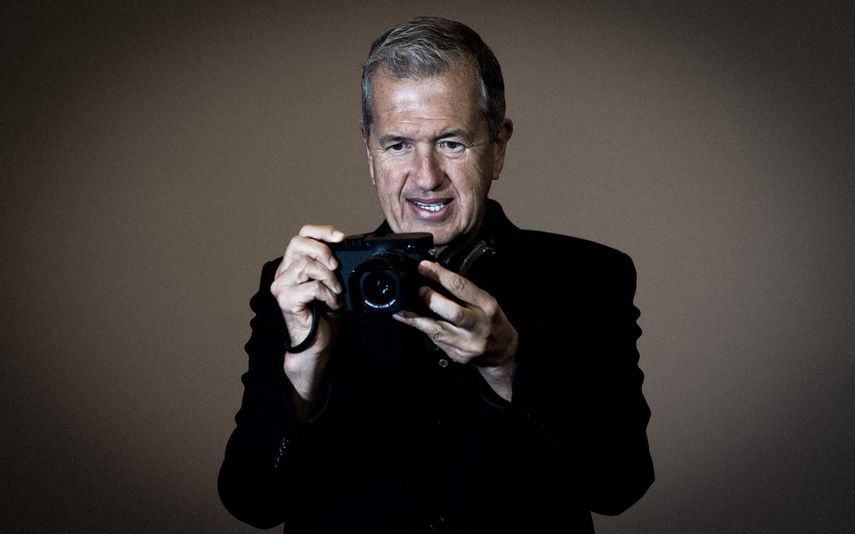 The Fashion World Reacts
Testino's law firm, Lavely & Singer dismissed the allegations, stating it had spoken to former employees of the photographer who were shocked by them, while Bruce Weber said he was "completely shocked and saddened" by the "outrageous" claims.
However, the reaction from the fashion world was swift. Following the report, Conde Nast artistic director Anna Wintour stated the magazine company would not be commissioning new work from either of the photographers, whom she described as personal friends. Explaining she took the allegations very seriously, she effectively suspended two of the biggest names in fashion.
This decision comes shortly after ties with another photographer, Terry Richardson, were also cut due to similar allegations.
Burberry also stated it had no plans of collaborating with Testino in the future, and it seems that other brands, including Michael Kors, will follow.
Featured image: Left: Bruce Weber, via hndphotography.com / Right: Mario Testino, via unit.nl. All images used for illustrative purposes only.