In the years leading up to present day, we have seen the concept of privacy change its shape and notion. What seemed to be regarded as important was somehow easily transformed into something marginal and pliable, and one thing that made this change apparent was, of course, the emergence of digital technology and social networks. The people of our generation are stretched between maintaining their privacy and keeping up with their multiple digital identities, all of which makes individuality become an issue. This is one of the key topics that interest the London-based artist Mark Farid, who underscores the metamorphosis of privacy through digital technology in his new project presented by Gazelli Art House.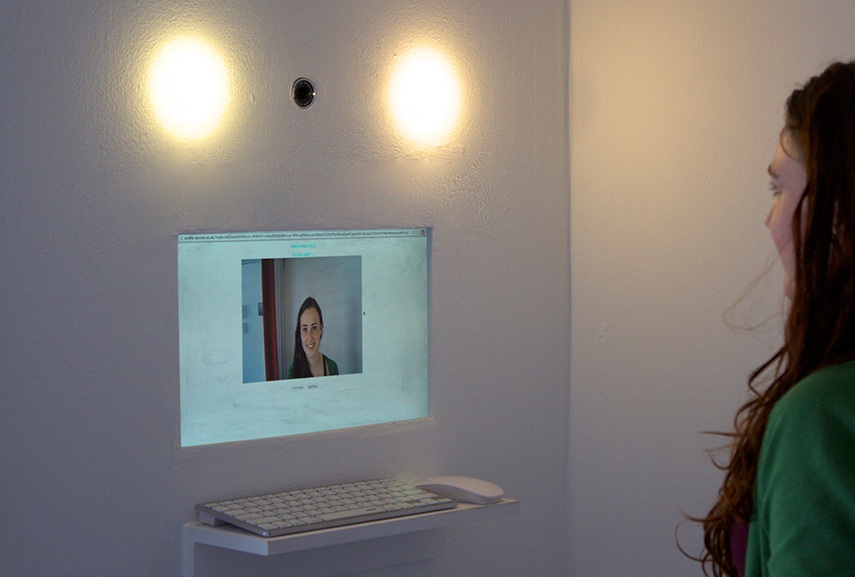 Inspiration For the Project
The inspiration for this subject might come from multiple sources, but it was partly triggered by some of the latest events in British politics, regarding the new Investigatory Powers Bill that is currently being discussed. Reportedly, the draft suggests that the authorities may have a right to keep track of the British citizens' web and phone records, and even to turn on the microphones and cameras on their smartphones. All of this leads to a conclusion that privacy is no longer considered a protected human right, which naturally comes as a call for action.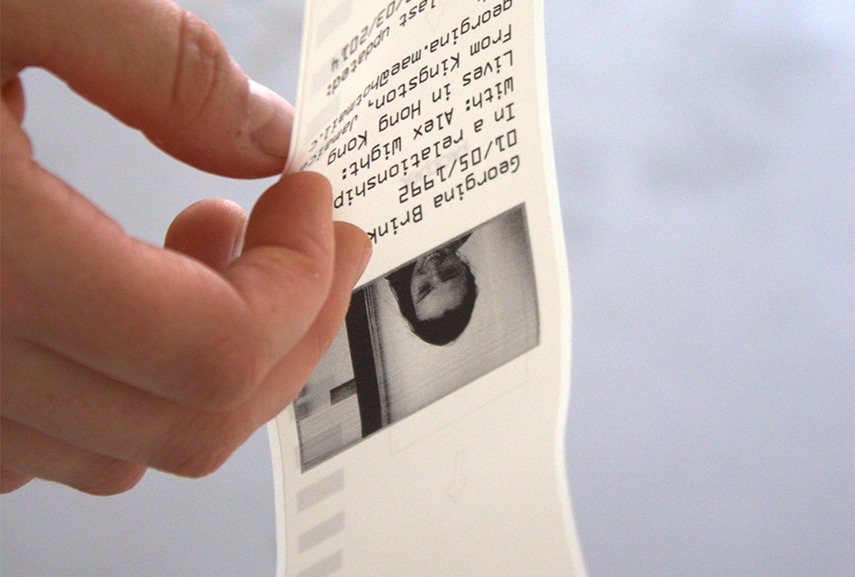 Social Stardom
More directly, Mark Farid addresses another phenomenon through his work. The artist has noticed how humans voluntarily agree to trade their privacy for "social stardom", which is how he refers to the projected reality embraced by many members of our society. The virtual world was designed collaboratively by the developers and the people who participate in the progress and maintenance of the social networking system, and it gives people an outstanding opportunity to moderate aspects of their life, and to select the events and features worth mentioning, erasing those that do not match their desired profile. In other words, we are now able to cheat on life and to recreate reality, choosing the person that we want to be.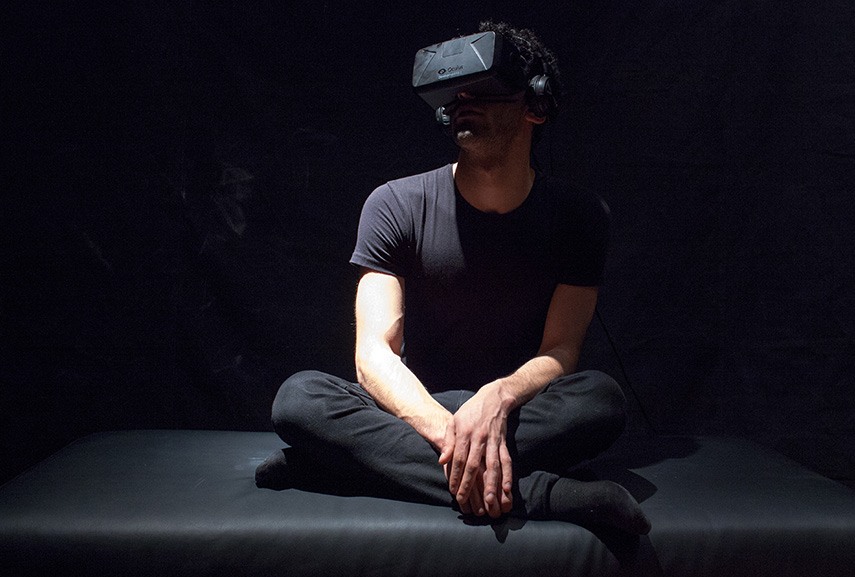 Concept of Appreciating Privacy - Poisonous Antidote
However, Farid's exploration goes further than mere observation and criticism. His latest art project, created as part of his online residency at Gazell.io, seems like a remarkably brave attempt at disclosing the gravity of current social trends. The 31-day-long project is conceived as a livestream of the artist's entire social life, including basically anything you can think of - emails, texts, phone calls, any correspondence via Skype or Facebook Messenger, Facebook tagged photos, photographs and videos, locations, and even web browsing and the music Mark will be listening to. All of the information will be accessible by anyone on this planet who has an access to the Internet, through a specifically designed website in real time. In addition to the online event, Poisonous Antidote will be later accompanied by a physical manifestation of his "digital portrait", as this event is described. A designer, Vicente Gascó, is commissioned to make a sculpture out of his 31 day activity, using 3D printing technology.
Poisonous Antidote will take place from September 1st through October 1st 2016, and while in online residence with Gazell.io, the artist will take over the ground floor of the Dover Street gallery.
Featured image: Mark Farid, Data Shadow , 2015. Courtesy Gazelli Art House.