According to Artprice's annual report of 2014, the world-wide art market was worth more than $9 billion - and those are the numbers just - or, "just" - from the auctions. And every gallery and every artist needs to get to this vast market and taste some of that huge amount of money. This is the moment when marketing of your art comes in place. While most of the artists and galleries can't afford some traditional ways of marketing, they sure can improve their appearance online, which doesn't cost as much. Of course, you should be aware that online sales will never replace traditional face-to-face sales, but when we speak of the market that is so big, even fractions of it could mean substantial revenue. So, we will give you a few tips on how to perform better using Internet and social media.
Keep your online presence active.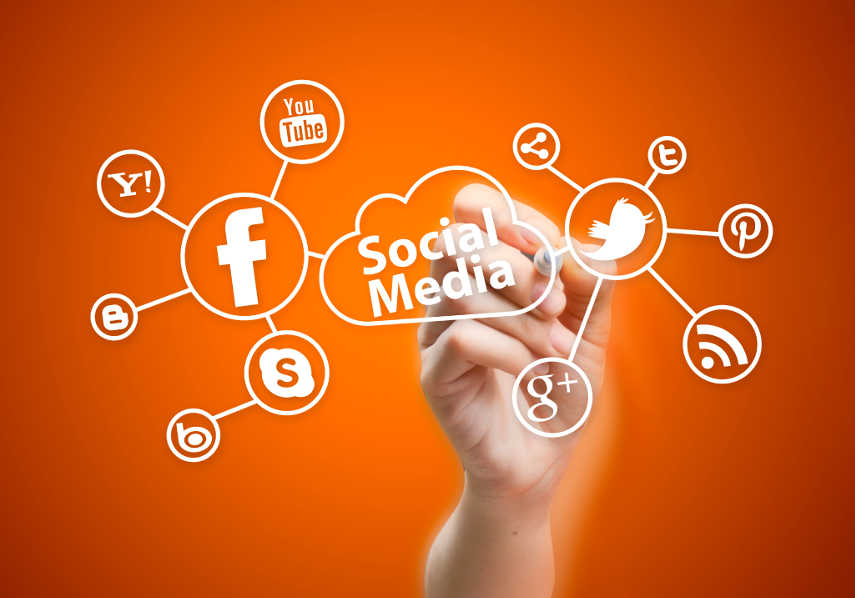 Strategy - How to Use Website and Blog
No doubt, you need your website, as a core of your online presence. But, even those that have their websites online, could do more. One thing is to optimize your website. The way people communicate is changing faster and faster, as well as the platforms they are using. So, you might want to consider refreshing, or resetting your site, in order to give potential customers opportunity to follow you and read you on all available platforms. This mean optimization of your website and making its reading a pleasure experience on mobile phones. This way you would get to the army of young people that are spending most of their time on their smart phones. Also, you should start blogging. It is good to keep your online presence active, as it improves your SEO (search engine optimization), and if you rate high in Google searches, you will attract more visits, and that means more potential clients. Blogging is also a good way to get into contact with some of your readers, thus enlarging your fan base, or an opportunity to show the world the way you are producing or keeping your artworks - giving them the "behind the stage" experience.
Facebook population: 1.44 billion, and counting.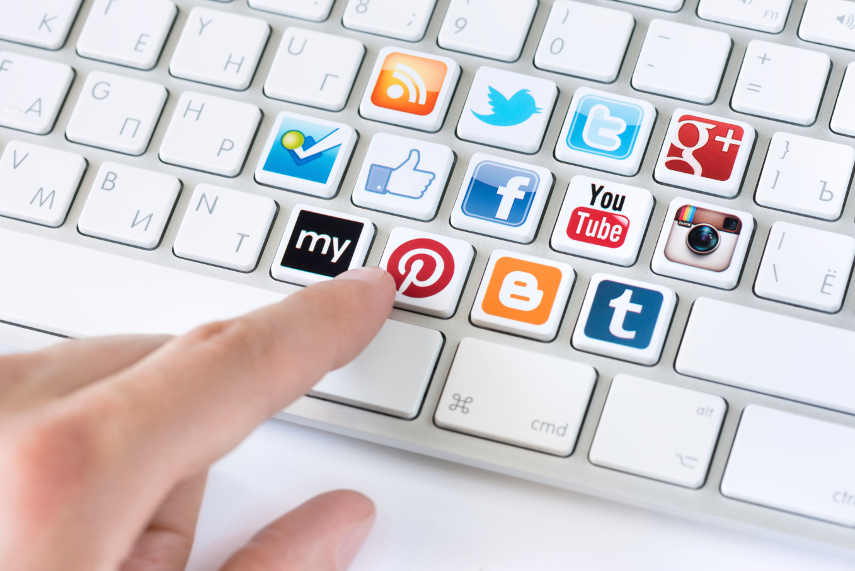 Artist is present. On Facebook, Twitter and Pinterest
The next step: social media. Although there are a few examples of people in everyone's environment that is completely out of the social media story, well, that just means that everyone else is there! And all those people are your potential client base - just to remind you, there are more than 1 billion people that use Facebook, and, on top of it all, building your business page on Facebook is free. Facebook platform is a way to create and maintain online presence and awareness of your product or service. All you have to do is take some time every day and post relevant and interesting posts. That's all. Same goes with Twitter. Now, Twitter does have substantially less number of users, but it is a specific social network where you can attract many followers just by some well known person retweeting your post. Use your hashtags smart and be sure to announce everything new that happens on your website and blog on Twitter. Of course, Twitter is bound to its 140 characters, and, until recently, that was all to it, there were no pictures and videos - just plain text. Things have changed lately, but still you will need some visually oriented social network, and Pinterest might be the best choice. You should embed your website in your Pinterest profile, and also inform Pinterest community every time you post something new on your site or blog.
Start thinking digital.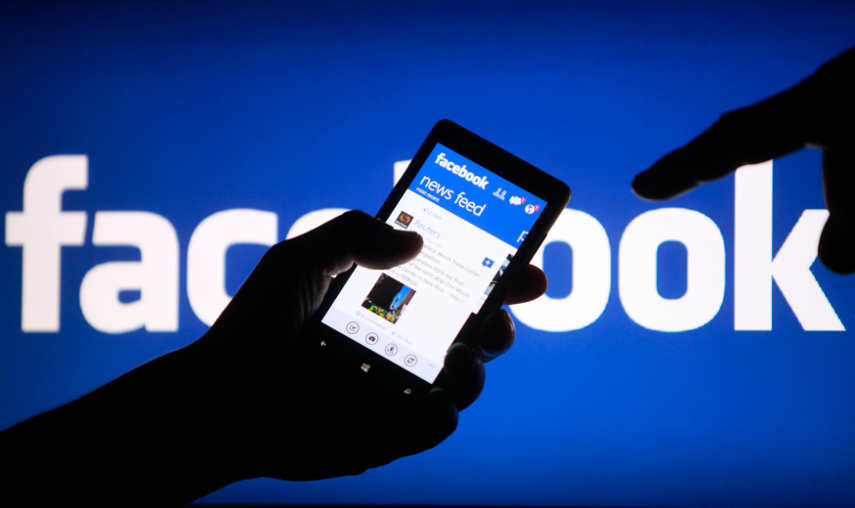 Marketing Art Online
Once you have mastered social media, perhaps it's time to invest some money in them, in order to gain more attraction and get some leverage. For example, Facebook Ads are relatively inexpensive way to enhance your visibility, and that's handy when you are planning some events in near future. It will allow you to target the whole range of different people, and if you start advertising some form of sale (like tickets for some event), you actually may earn more than you have spent on Facebook Ads. Also, you need to start thinking digital. In these days, it may be more important to share your press releases via Internet and social media, than through traditional channels - certainly, more people will notice it. But, keep in mind that the traditional press release may not be suitable for web: you should change it first, promoting previously chosen keywords that you have picked via Google's keyword tool. You make sure then that these keywords are in the title of the press release, in the summary, in headings and throughout the whole text. Usually, good keywords consist of names of artists and galleries, as well as the artistic style in question. Also, it is always a good thing to embed some pictures, videos and even a map in order to make your press release more "clickable" and more "shareable". After all, your goal is to make readers stay on your site as long as it is possible - the more they stay, the bigger chances are that they will eventually spend some money on your art.
Sign up for My WideWalls for FREE and be up-to-date with contemporary and street art.
Featured image courtesy of Princeton Academy India.