Less is more. Seemingly a hollow mantra of contemporary visual culture, but much much more than this – a symbolically potent sentence depicting a fruitful creative period in European art of the decades after the war, up until the end of the century. However, the scope of minimalistic expression needs far more elaborate and complex explanation than the one we had started with (for more on the influence of minimalism within contemporary and urban art, read our articles 10 Minimalist Artists and Minimalist Tendencies in Street art). In the space of Galerie Stefan Hildebrandt, the art loving public can get a glimpse into the artistic practice which sheds light on the thought-provoking methodology characteristic to the period it had come from…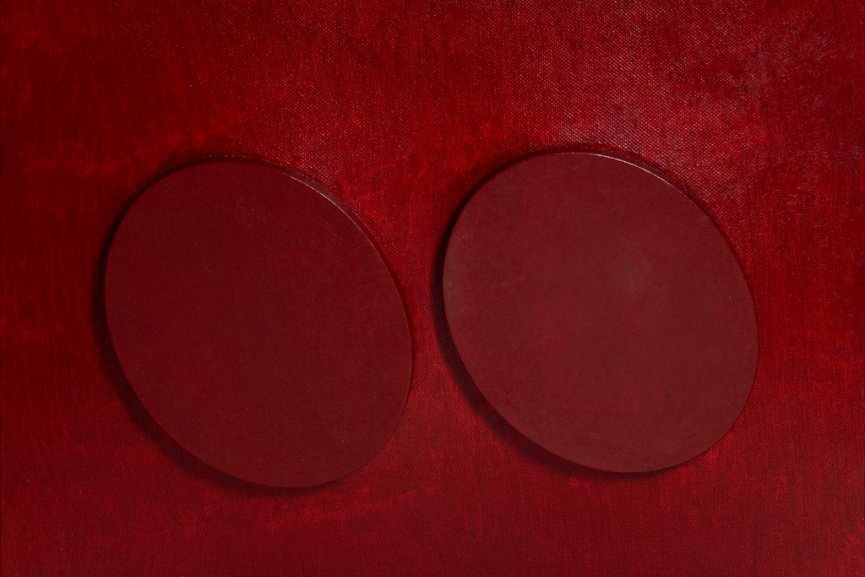 Galerie Stefan Hildebrandt
The art space located in the alpine village of St. Moritz, with a rich cultural tradition, focuses on contemporary and post-war European and American artists. The surroundings of Galerie Stefan Hildebrandt is known as the cultural space where artists such as Gerhard Richter and Andreas Gursky spend their time during their creative process. Since 2002, founder Stefan Hildebrandt was a private dealer and an art advisor, specializing in contemporary and post-war art within the art scenes of Zurich and Berlin. The gallery hosts four shows each year devoted to contemporary visual culture. Currently, at the gallery space, the public has a chance to admire the body of work by Turi Simeti…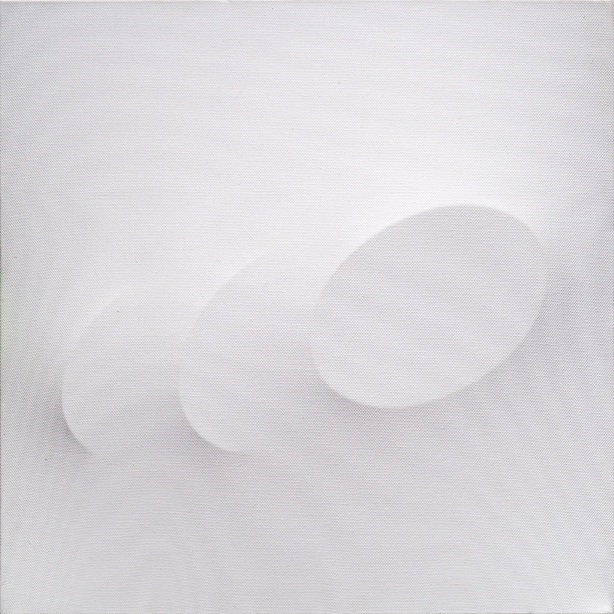 A Prolific Italian Master
The renowned artist coming from the Italian cultural space is perhaps best known for his monochrome works. The distinctive aspect of the Turi Simeti's practice is reflected in his devotion to approaching the canvas as an object with a language in itself, rather than "just" a surface. His contribution to the vast field of contemporary art, most notably minimalism, is mirrored in the major influence to the Zero movement of the 1960s, alongside masters such as Otto Piene, Heinz Mack and Lucio Fontana. Most of the late 1960s, the artist had spent in his studio, in New York City. During the decades of 1970s and 1980s, Simeti had had a large number of shows across Europe and the world. His approach to the manipulation of the canvas influences and inspires many artists today (be sure to check out an interview with the artist here).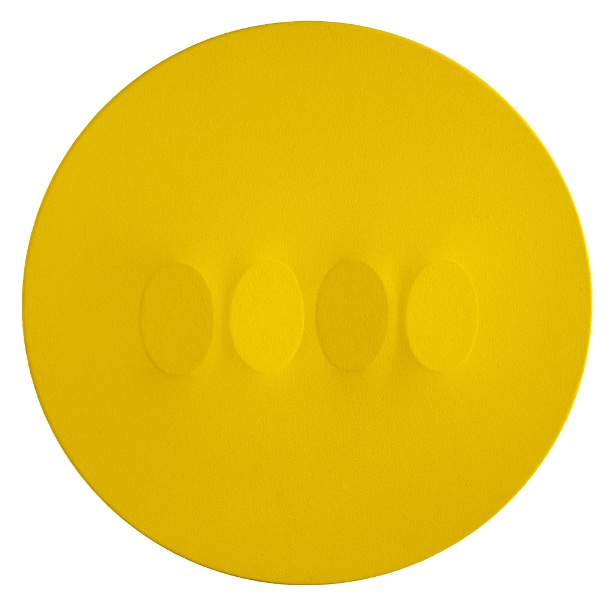 Works By Turi Simeti at Galerie Stefan Hildebrandt
Turi Simeti's practice has been an ongoing exploration of the canvas, in an effort to change its role. This kind of innovative methodological action had lead him to his Legni Ovali (Oval Woods) and Cartoni Neri (Black Cardboards) – canvases incorporating a single element or, after 1960s, diptychs and polyptychs. Bringing the canvas under the light of sublime questioning, Simeti used decentralized elements, various opposing arrangements and experimented with depth and perception in order to achieve a unique style and a particular aesthetics. All of this would culminate as part of his complex body of work during the decade of 1980s. In the period between December 6th 2014 and February 13th 2015, the public has a chance to admire the art of one of the pioneers of post-war Italian art, at Stefan Hildebrandt Gallery in St. Moritz.
Start 2015 prepared – create a profile via My Widewalls and be informed about everything you need to know when it comes to Urban and Contemporary Art! Sign up today, FREE of charge!